Stay ahead of the curve. Check out what's coming – not only in the news, but from our partners and collaborators. We help you identify, respond, and amplify your campaigns with the messaging, research, and pop culture hooks you need.
Editorial Calendar
be prepared for every narrative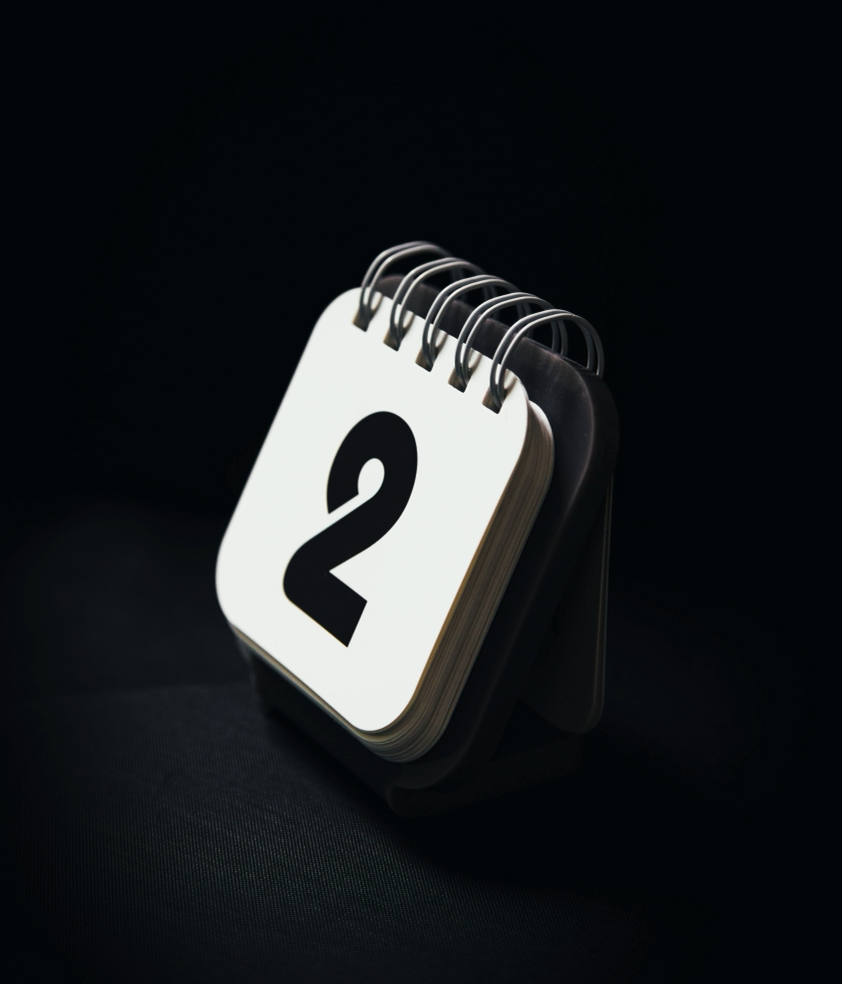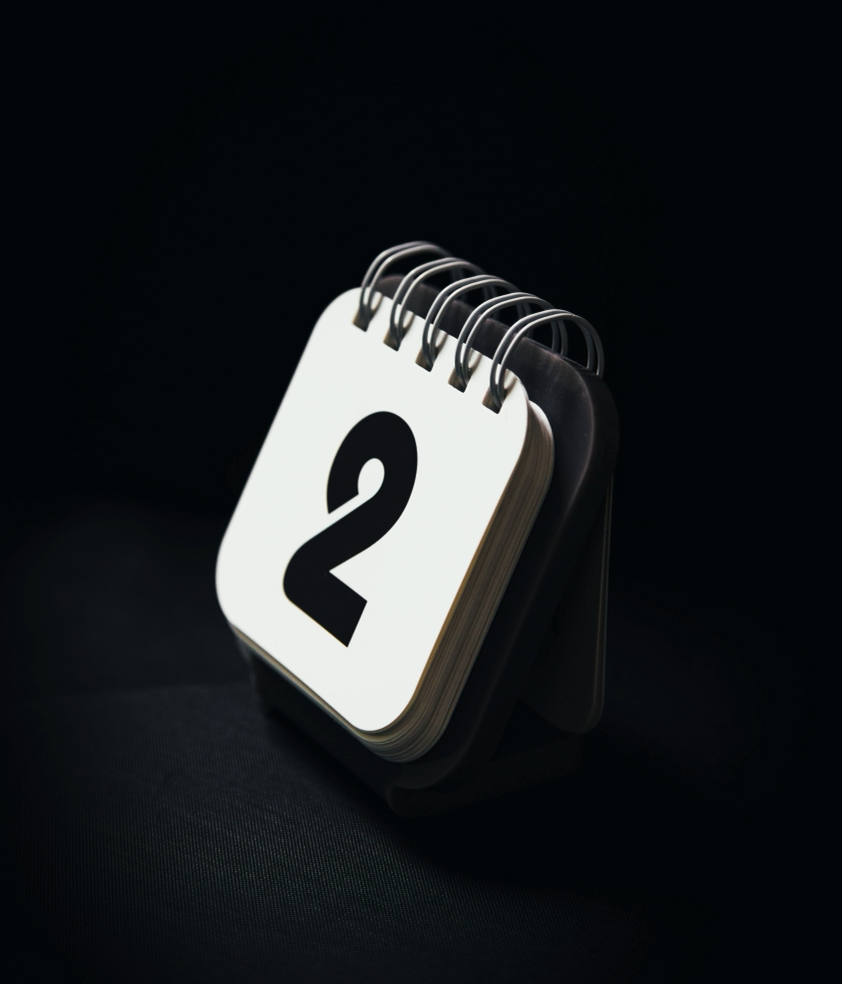 This year marks the 51st anniversary of the Attica Uprising in New York state. From September 9-13, 1,300 incarcerated men took control of the Attica Correctional Facility and made a series of demands to prison administrators. In the assault by state police to retake the prison, 39 people were killed. Use this anniversary to talk about the need for decarceration, made more urgent by the threat of COVID-19 to the health of people incarcerated in inhumane facilities. Cite the values of Voice, Equal Justice, and Redemption.