Our Community
Thrive
Together.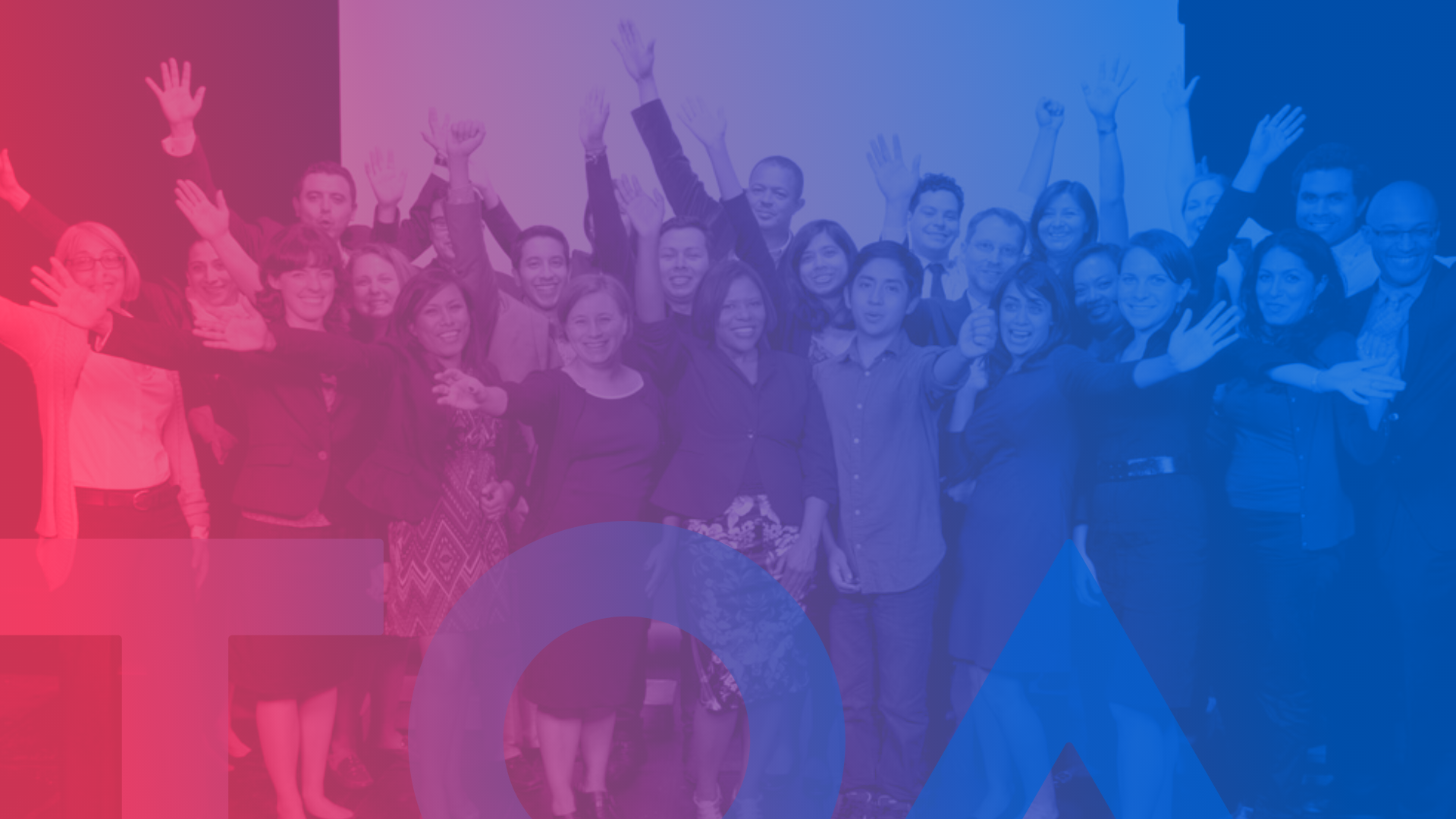 The Opportunity Agenda works in community to build narrative and cultural power and move our nation toward a vision of equity and opportunity for all.
Our Community
Our community is a diverse network of narrative and culture power builders, including social justice leaders, influencers, and innovators who have a track record of generating groundbreaking ideas and success.
As an antiracist organization, we recognize that the people closest to the issues are also closest to the solutions that our country needs. That's why we are going deep, through regional cohort-based models, to engage with the community activists, creatives, and leaders already sparking the ideas necessary to build power and win.
Our vision is to level up a new generation of practitioners so that they can flex their skills and shape our culture to overcome white supremacist narratives in the decades to come.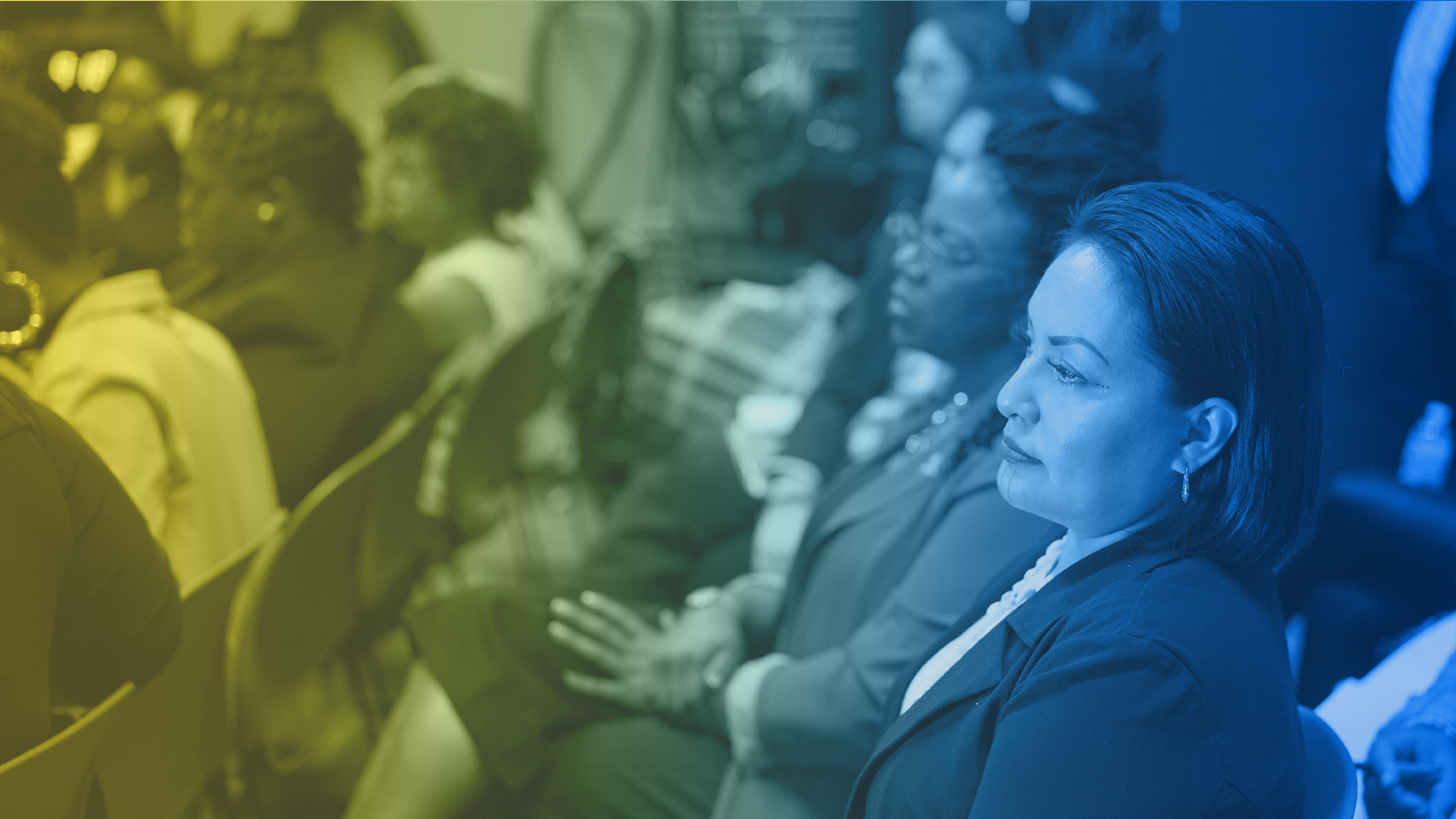 Learn More
The Opportunity Agenda's Communications Institute brings together diverse social justice leaders from around the nation for intensive communications skill-building and support. The Institute prepares the movement's up-and-coming voices to cut through the noise with effective messages that will persuade and mobilize key audiences.
Learn More
Our Collaborators & Partners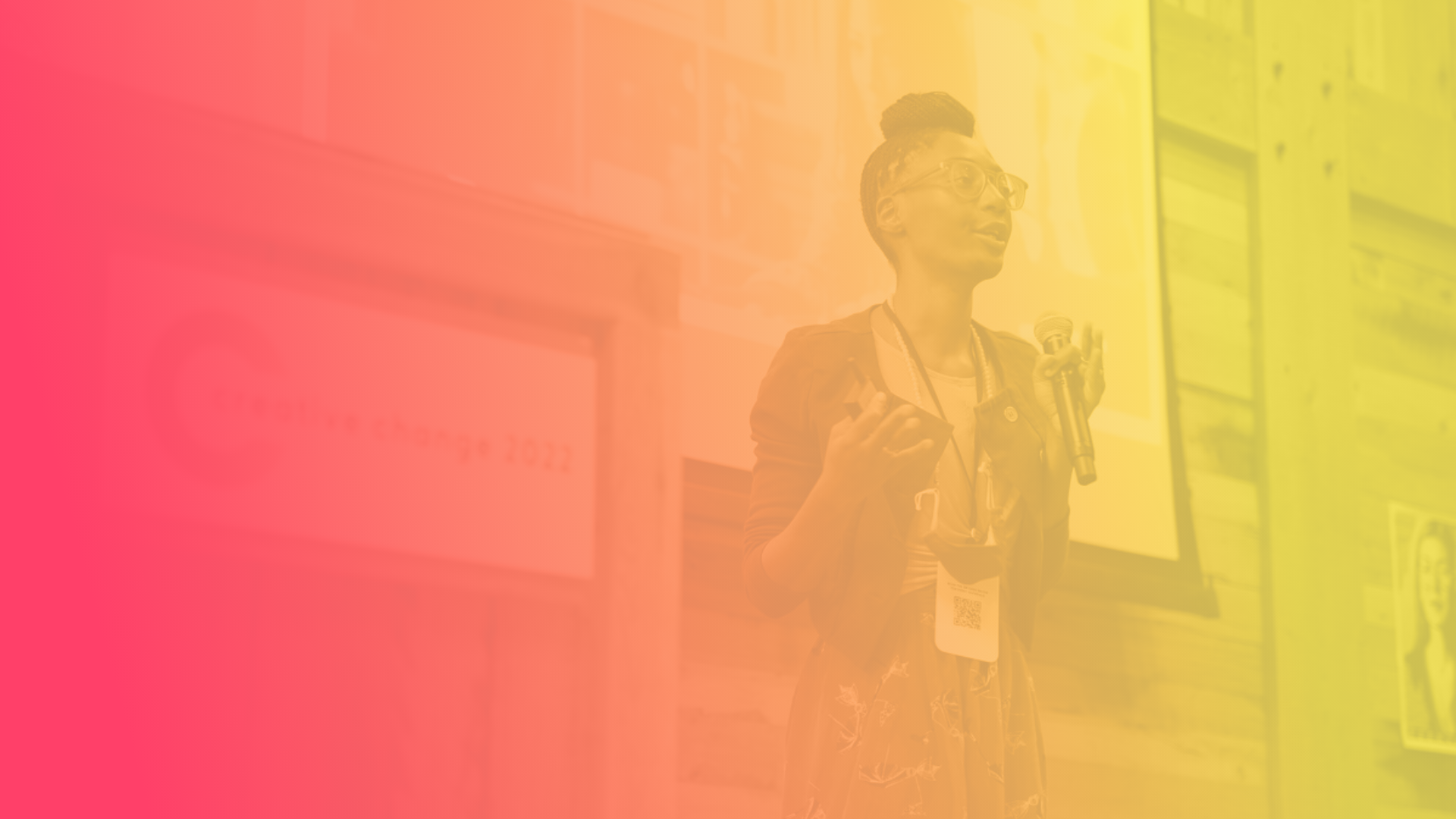 Learn More
The Opportunity Agenda's Culture & Narrative Fellowship supports artists whose work actively grapples with the leading narratives or "big stories" that impact our collective ability to thrive. Each fellow receives financial support, customized advisement sessions, and access to the organization's expansive network of creatives and advocates.
CULTURE & NARRATIVE FELLOWSHIP
Learn More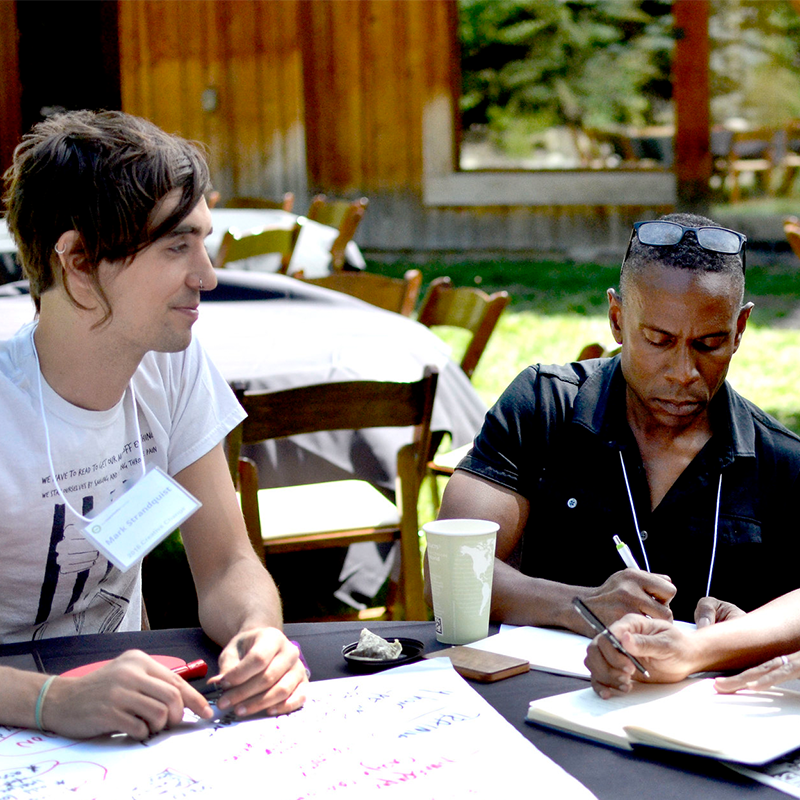 Our Funders
The Opportunity Agenda is part of an amazing community of thousands of advocates, activists, artists, funders, and other people committed to advancing social justice and expanding opportunity, without whom we would not be able to do the work we do.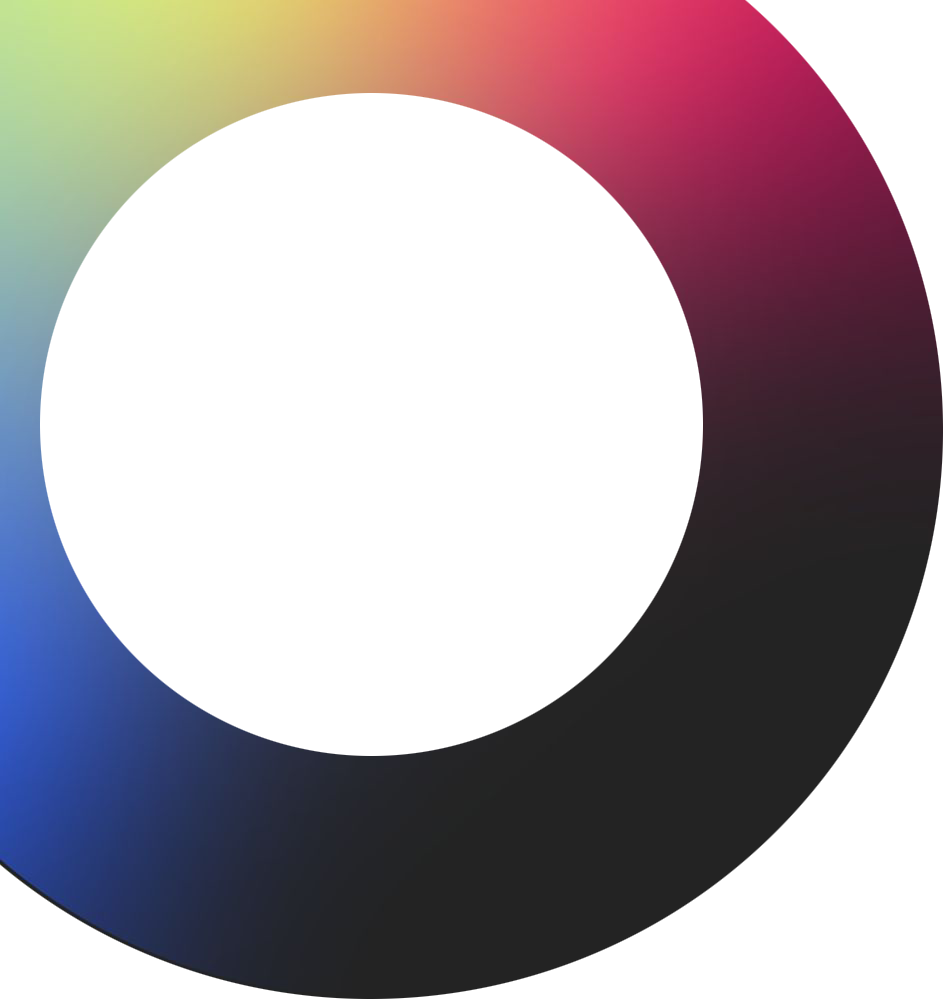 The Lab brings together communicators, thought leaders, and creatives to develop narrative and cultural interventions that move us toward justice, equity, and opportunity for all.
Narrative Innovators Lab