What Abbott Elementary Gets Right: Bingo Night!
On April 13, 2022, The Opportunity Agenda and NaNoWriMo hosted an Abbott Elementary season finale after-show party and bingo! This fun and informative livestream event featured Porshéa Patterson-Hurst, TOA's Research Manager, with special guests: comedian, TV writer, and alum of our Creative Change retreat Joey Clift and author, activist, and teacher Aya de Leon.
Are you watching #AbbottElementary? Get your own bingo card here or on our Instagram Story Highlights! Play along as you watch how the show portrays economic opportunity narratives on TV.
Watch the livestream on YouTube or Facebook! Also, check out some things you should know below.
ABOUT ABBOTT ELEMENTARY BINGO
Tied for the highest-rated television comedy series this season, Abbott Elementary burst onto the scene this year, quickly setting viewership records on ABC. The show joins a long history of sitcoms using humor to comment on social issues, and we couldn't be more pleased to know it will return for a second season.
Based on our latest research — "Power of Pop: What TV Gets Wrong About Getting By," — most TV shows depicting the challenges of low and middle-income characters fall into one genre: comedy.Our bingo board reflects the trends we identified for how economic and income disparities are portrayed on TV. We want to see how you use it to critique your favorite shows!
Whether you're new to Abbott Elementary or a die-hard fan, here are three things to know about the show before you play our bingo game:
Abbott Elementary takes place in a West Philadelphia public school. Created by and starring West Philadelphia's own Quinta Brunson, the show is inspired by her mom, kindergarten teacher Norma Jean, and named after Brunson's middle school teacher, Joyce Abbott.
The salary scale for the School District of Philadelphia starts at $48,000 – $49,000 for full-time teachers with a bachelor's or master's degree and eventually reaches $96,000 for a senior career teacher. The most recent salary scale for a school principal starts at $130,000 (as of 7/1/18).
"Community aid" – also commonly known as mutual aid — refers to any form of solidarity-based support between community members. Unlike charity, which is often a one-directional relationship between service provider and recipient, community aid networks provide anything from cash assistance to in-kind support to help community members meet basic needs, such as food, housing, or childcare.
To learn more about this research, read our report and check out our top 5 things we think TV can learn about income inequality (subscribe to our channel for future #PowerofPop episodes).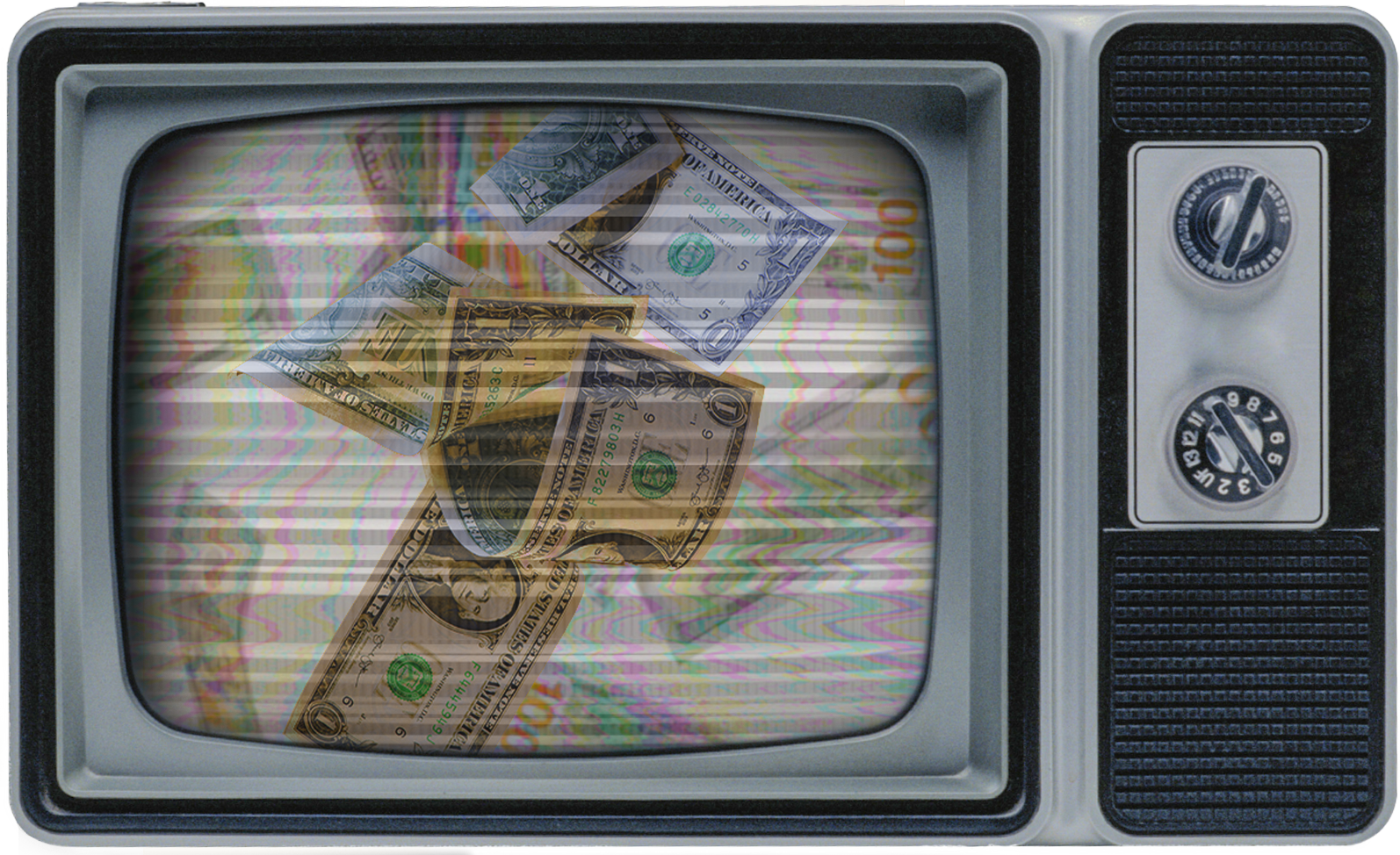 POWER OF POP: WHAT TV GETS WRONG ABOUT GETTING BY