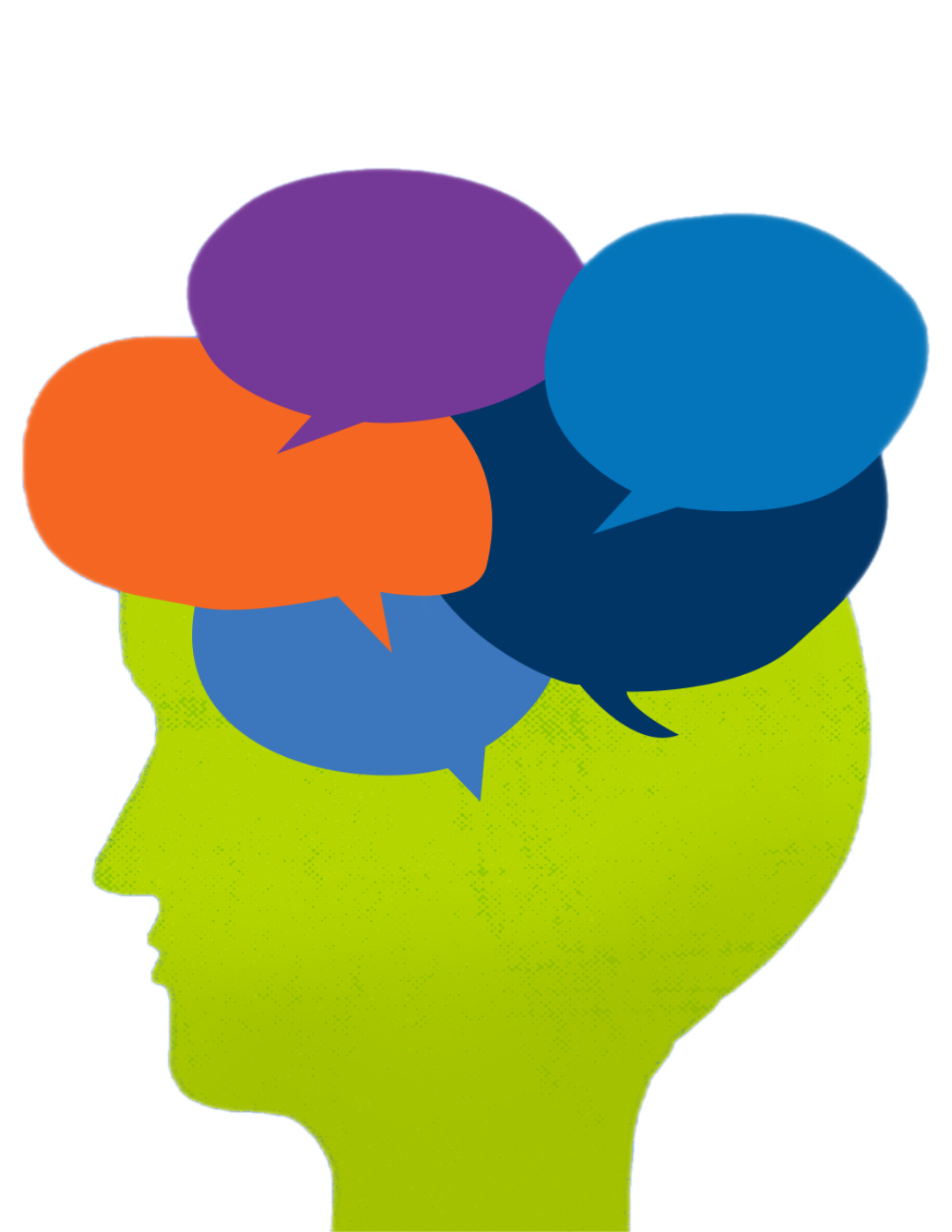 Shifting the Narrative Podcast
Shifting the Narrative is a limited podcast series about changing the dominant narrative around critical social and cultural issues. Over five episodes, we examine case studies where individuals worked together to change how society views the death penalty, poverty, and guns. And based on this, what lessons can we learn to apply to other campaigns?
Shifting the Narrative podcast is produced by Will Coley with Ellen Buchman, President of The Opportunity Agenda, as co-host. For press inquiries or to learn more about the podcast, see the press release about this launch.
Subscribe to Shifting the Narrative podcast on your favorite streaming platform:
Apple Podcasts – Spotify – Acast – Audible – Castbox – Deezer – Google Podcasts – I Heart Radio – Luminary – Player FM – Pocket Casts – Podbean – Podcast Guru – Radio Public – RSS – Stitcher
---
Will Coley has created multimedia stories and digital campaigns with nonprofit and philanthropic organizations. In 2019, he produced a podcast series, Indefensible, in collaboration with people facing deportation and the Immigrant Defense Project. His audio stories have aired on NPR News, 99% Invisible, BBC World Service, and Georgia Public Broadcasting among others. He is based in Harlem, NY.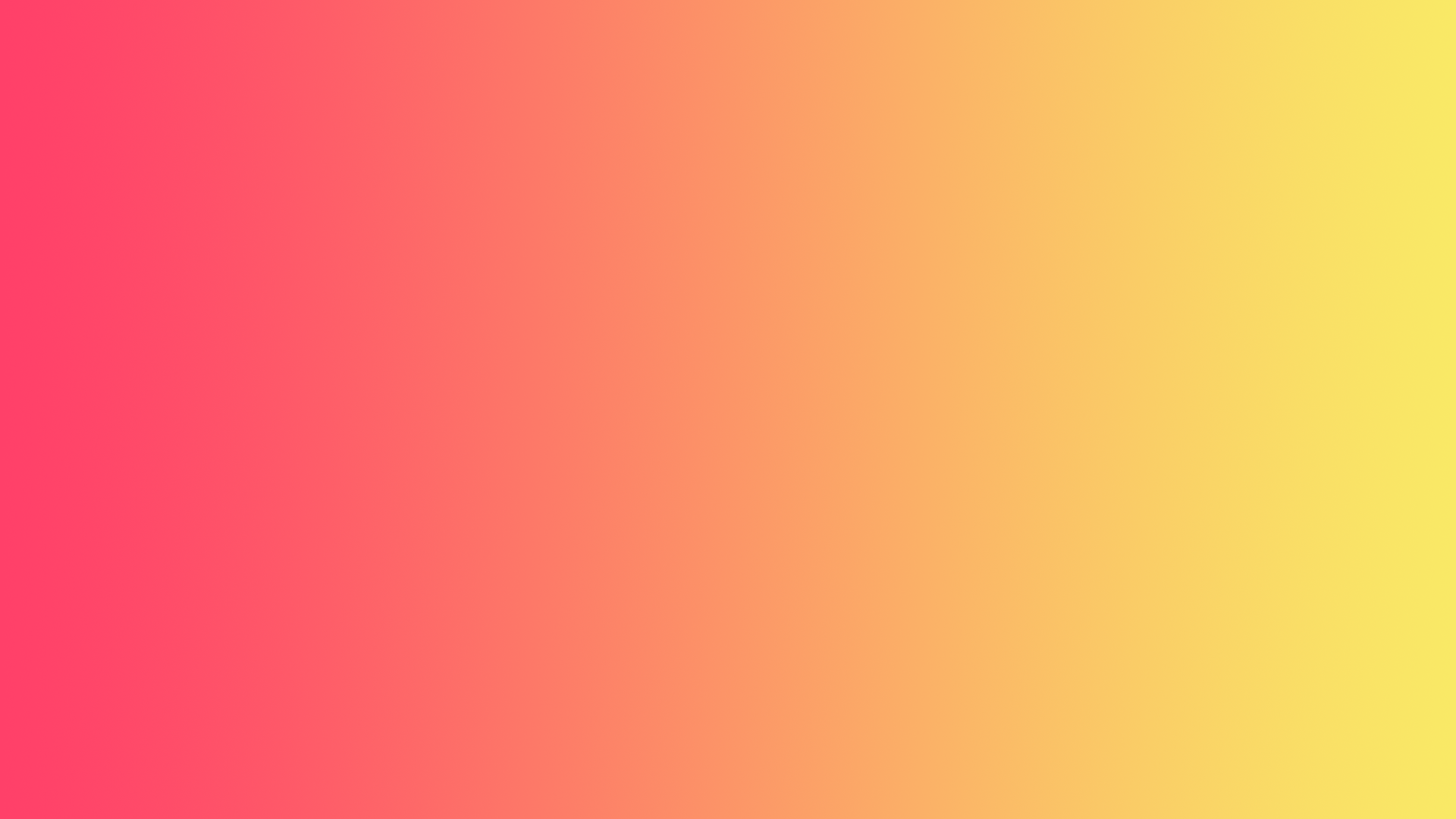 Read the Report
To lay the groundwork for a sustained 21st century narrative change effort promoting mobility from poverty, criminal justice reform, and opportunity for all, The Opportunity Agenda embarked on a six-part narrative research study, with the aim of identifying the essential and replicable elements of past successful efforts, gleaning the insights captured in academic literature, consulting with diverse leaders from practice, and sharing our analysis and recommendations broadly with the field.
Read the Report