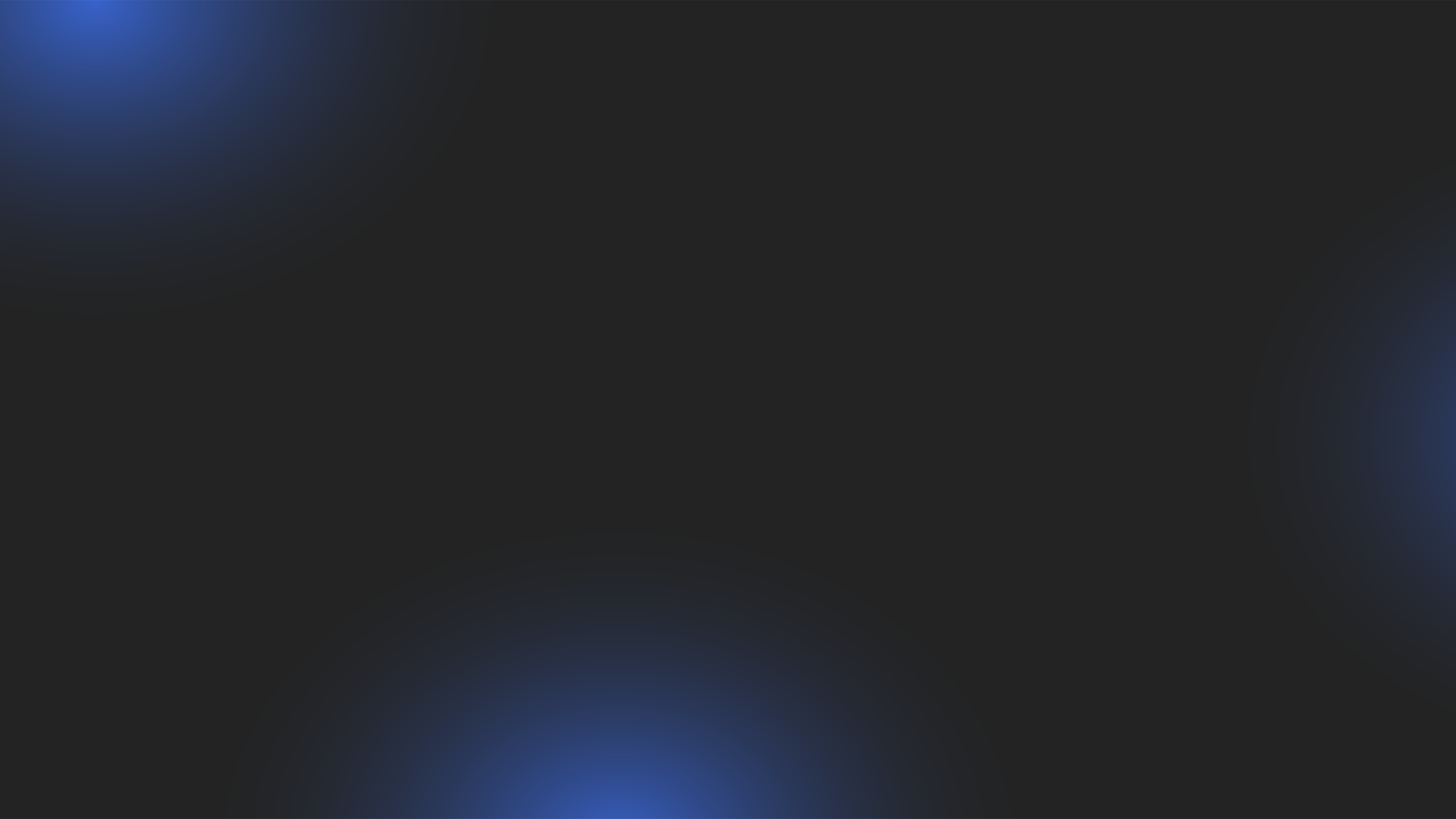 2023 Communications Institute
The Opportunity Agenda's Communications Institute is one of the nation's premier social justice communications training programs. For over a decade, the Communications Institute has brought together diverse social justice leaders from across the country to receive intensive training, tools, and support to supercharge the effectiveness of their communications and narrative strategies.  
Housed within the Narrative Innovators Lab, the Communications Institute provides Fellows the opportunity to ideate and collaborate with participants from our Culture & Narrative Fellowship. The Communications Institute curriculum covers a variety of strategic communications skills, including narrative development, utilizing public opinion and media research, on-camera interview preparation, values-based message development, and more. Our hundreds of alumni have gone on to create powerful campaigns and lasting change using the skills and relationships they built through our convenings. 
The 2023 Communications Institute Fellows will receive in-depth training and support through a six-month long program, including:  
A week-long, in-person convening with the Cultural & Narrative Fellows in NYC in March

 

Four digital learning sessions

 

A four-day long, in-person reflection and closing convening in NYC in September