2022 Creative Change Retreat
We Can Thrive Together
The Opportunity Agenda held its 10th Creative Change retreat at Sundance in Utah from July 25 – July 29, 2022. The retreat brought together a dedicated and inspiring group of leading artists, entertainers, advocates, funders, and cultural strategists whose work is at the junction of pop culture, narrative change and intersectional movements. This year's retreat theme was We Can Thrive Together.
Program
Download the 2022 Creative Change Program

Participant Bios
Download the 2022 Creative Change Participant Bios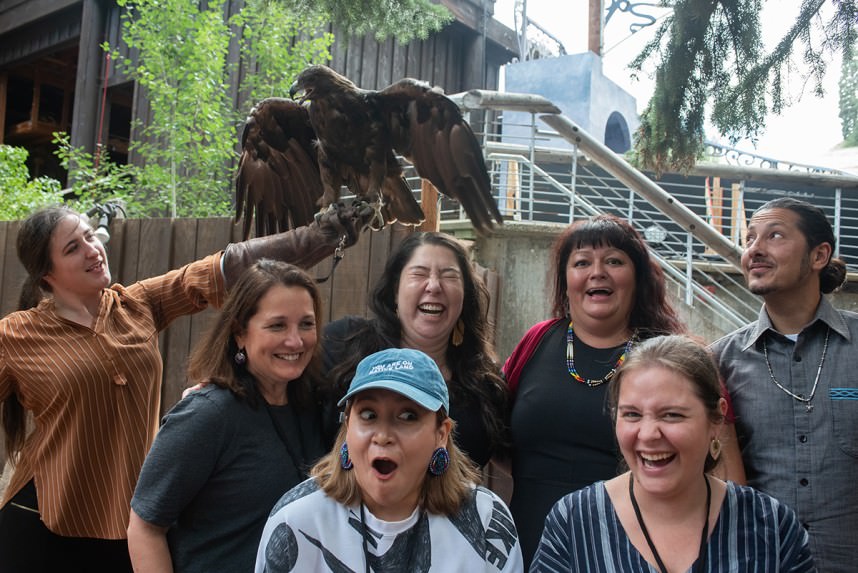 Photos
View more photos of the 2022 Creative Change Retreat on Facebook.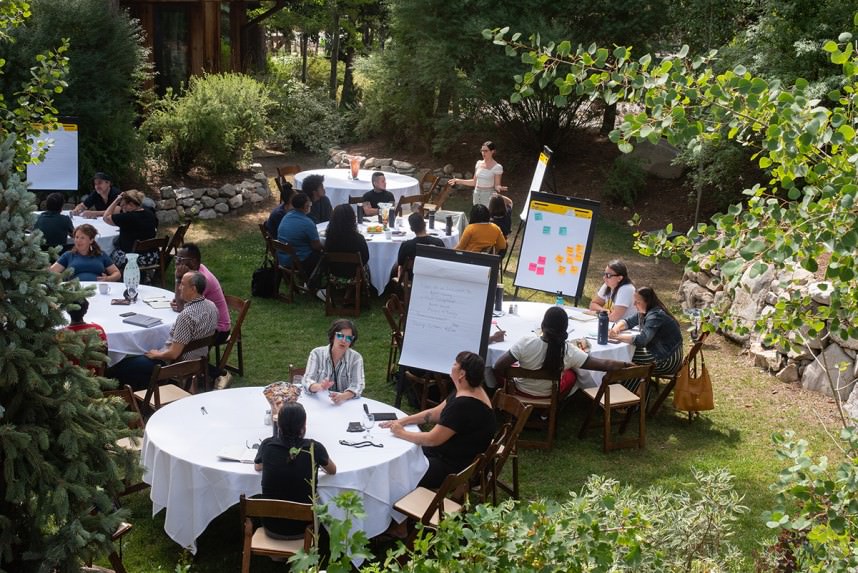 Sponsors
The Opportunity Agenda is particularly grateful to the Ford Foundation, the John D. and Catherine T. MacArthur Foundation, The JPB Foundation, The Libra Foundation, Open Society Foundations, Pop Culture Collaborative, The Tow Foundation, Unbound Philanthropy, Wellspring Philanthropic Fund, and the WhyNot Initiative for supporting our cultural strategies work.
Learn more about The Opportunity Agenda
---
Photo credits (top to bottom): TOA staff Chrystian Rodriguez and Carolina Kroon Photography.