2020 Creative Change Innovation Fellows
The Opportunity Agenda's Creative Change Innovation Fellowship was an invitation-only pilot program intended to support a cohort of leading-edge storytellers during a six-month period (September 2020 – February 2021) as they created, imagined, and empowered us with what's possible.
During a moment of crisis for racial justice, public health, the economy, and our body politic, The Opportunity Agenda was grateful to be able to partner with artists and cultural strategists to help envision a new beginning for inclusivity, healing, and justice in our democracy. We believe that creative vision is essential to helping us rise up and become the country we aspire to be.
The fellowship aimed to give each artist/cultural strategist an opportunity to 1) focus their efforts on projects that support an affirmative, creative vision for a more inclusive, just democracy and 2) gather field members to collaborate on, discuss and/or amplify their work.
Meet the Fellows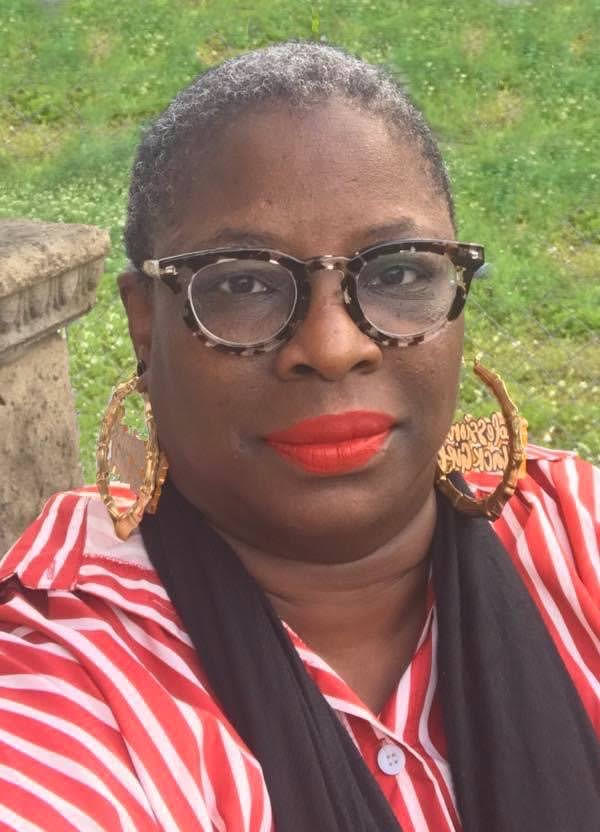 Sage Crump is an artist, culture strategist, and facilitator who expands and deepens the work of cultural workers/arts organizations in social justice organizing and supports social justice organizations in understanding the role art and culture can play in movement building.
Get To know Sage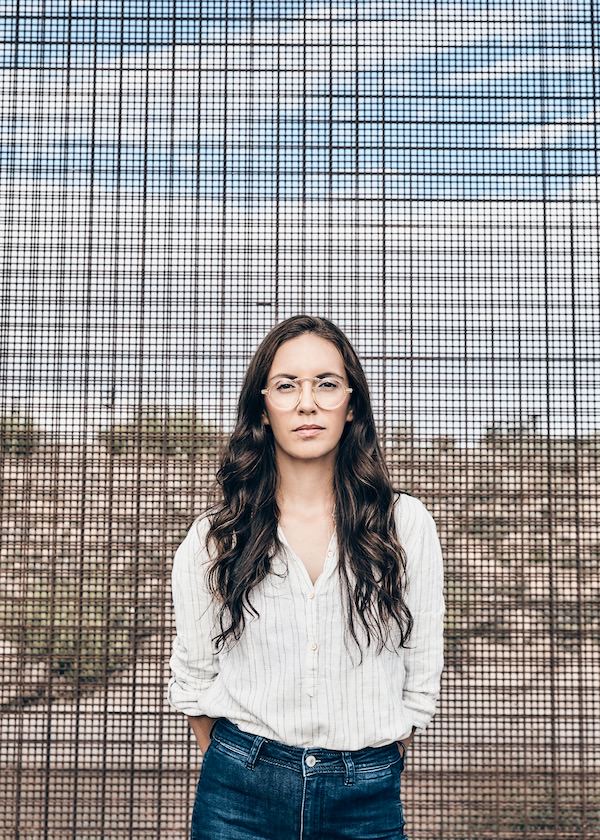 Paola Mendoza is a film director, activist, author and artist working at the leading-edge of human rights.
Get To know Paola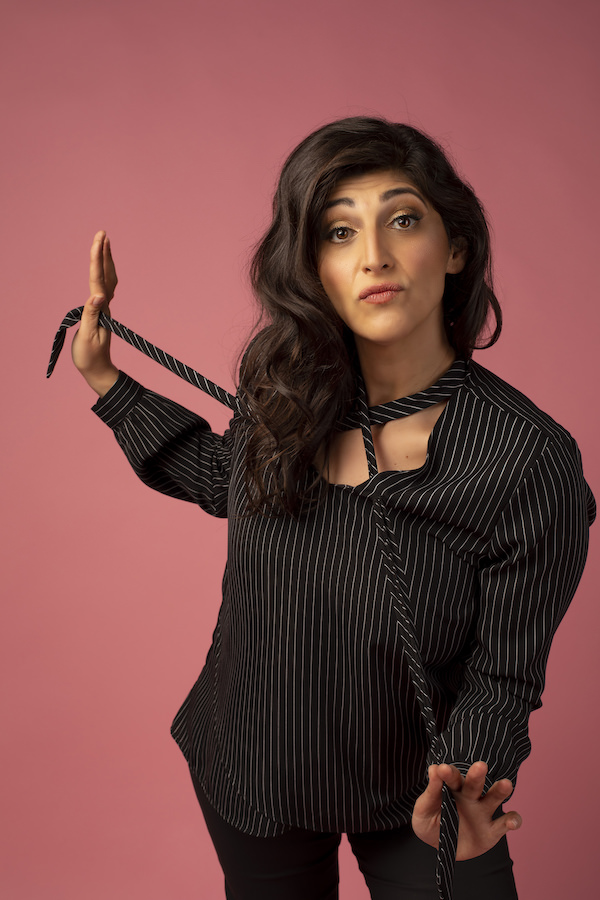 Zahra Noorbakhsh is a Feminist Muslim, Iranian-American, award-winning comedian, podcaster, and writer.
Get To know Zahra