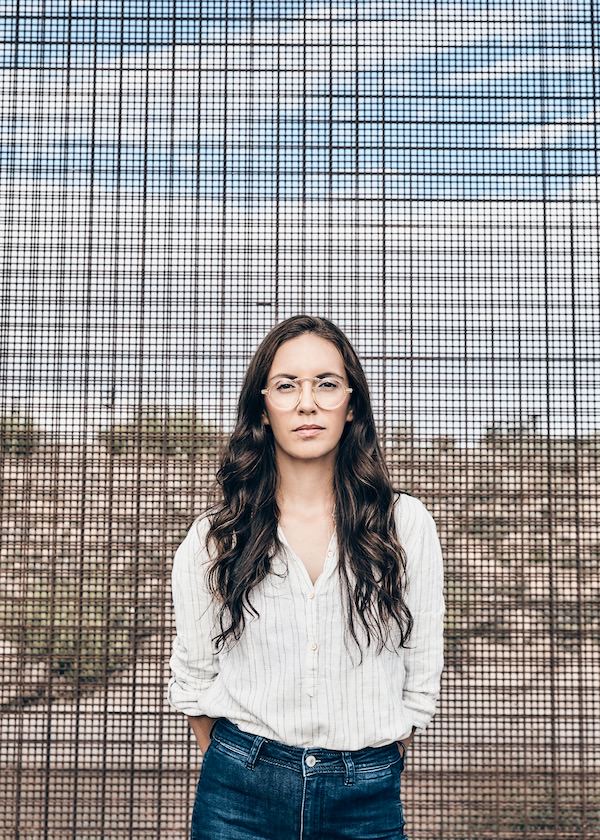 Paola Mendoza is a film director, activist, author and artist working at the leading-edge of human rights. A co-founder of The Women's March, she served as its Artistic Director and co-authored The New York Times best-seller, Together We Rise: Behind the Scenes at the Protest Heard around the World. Paola's most recent book, Sanctuary, was released by Penguin earlier this month.
How does the Creative Change Innovation Fellowship support your goals as an artist/cultural worker?
COVID has illuminated so many aspects of our society, our country, and our way of life. This pandemic has also made clear how essential art is to our survival. During the darkest days of the first wave of COVID, I spoke with friends and family about their fears, the uncertainty of the moment, and how to stay healthy. Intertwined with those conversations were shared moments about the movies we were watching, the books that were keeping us going, the music that was giving us strength and the poetry that gave us words when nothing else could. Art was our light in the dark and artists were our illuminators. The Creative Change Fellowship allows for me to continue to create art when we desperately need it. This fellowship gives me to time and place to dig into my creative self and create without inhibitions or fear.