Our Tools
Amplify Your Voice
EDITORIAL CALENDAR
Our editorial calendar keeps you ahead of the curve by spotlighting what's coming - not only in the news, but from our partners and collaborators. We help you identify and respond to what's important by providing you with the messaging, research, and pop culture hooks you need.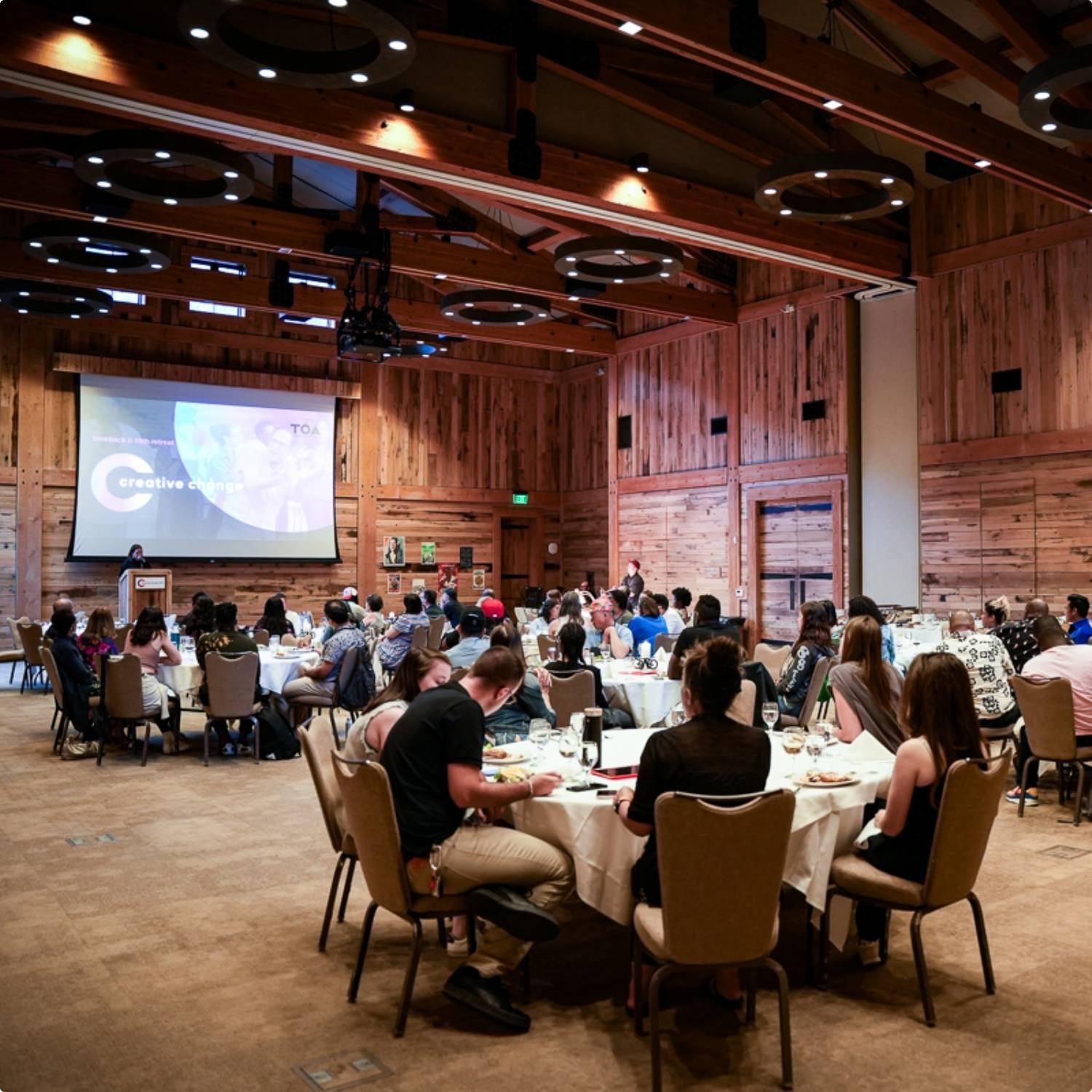 Press
Kit
The Opportunity Agenda works with journalists, media makers, and influencers to encourage more honest, authentic, and values-driven coverage of the issues that shape opportunity, equity, and justice.
Thought Leadership
The Opportunity Agenda's leadership brings deep roots in the social justice world as well as expertise on the communications techniques and cultural strategies necessary to create change. They use this experience and knowledge to create a nimbler, more effective social justice movement that can move hearts, minds, and policy on the most pressing issues and weaken harmful narratives with values-based messaging.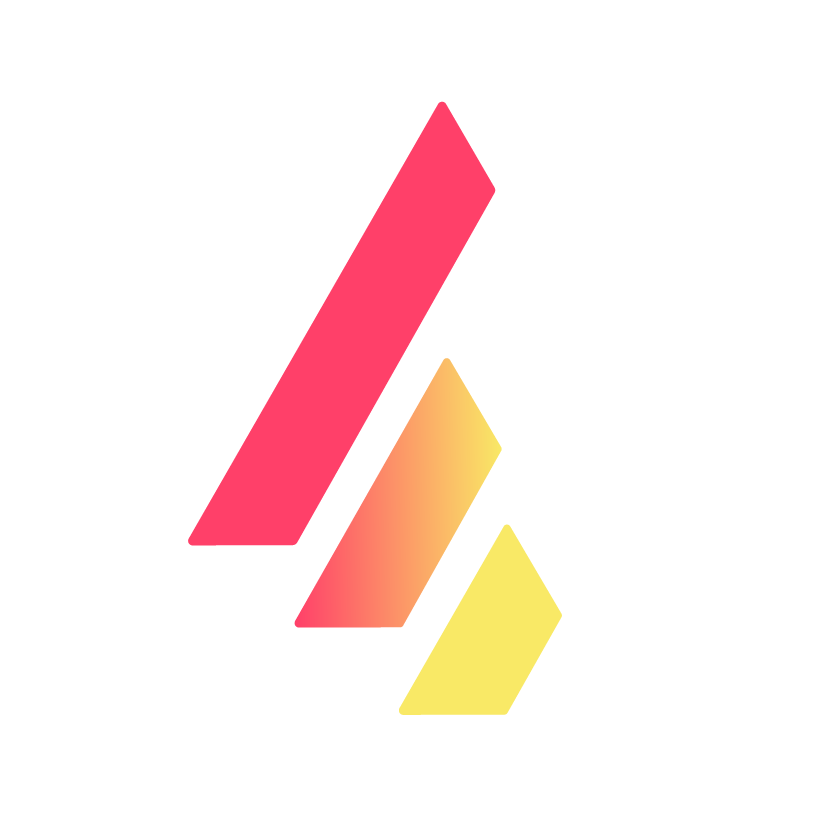 NARRATIVE RESEARCH LAB
The Narrative Research Lab, a project of The Opportunity Agenda, showcases and advances narrative research within the immigrant justice space.