Our New Narrative Innovators Lab 
by Adam Luna, The Opportunity Agenda
Many communications strategies tend to focus on the next campaign or the next policy fight. We take for granted that people already care, and we set out to construct messages to win the day – even if those messages might do more harm than good for what we want to achieve in the long run. 
Instead, we can strategize for a long-term view of the big change we want to see. We can tap into storylines and experiences that already make sense to people. And we can activate the full potential of the arts and creativity in our communities to help people see a world that many of us can't yet imagine.
The Opportunity Agenda created a new Narrative Innovators Lab to equip a class of amazing communicators, artists, and creatives to do just that.
The way we see it, strategies like this help progressive victories to be bigger, faster to win, and more enduring – lasting for the long run. And the way we see it, narrative and cultural strategies are inextricably linked.
Roughly, narratives are the big stories folks have in their heads which help them make sense of the world. Culture is narrative in action – big stories that you can see and feel.  Culture can be an individual piece of art, a song, a dance, or a museum experience. And more broadly, culture is narrative as experienced in the actual behavior of people. It is the unwritten rules people follow to be welcoming and curious or to be punitive and closed-minded. 
Overcoming white supremacy – and building a multiracial society where all people have a voice in the decisions which impact their lives will definitely require policy change. But ultimately, it will require changes in how we treat one another.
For those of us who have run communications campaigns, we know what it feels like when you are growing narrative and cultural power. You can feel momentum growing. You can hear the chorus expanding. You can see a-ha moments ripple across a room. And most importantly, you can see big ideas become common sense. 
I know from experience that the most innovative and effective strategies to build that kind of power engage community members, artists, and activists together. 
It's incredible how strategy, which makes sense around the conference table, can quickly fall apart in practice. That's why we start with folks at the heart of things.
At The Opportunity Agenda, we believe that the people closest to the pain are also closest to the solutions, innovations, and breakthroughs that our country needs. We also believe that when activists engage artists as strategic partners, they can improve the quality, scale, and vision of narrative strategy. And when artists engage with activists, they can uncover new ways to make an impact that can be built over the long run. 
The Narrative Innovators Lab provides a class of communicators and creatives with a shared foundation on narrative strategy principles and a shared look at some of the big narrative challenges facing our country. The Lab creates space to workshop these principles as well as the opportunity to engage with artists and practitioners to see how they think about reaching people and making a long-term impact. In addition to skill building and learning methodologies, we provide the activists in the room with the opportunity to benefit from seeing how artists engage with challenges and opportunities – and provide the artists in the room with the opportunity to see how activists and communicators do the same thing. At the end of this six-month lab, participants will develop narrative and cultural interventions to overcome white supremacy and move our country forward in exciting ways.
This is an evolution of our approach to our nearly 15 years of communications training. The innovation is collaboration – the integration of culture and narrative. 
We've done this because many of the strategies which have been practiced, taught, and shared are becoming inadequate as the adversaries we face succeed in closing off pathways to change that many of us are familiar with pursuing. We can feel the squeeze of authoritarianism cutting off chances for legislative and electoral victories, banning books, attacking the joyful free expression of drag shows, making voting hard or impossible for some of our communities, and doing so much more harm. 
But we also can feel the energy of being in community with like-minded folks, from the love we have for our people and the boundless creativity of artists and strategists committed to change.
Our vision is a multiracial society where all people have a voice in the decisions impacting their lives. Realizing that vision will require a new kind of muti-disciplinary strategy to build real narrative and cultural power. The Narrative Innovators Lab is a new kind of experience designed to help activists and artists create the strategies to build that power and win.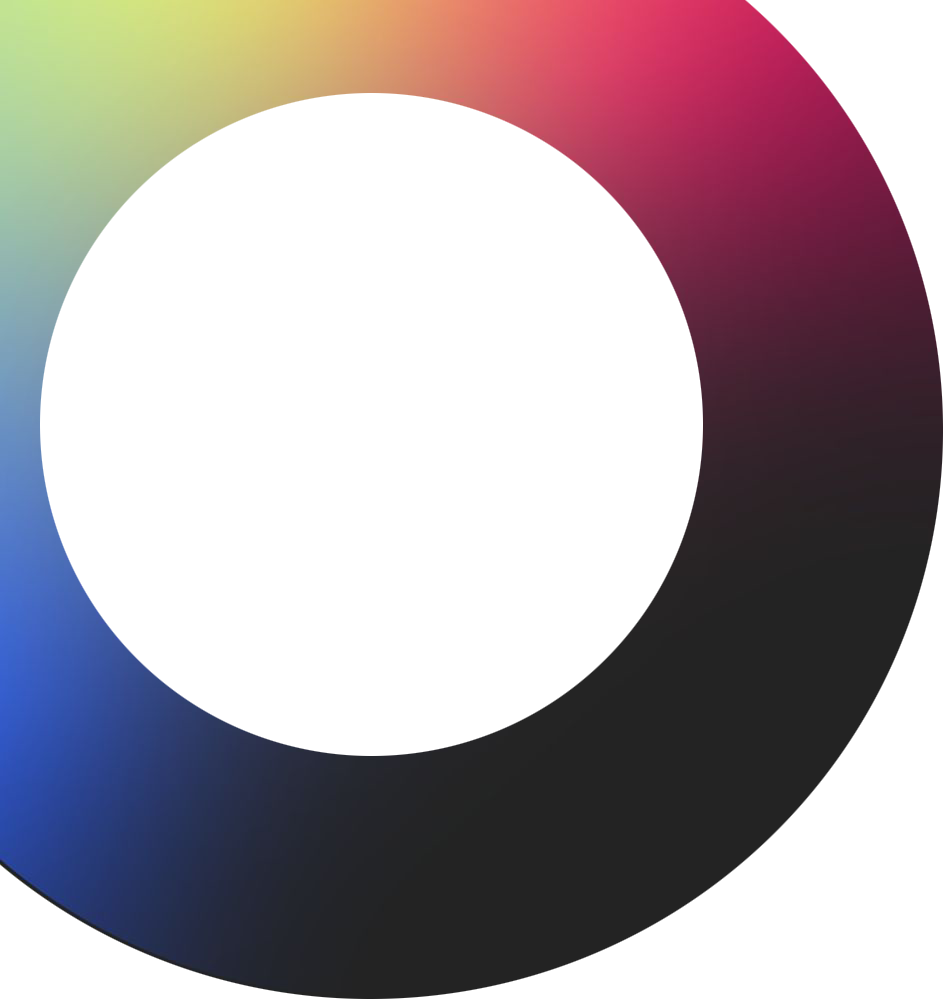 The Lab brings together communicators, thought leaders, and creatives to develop narrative and cultural interventions that move us toward justice, equity, and opportunity for all.
Narrative Innovators Lab