SHIFTING NARRATIVES
Communications and culture have the power to move hearts and minds in ways that facts and advocacy often cannot.
This is how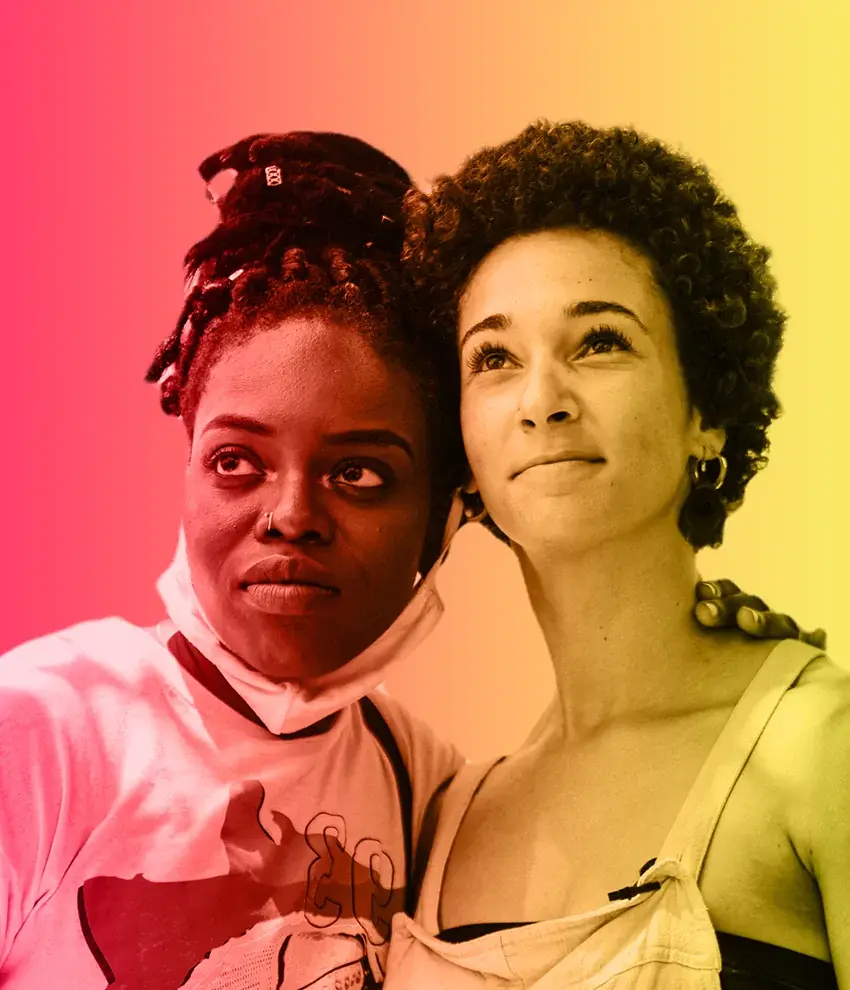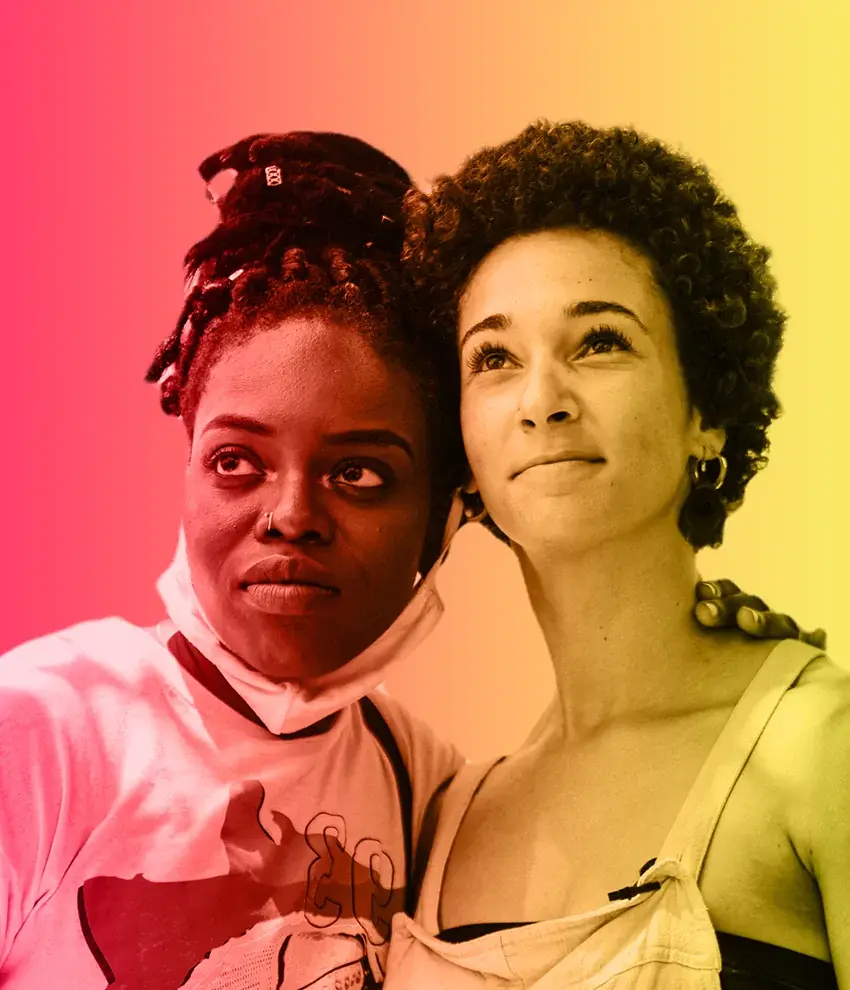 How we challenge the systems of oppression
Every day, social justice leaders work to expand opportunity by advancing policies and a culture that support the rights and voices of all people. Yet, too often the social justice community must counter well-financed communication efforts that support inequitable and unjust policies.
We believe in the power of communication and collaboration to drive lasting change. We partner with leaders to move hearts and minds, and to drive lasting policy and culture change by lifting up the inspirational voices of opportunity and possibility.
We Can Thrive Together
Ending poverty is within our reach. In partnership with Amplifier, we designed a discussion guide including original art for activists, cultural strategists, teachers, and youth across the country to start a conversation about what Economic Justice looks like and how to achieve it.
Learn More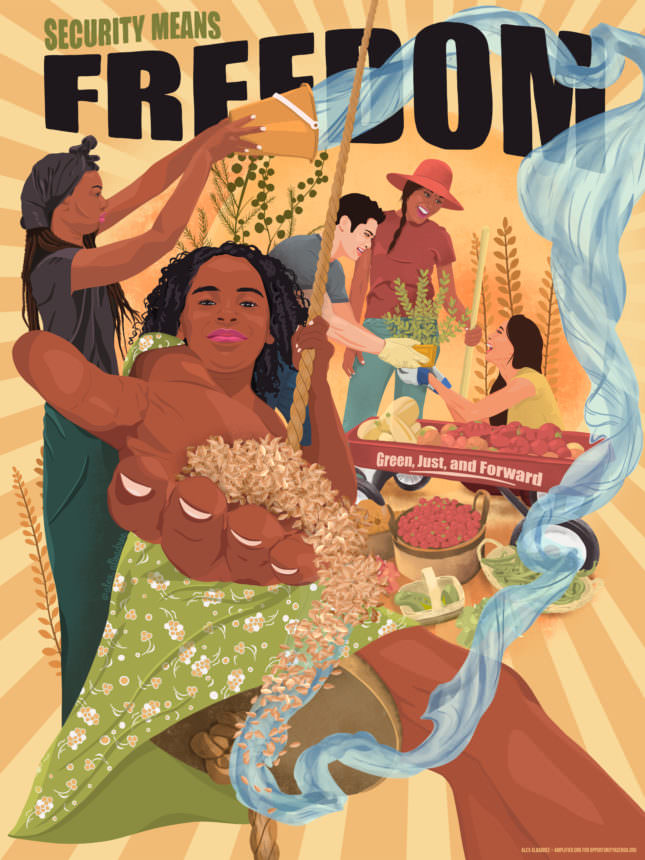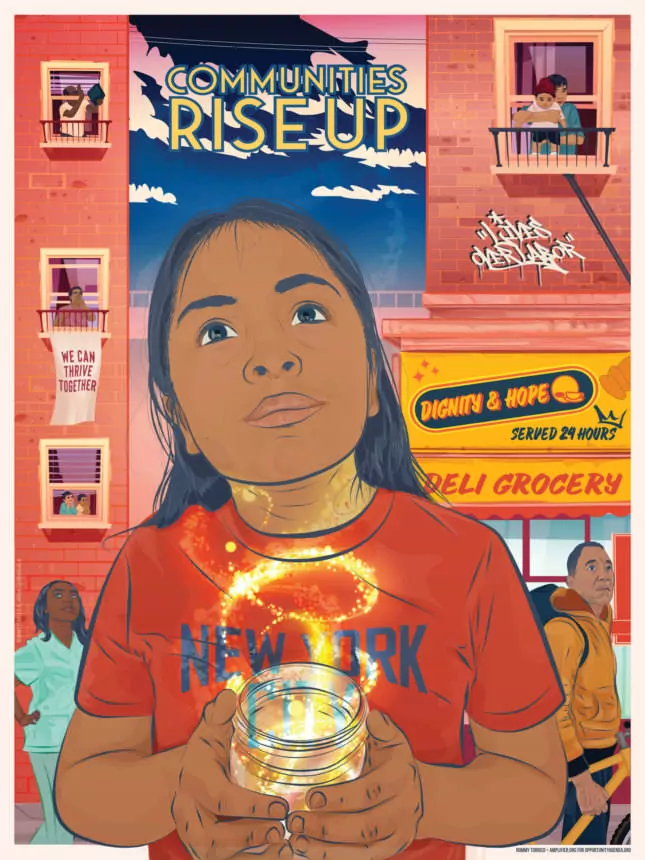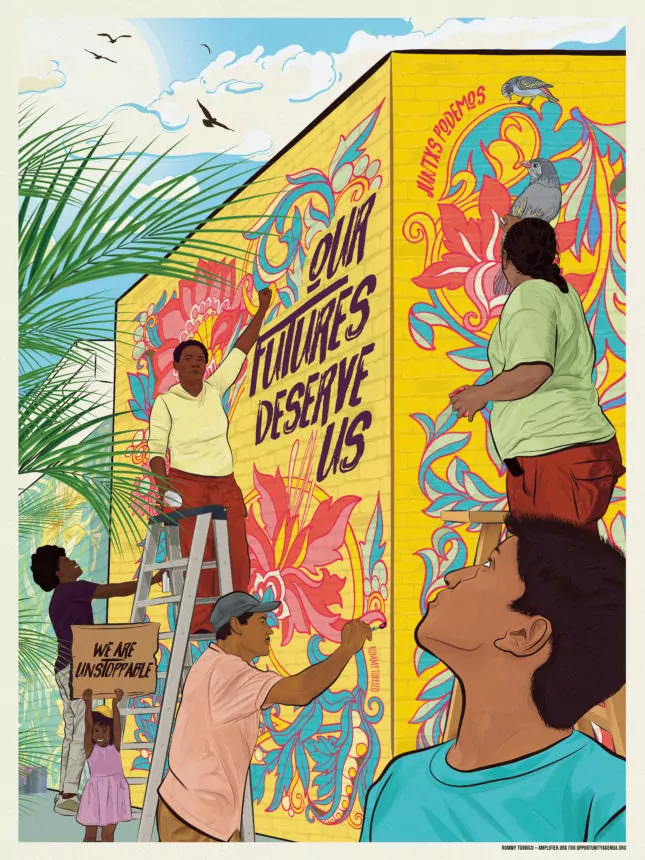 Messaging & Reports
Explore our communications and research resources designed to strengthen your work and make an impact on the issues that matter most to you.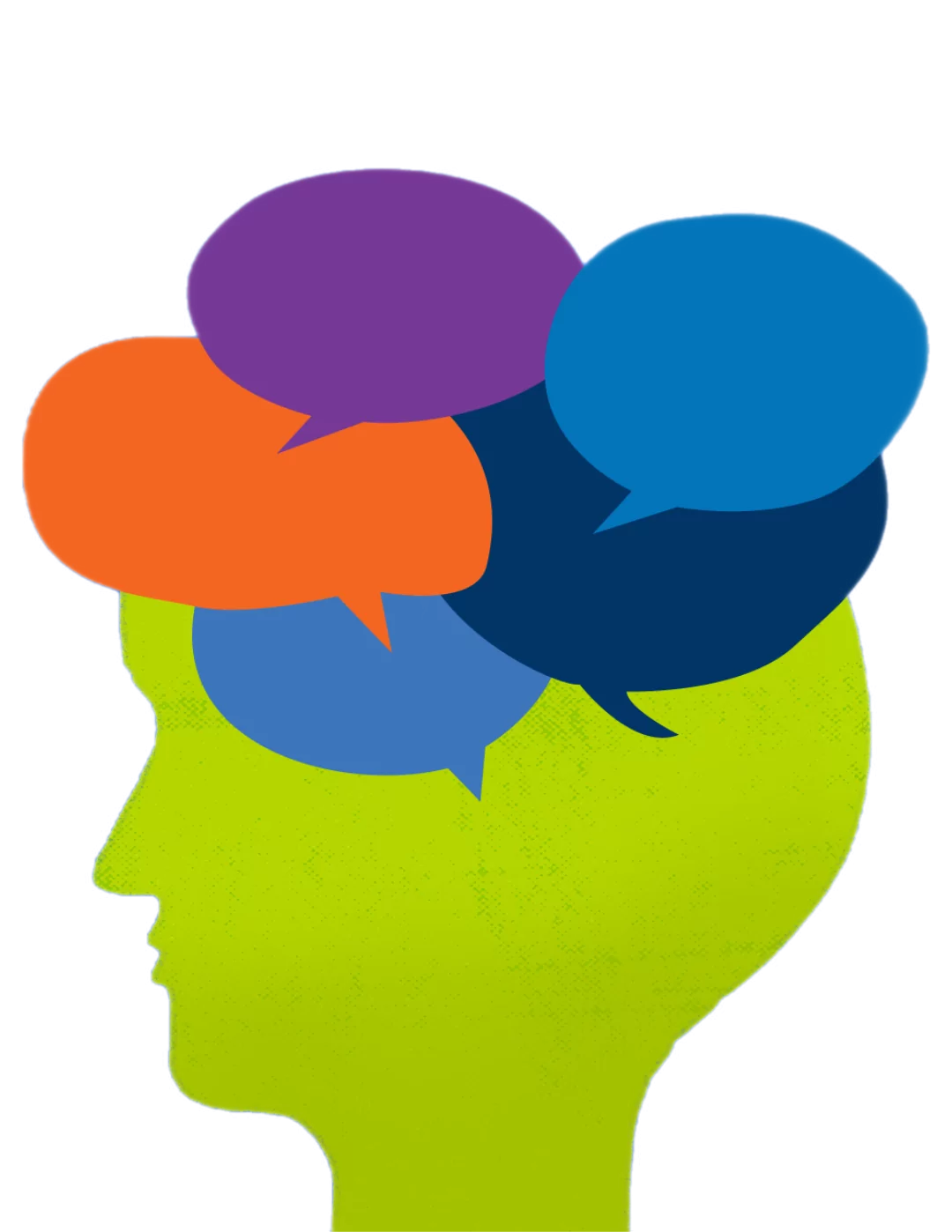 Culture is a powerful force for moving hearts, minds and policies, and we see cultural strategies as the secret to unlocking culture's social change power.
Cultural Strategies
Learn more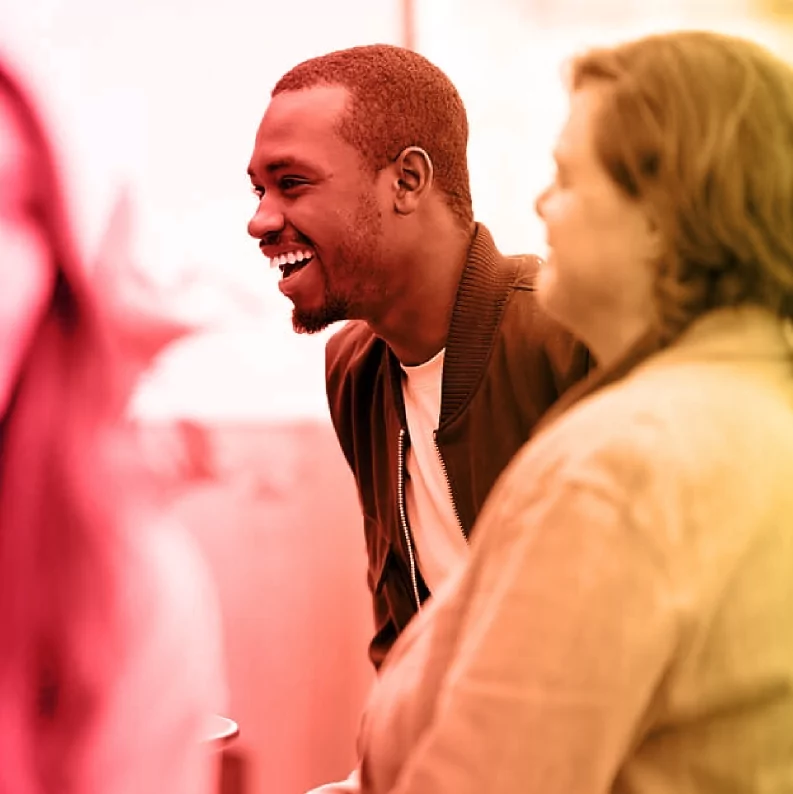 Training & Workshops
One of the greatest strengths of the social justice movement is that we respect each others' perspectives and value the continued process of learning from our peers. Too often, though, we communicate in silos, failing to convey a shared narrative that can move hearts and minds, and drive lasting policy and culture change. The Opportunity Agenda helps bridge that gap through intensive, interactive communications trainings that include skill and capacity-building workshops, panels, and webinars that have reached thousands of leading advocates and activists.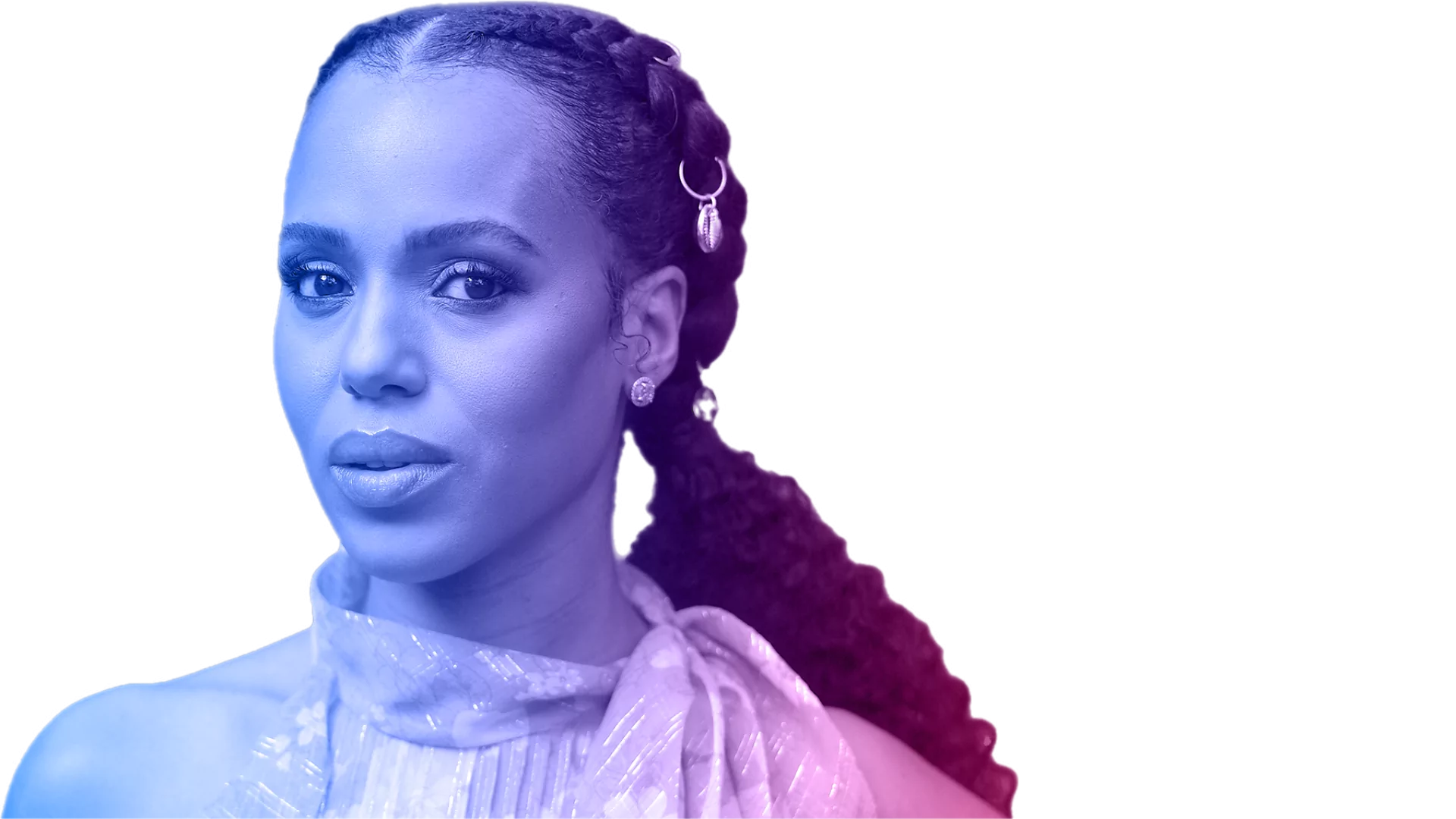 Kerry Washington turned to The Opportunity Agenda to help develop materials that could be used to discuss the difficult issues raised in both the play and the Netflix television event, American Son.
OUR PARTNERSHIP WITH KERRY WASHINGTON