Stay ahead of the curve. Check out what's coming – not only in the news, but from our partners and collaborators. We help you identify, respond, and amplify your campaigns with the messaging, research, and pop culture hooks you need.
Editorial Calendar
be prepared for every narrative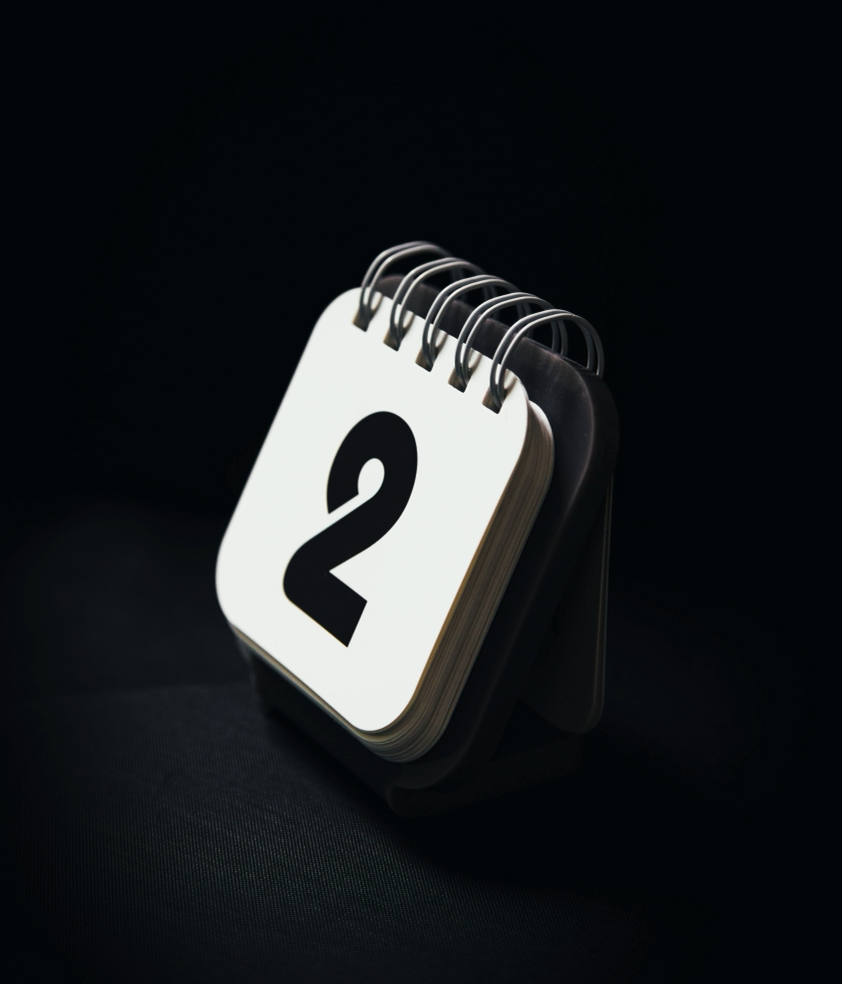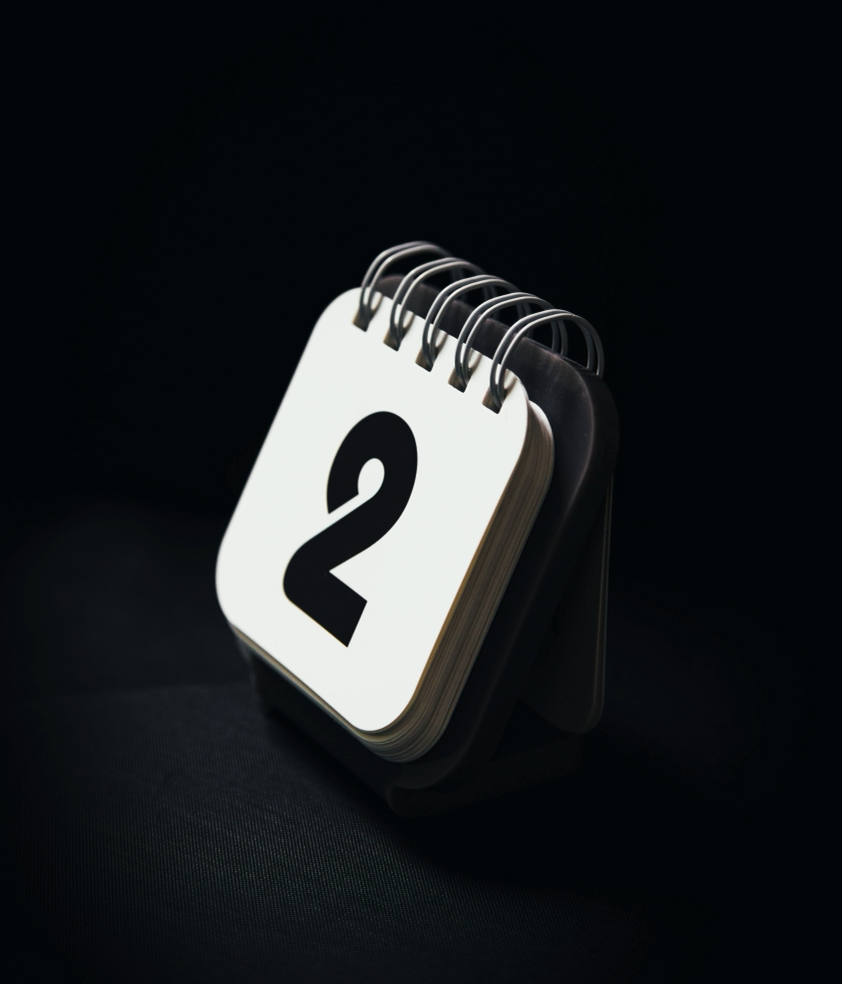 On this day in 1851, Sojourner Truth made her famous "Ain't I a Woman?" speech at the Women's Rights Convention held in Akron, Ohio. Today, scholars see the speech as an intersectional critique of single-issue activism. It's also an important anniversary in light of recent abortion bans passed at the state level and their potential impact on people of color. Use the values of voice, equity, and community to discuss this anniversary.