Stay ahead of the curve. Check out what's coming – not only in the news, but from our partners and collaborators. We help you identify, respond, and amplify your campaigns with the messaging, research, and pop culture hooks you need.
Editorial Calendar
be prepared for every narrative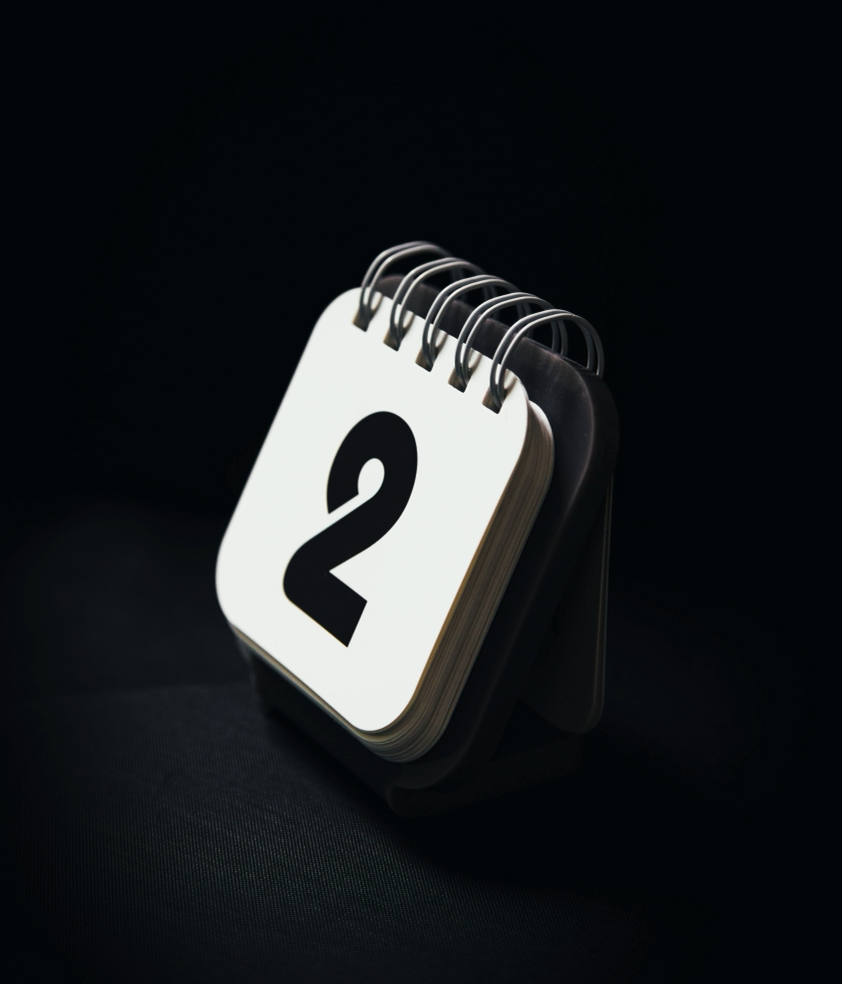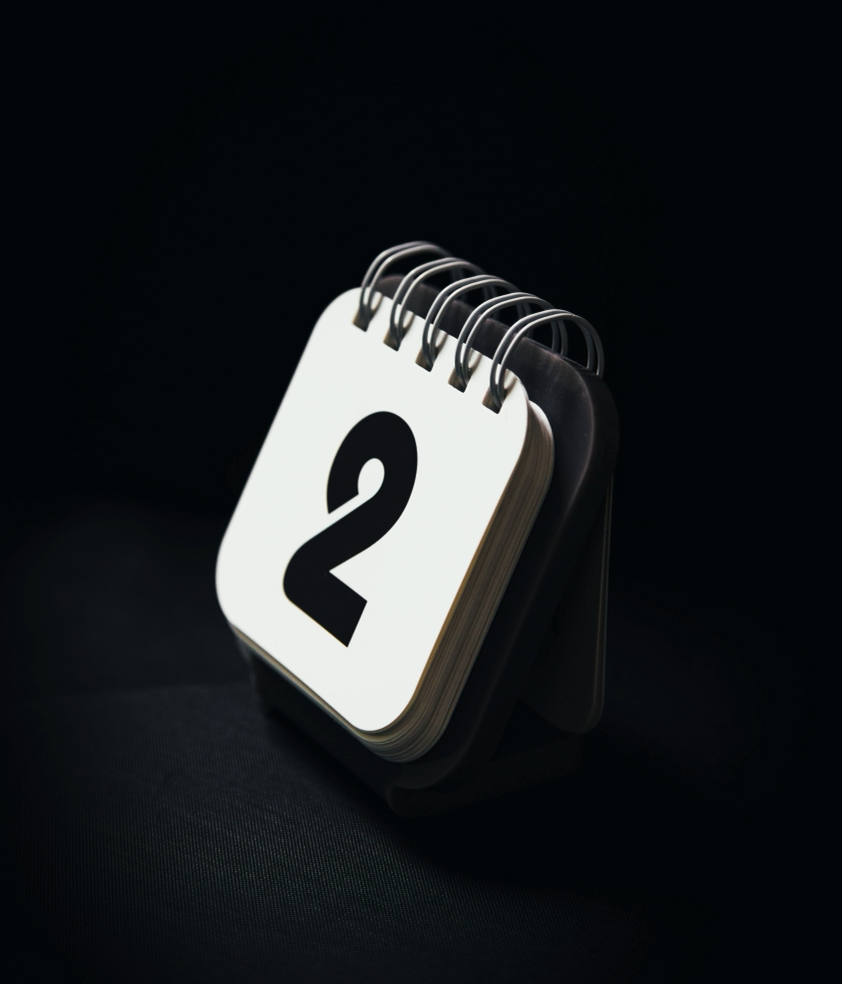 On this day in 2016, Alton Sterling was fatally shot several times at close range by Baton Rouge Police Department officers. Sterling had been selling CDs in a parking lot. His death was video recorded by several bystanders. On this anniversary, honor Alton by lifting up his life and discussing the values of safety and equity.