Stay ahead of the curve. Check out what's coming – not only in the news, but from our partners and collaborators. We help you identify, respond, and amplify your campaigns with the messaging, research, and pop culture hooks you need.
Editorial Calendar
be prepared for every narrative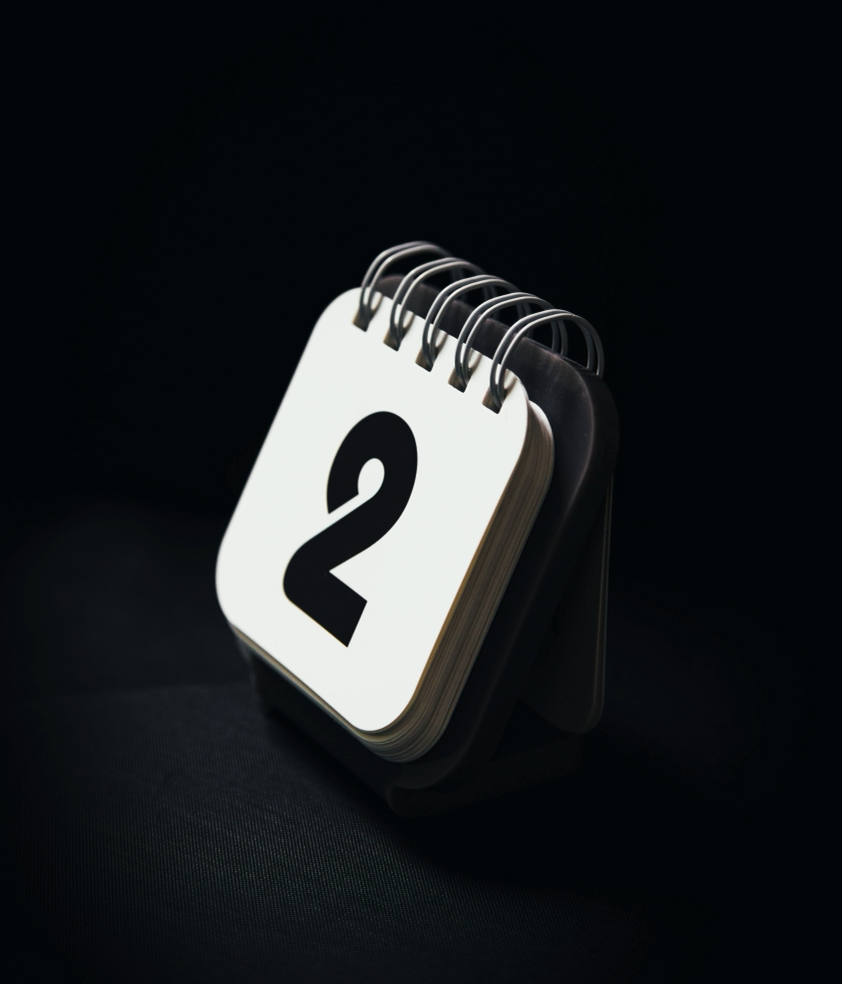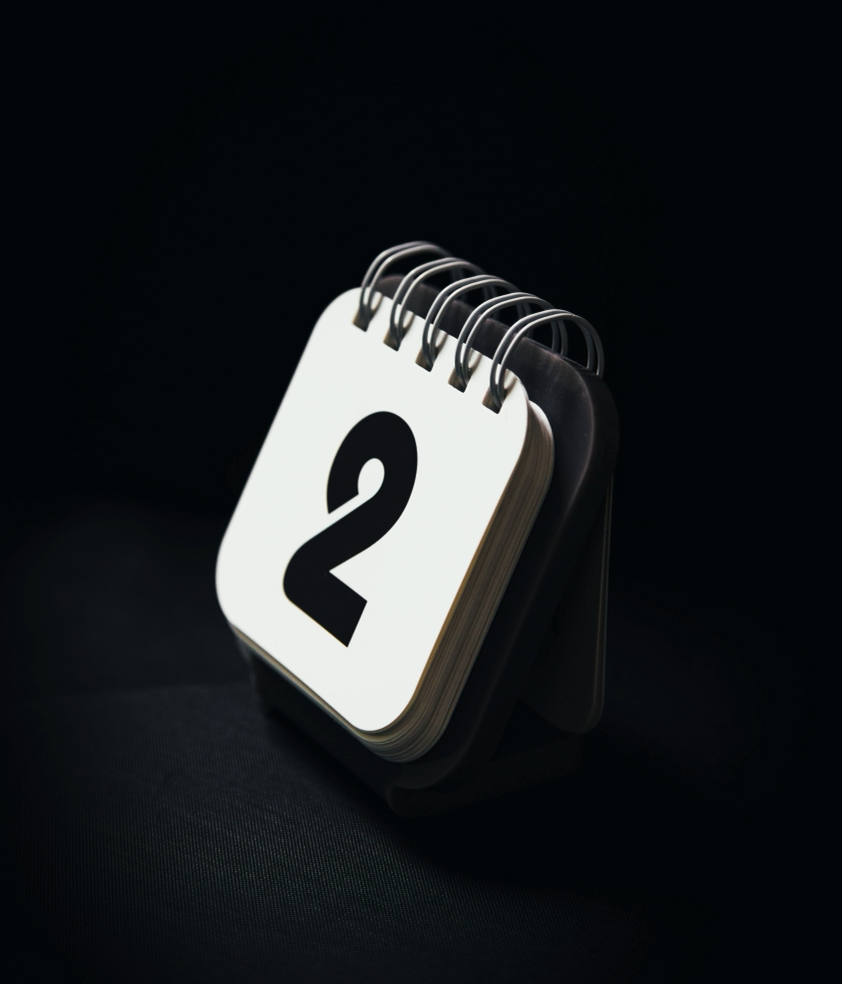 Twenty-two years have passed since the 2001 attacks on the World Trade Center and Pentagon. In addition to remembering and honoring those who lost their lives, we must continue to rise above hate and anti-Muslim racism. Cite the values of Community and Voice when discussing this anniversary.