Stay ahead of the curve. Check out what's coming – not only in the news, but from our partners and collaborators. We help you identify, respond, and amplify your campaigns with the messaging, research, and pop culture hooks you need.
Editorial Calendar
be prepared for every narrative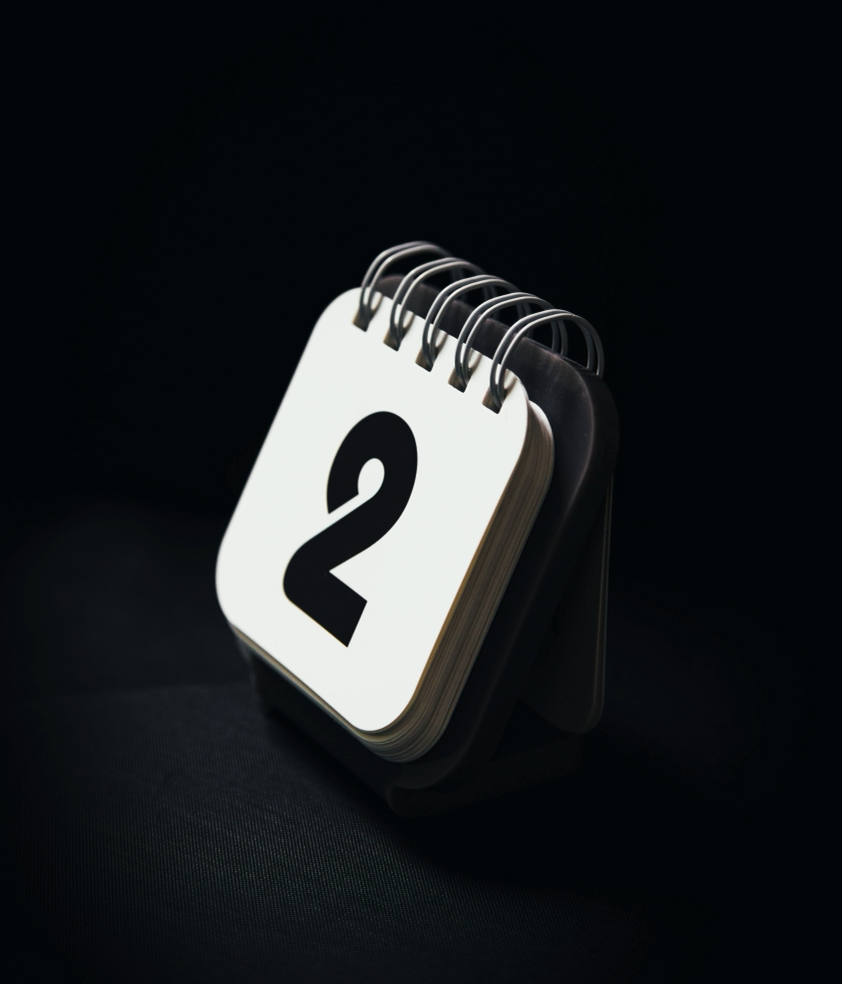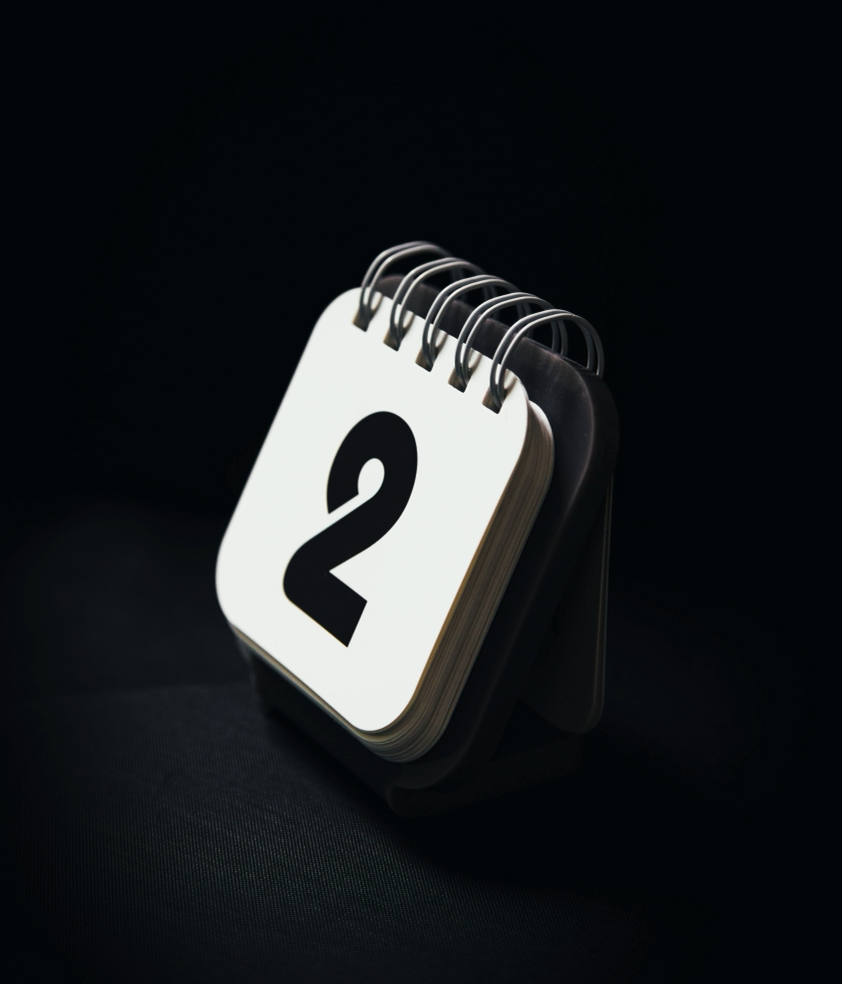 On this day last year, a harrowing whistleblower complaint revealed immigrant women were allegedly subjected to forced sterilizations at a for-profit ICE detention center. Dawn Wooten, a nurse employed at the Irwin County Detention Center, detailed an alarming pattern of non-consensual medical procedures and negligence in protecting people at the facility from COVID-19. When discussing this event cite the values of Human Rights, Equality and connect it to the United States' larger history of coercive sterilizations and medical experiments on vulnerable populations, particularly Black, Indigenous and Latinx women.