Stay ahead of the curve. Check out what's coming – not only in the news, but from our partners and collaborators. We help you identify, respond, and amplify your campaigns with the messaging, research, and pop culture hooks you need.
Editorial Calendar
be prepared for every narrative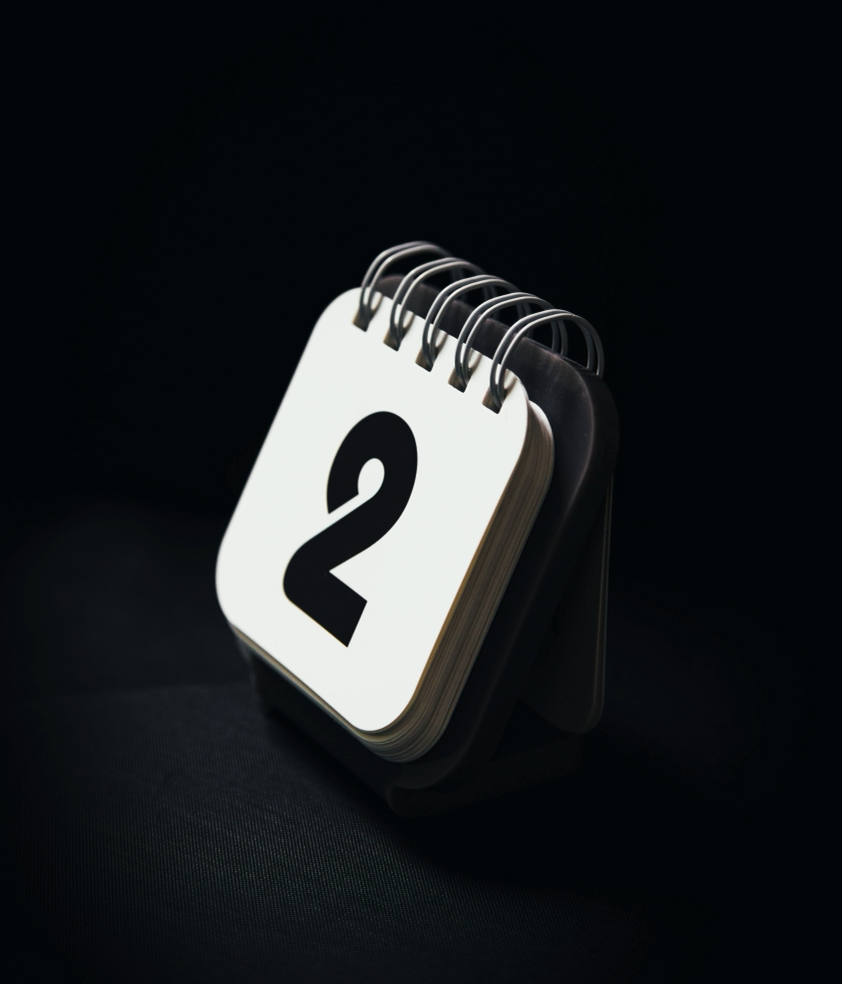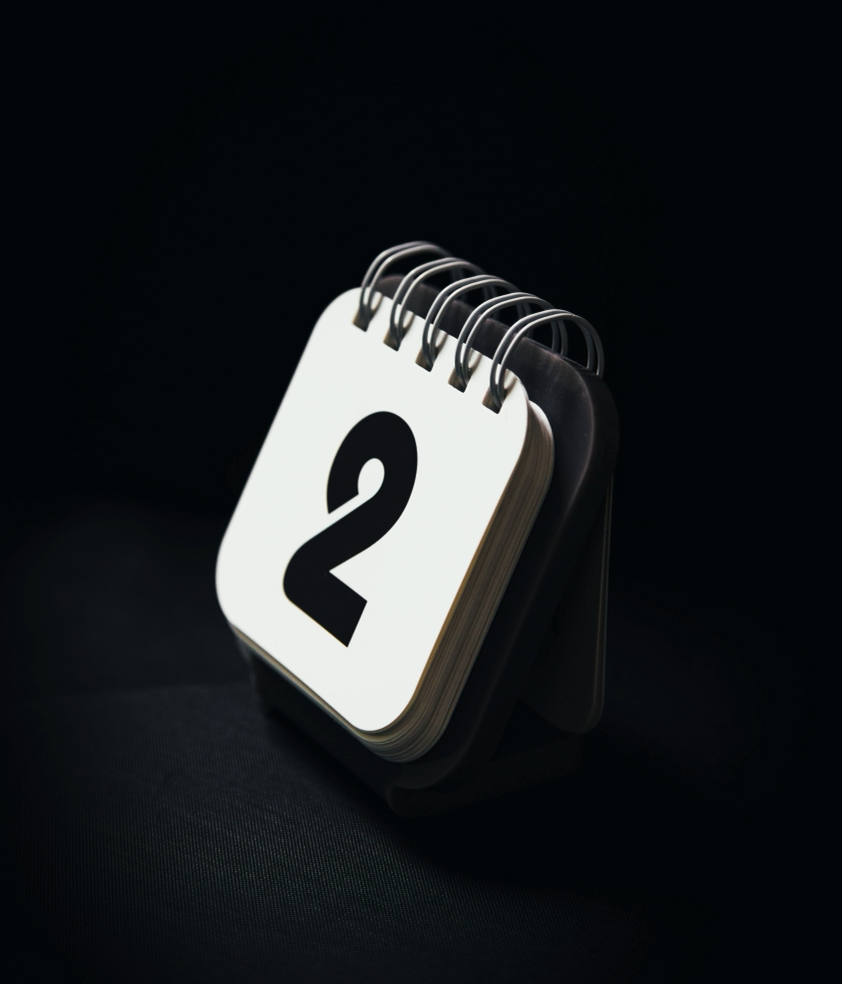 Civil rights leader Bayard Rustin was born on this day in 1912. As a gay black man who helped plan the 1963 March on Washington, Rustin's life illustrates the reality of intersectional struggles. In February 2020, California Governor Gavin Newsom posthumously pardoned Rustin for a 1953 conviction under laws that targeted LGBTQ people. Cite the values of equity and voice when talking about Rustin's life.