Stay ahead of the curve. Check out what's coming – not only in the news, but from our partners and collaborators. We help you identify, respond, and amplify your campaigns with the messaging, research, and pop culture hooks you need.
Editorial Calendar
be prepared for every narrative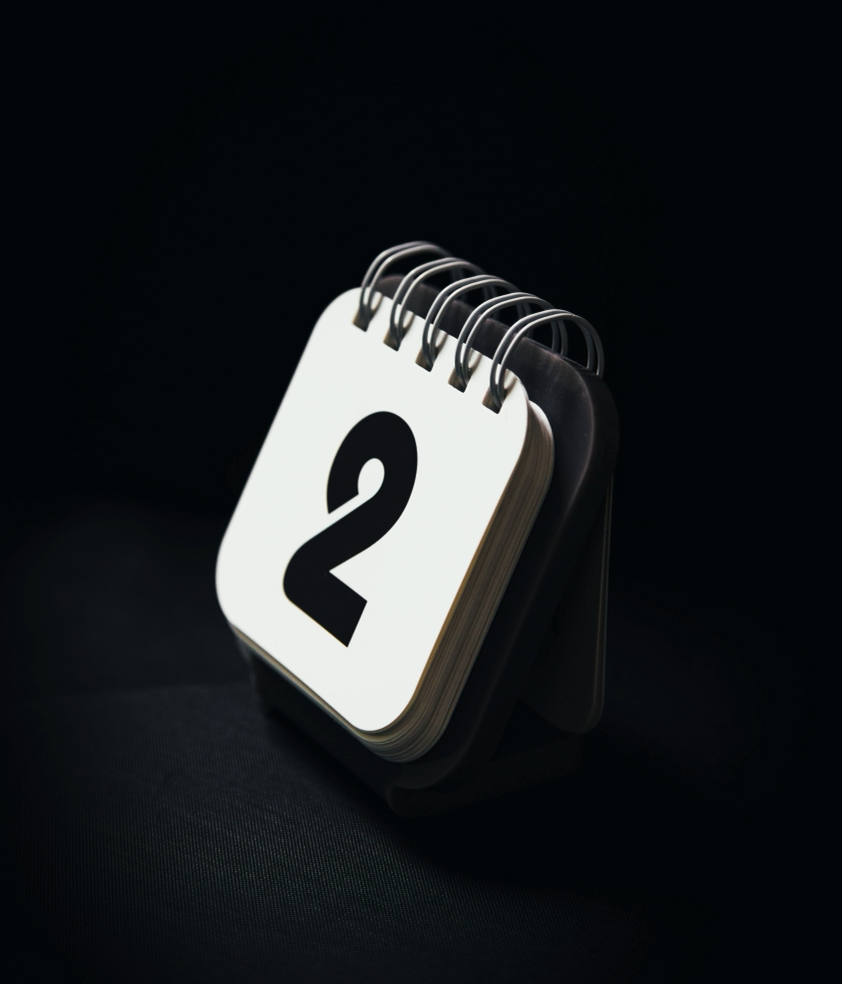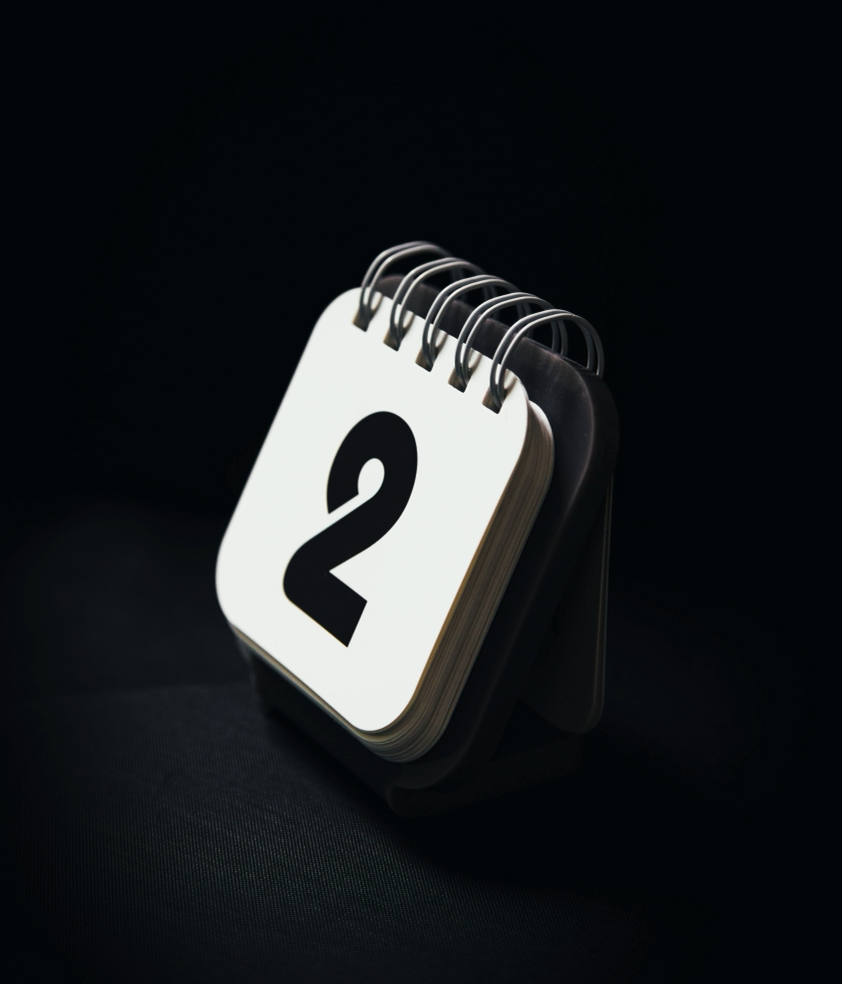 On Oct. 6, 1917, voting and women's rights activist Fannie Lou Hamer was born in Mississippi. She co-founded the the Mississippi Freedom Democratic Party which challenged the all-white delegation at the 1964 Democratic National Convention where Hamer testified. She asked: "Is this America, the land of the free and the home of the brave, where our lives be threatened daily, because we want to live as decent human beings?" Use Hamer's birthday to discuss voter registration and rights. Cite the values of Community, Voice, and Economic Security.