Stay ahead of the curve. Check out what's coming – not only in the news, but from our partners and collaborators. We help you identify, respond, and amplify your campaigns with the messaging, research, and pop culture hooks you need.
Editorial Calendar
be prepared for every narrative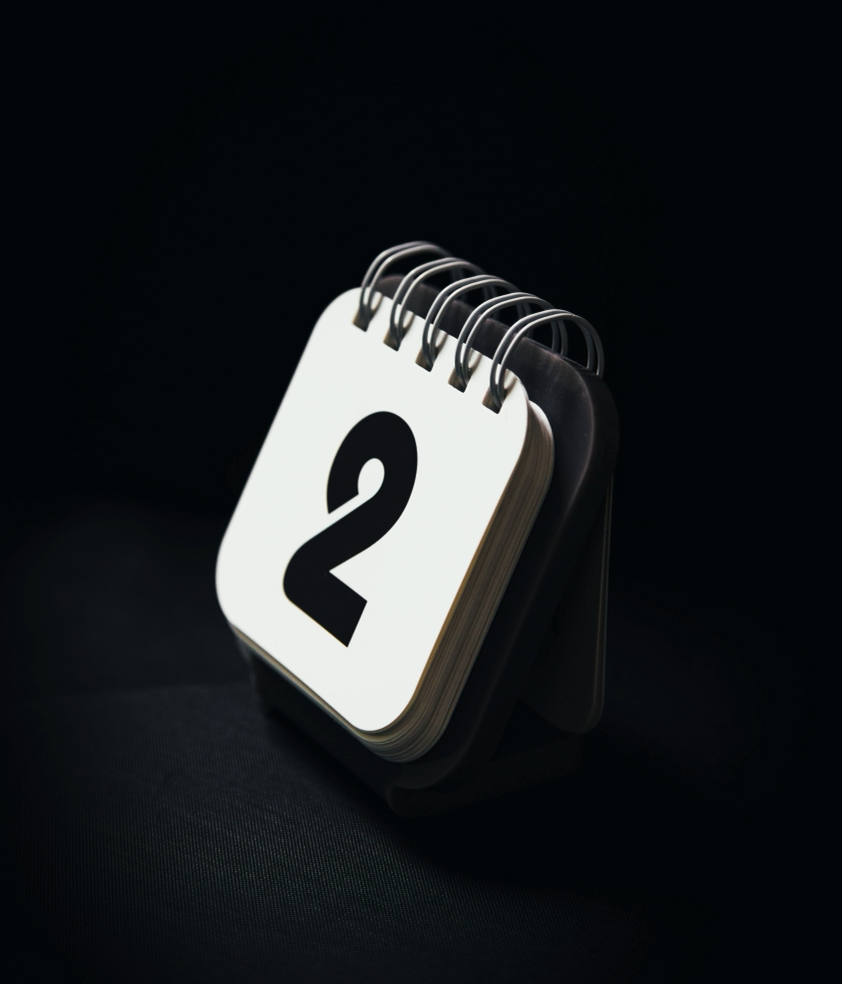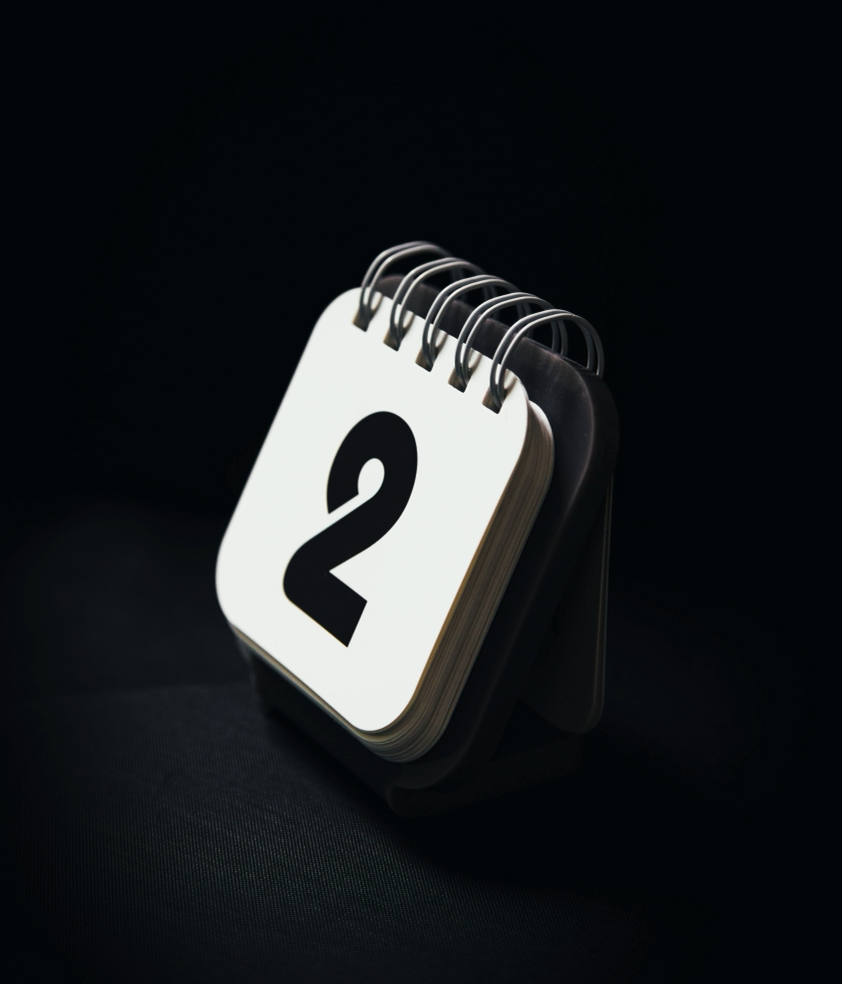 Seven days after the assassination of Dr. Martin Luther King Jr. in 1968, President Lyndon B. Johnson signed the Civil Rights Act of 1968, also referred to as the Fair Housing Act. Cite the values of Voice and Economic Security when discussing this anniversary.