Stay ahead of the curve. Check out what's coming – not only in the news, but from our partners and collaborators. We help you identify, respond, and amplify your campaigns with the messaging, research, and pop culture hooks you need.
Editorial Calendar
be prepared for every narrative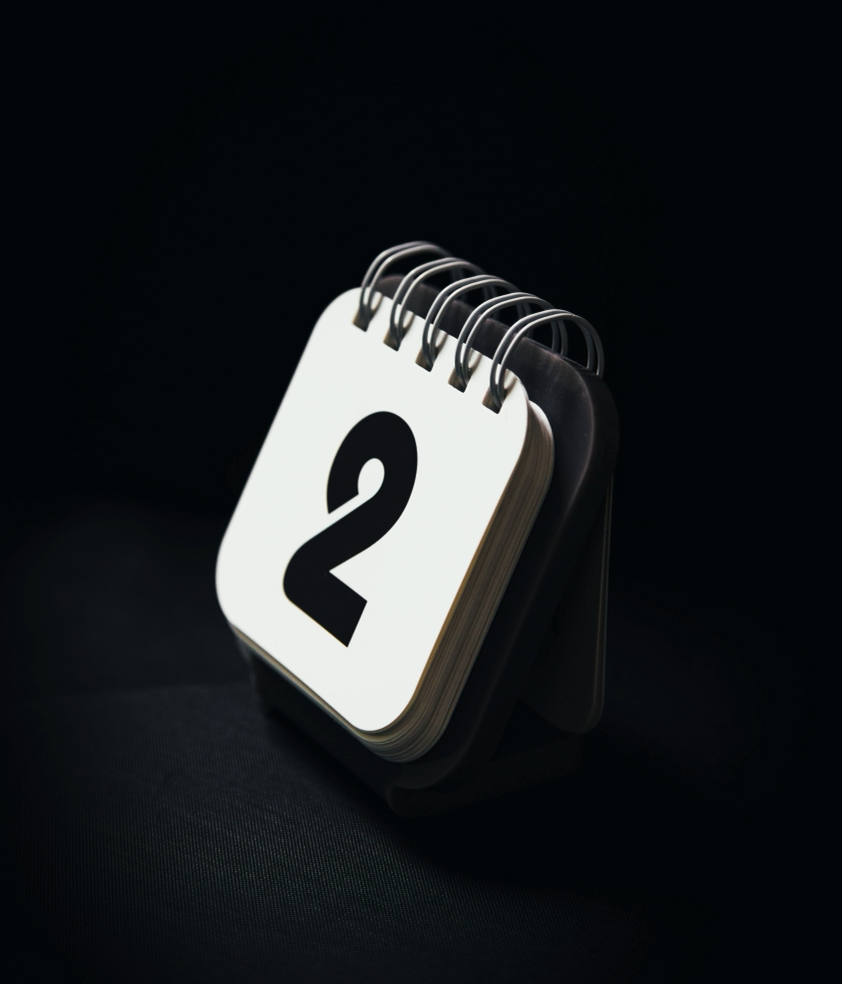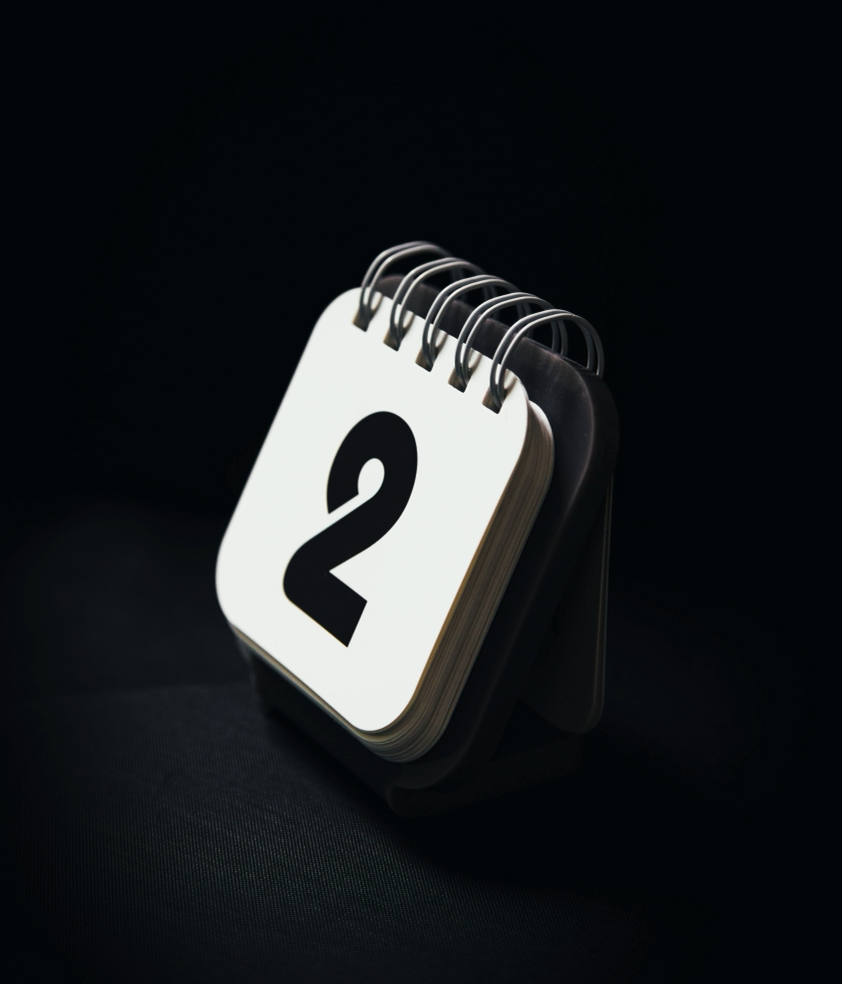 On this day in 1993, President Bill Clinton signed into law the Family and Medical Leave Act of 1993 (FMLA) which requires most employers to provide job-protected and unpaid leave for qualified medical and family reasons to their employees. The law was an important step for worker rights but today advocates are pushing for paid family and medical leave for all workers. Cite the values of opportunity and equity when discussing this anniversary.