Stay ahead of the curve. Check out what's coming – not only in the news, but from our partners and collaborators. We help you identify, respond, and amplify your campaigns with the messaging, research, and pop culture hooks you need.
Editorial Calendar
be prepared for every narrative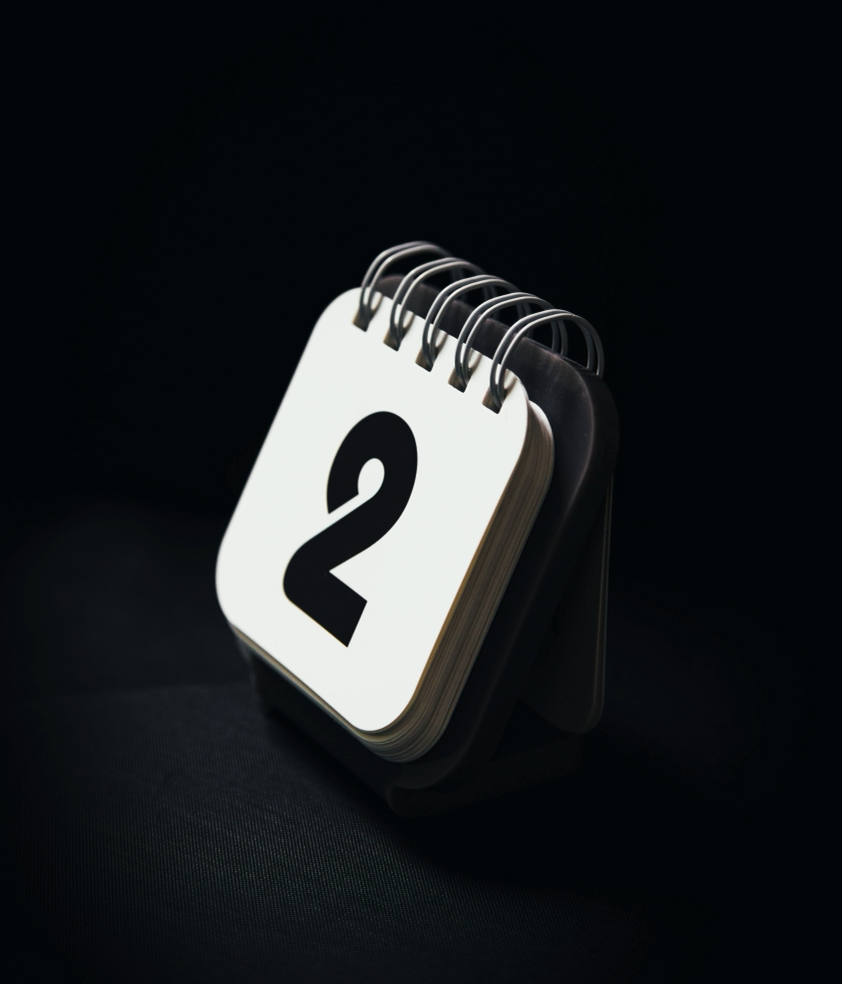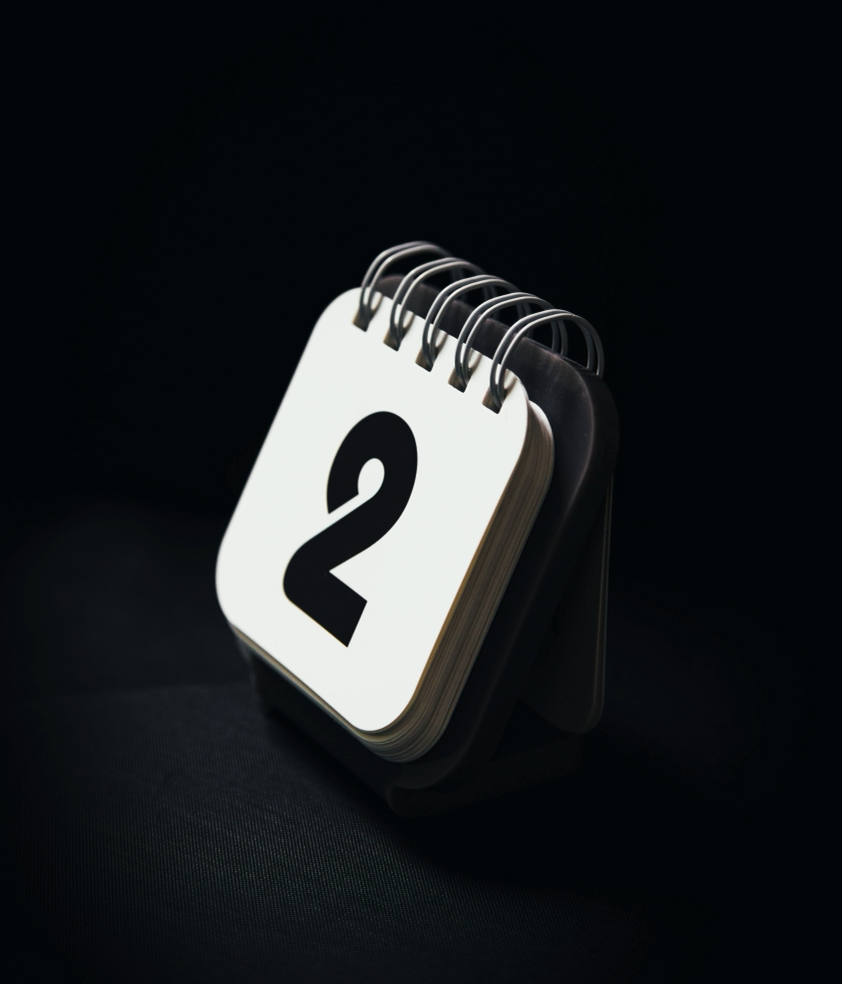 On this day in 1972, the Supreme Court struck down the death penalty, ruling in Furman v. Georgia that it was unconstitutional under the 8th and 14th Amendments. Justice William O. Douglas concluded that the death penalty "is disproportionately imposed and carried out on the poor, the Negro, and the members of unpopular groups." Four years later, the Supreme Court reinstated the death penalty on the idea that it was constitutional under the 8th Amendment. Discuss this anniversary by citing the values of equity, safety, voice, and community.