Stay ahead of the curve. Check out what's coming – not only in the news, but from our partners and collaborators. We help you identify, respond, and amplify your campaigns with the messaging, research, and pop culture hooks you need.
Editorial Calendar
be prepared for every narrative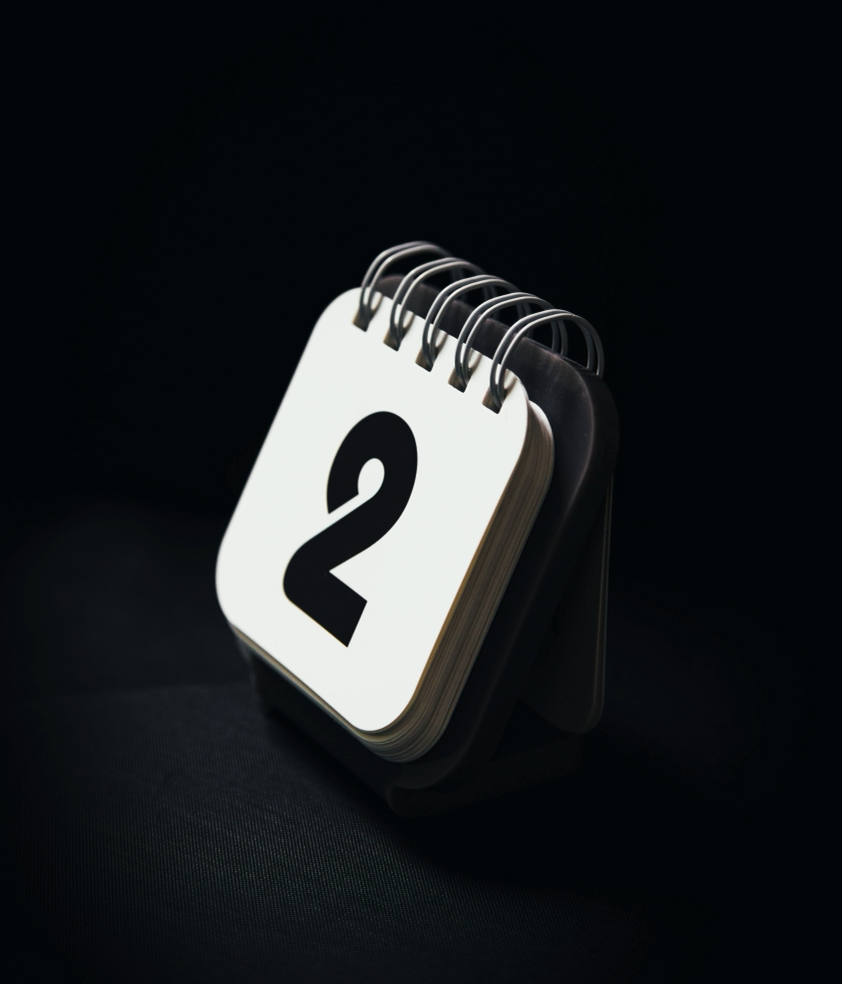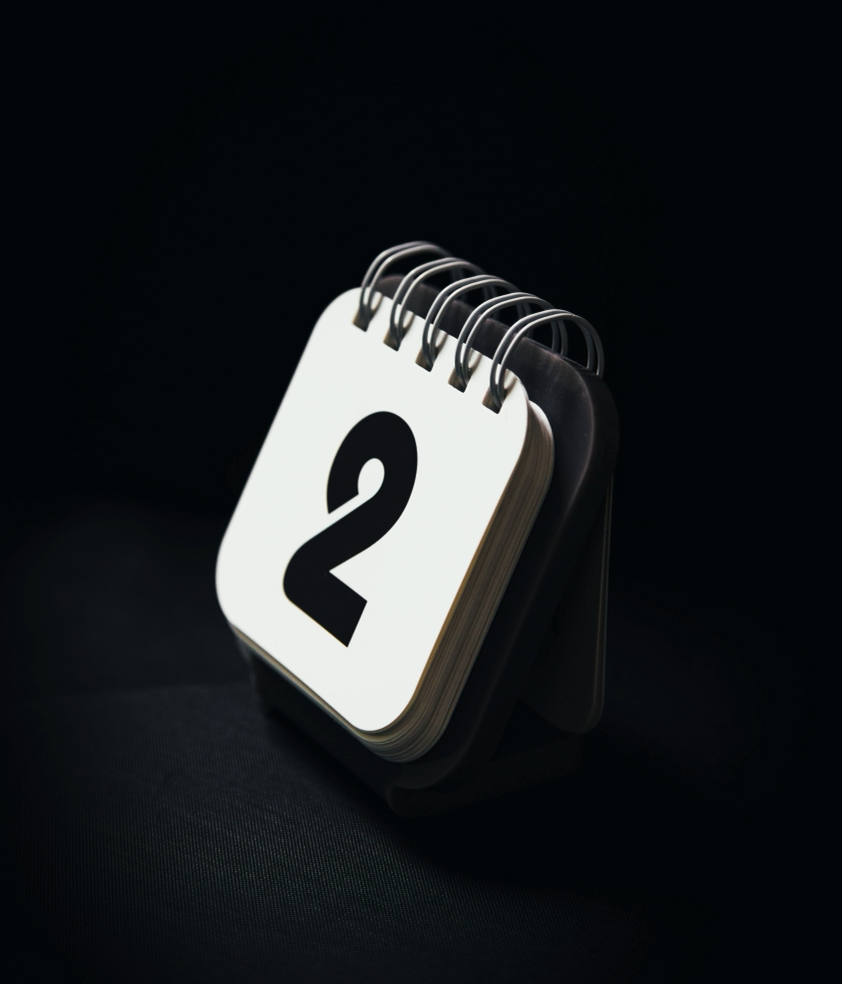 On Memorial Day in 2020, Minneapolis police officer Derek Chauvin murdered George Floyd. Chauvin's actions, caught on video by a courageous teenage bystander, fueled nationwide mobilizing and organizing. Chauvin was found guilty on three charges of murder and manslaughter, a rare case of police accountability that lower-profile cases have seldom seen. Remember George Floyd and cite the values of safety and equity on this anniversary.