Stay ahead of the curve. Check out what's coming – not only in the news, but from our partners and collaborators. We help you identify, respond, and amplify your campaigns with the messaging, research, and pop culture hooks you need.
Editorial Calendar
be prepared for every narrative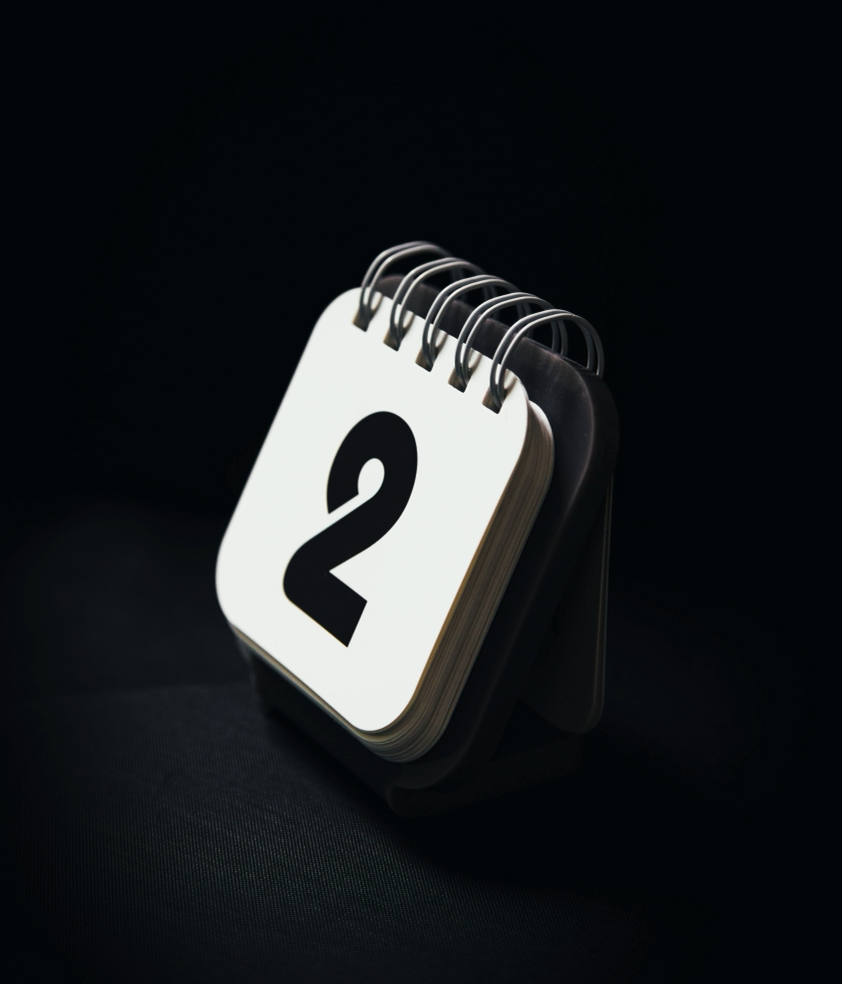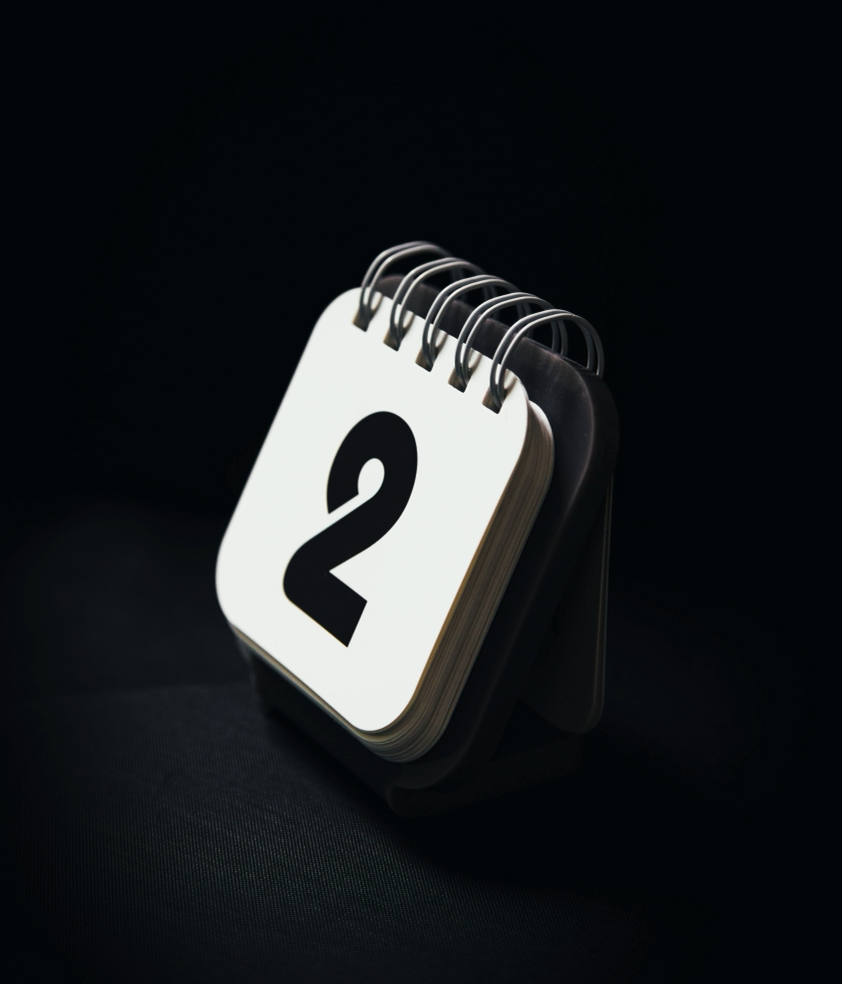 On this day in 1929, the Wall Street stock market crashed and plunged the nation into the Great Depression. An array of programs that were part of "The New Deal" assisted millions of unemployed and starving Americans. The economic impacts of COVID-19 focused national attention on the government's role to assist Americans facing economic hardship through programs like SNAP, Medicaid, and unemployment benefits. Use this anniversary to discuss the values of Economic Security and Community.