Stay ahead of the curve. Check out what's coming – not only in the news, but from our partners and collaborators. We help you identify, respond, and amplify your campaigns with the messaging, research, and pop culture hooks you need.
Editorial Calendar
be prepared for every narrative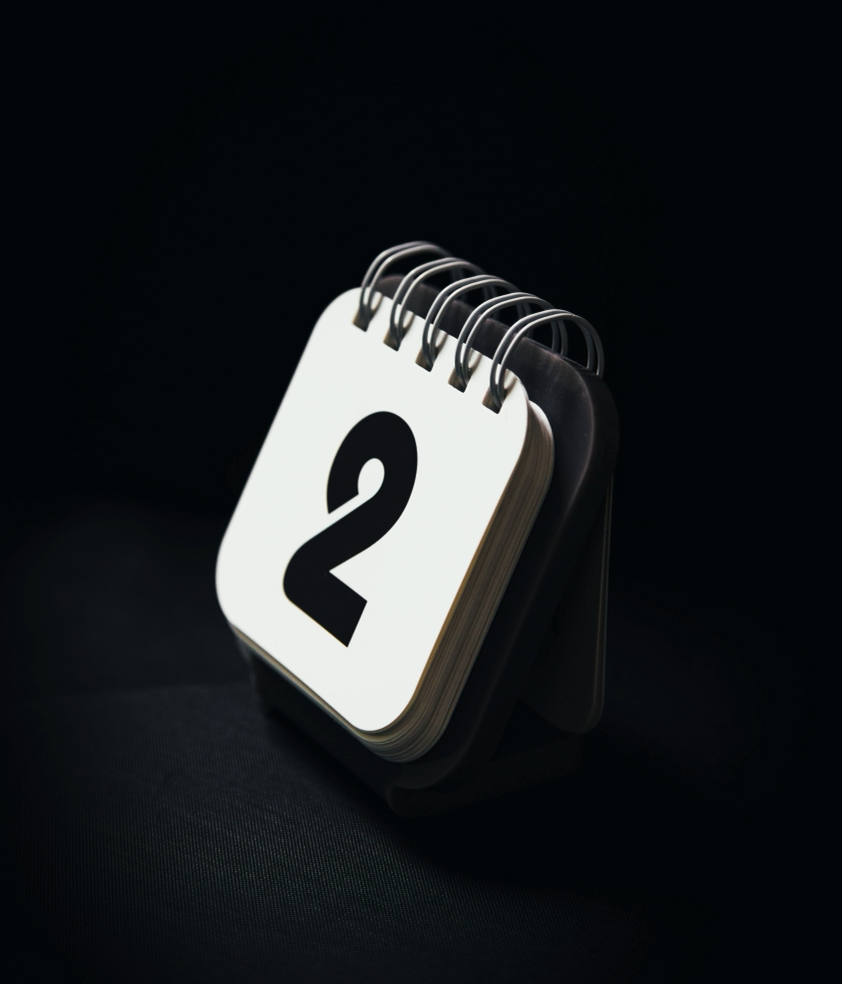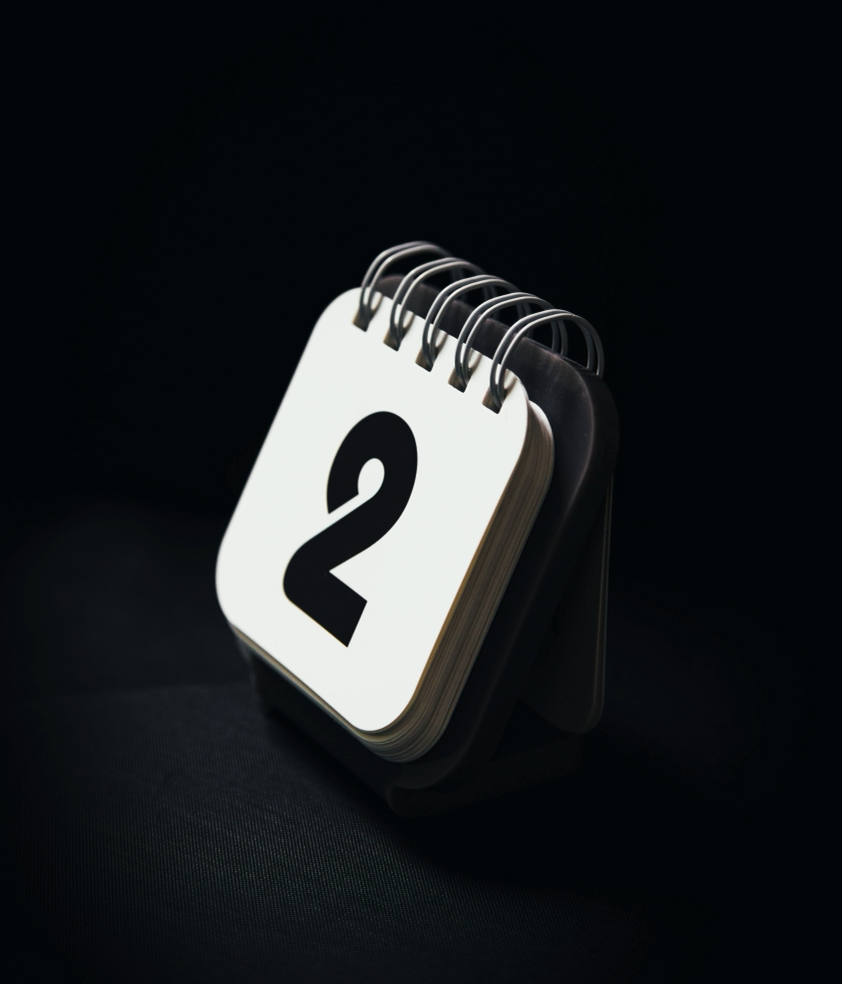 On October 29, 2012, Hurricane Sandy hit New York City causing extensive damages to infrastructure in the city. As we've seen time and again, natural disasters reveal existing inequality and how climate change disproportionately affects people living in poverty, often in BIPOC communities. Use Hurricane Sandy to push for economic justice in infrastructure, storm preparedness, and recovery spending. Cite the values of Economic Security and Community.