Stay ahead of the curve. Check out what's coming – not only in the news, but from our partners and collaborators. We help you identify, respond, and amplify your campaigns with the messaging, research, and pop culture hooks you need.
Editorial Calendar
be prepared for every narrative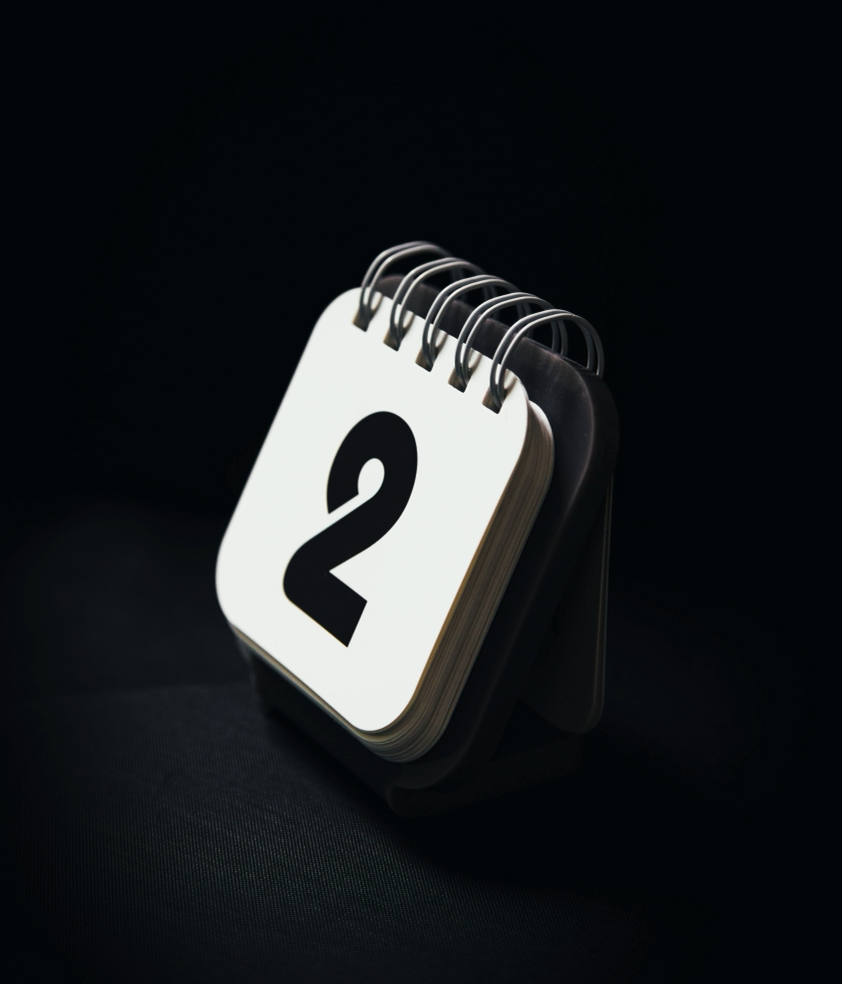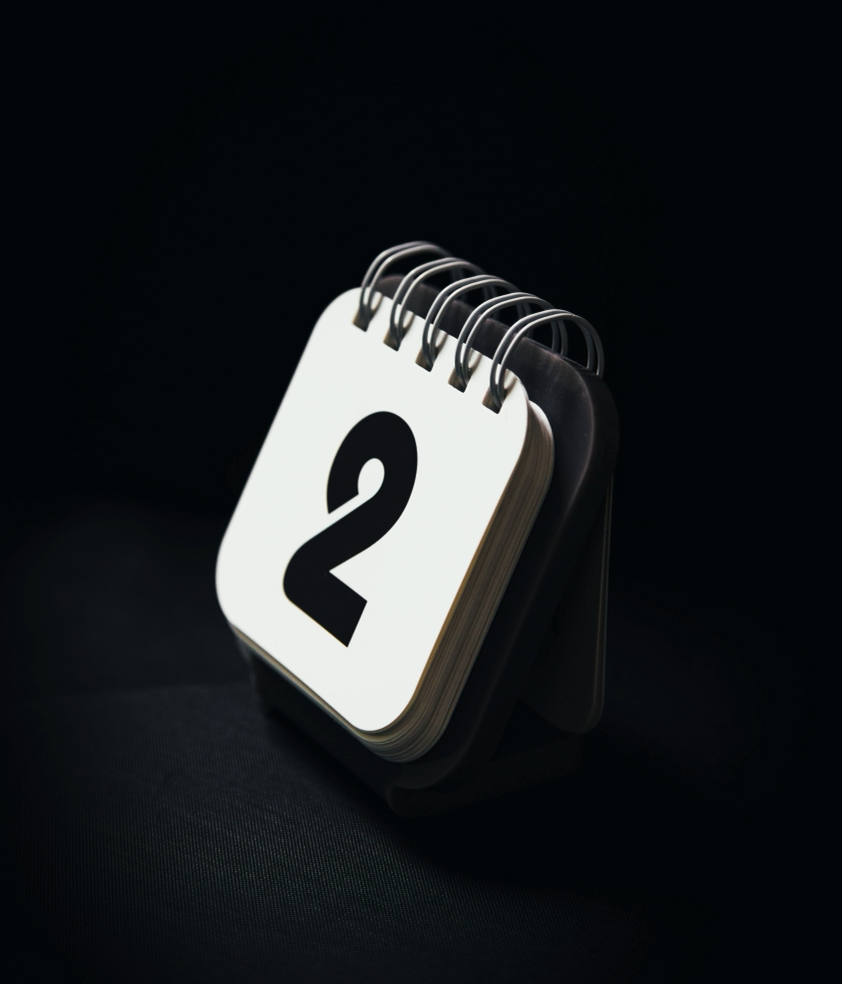 On this day in 1968, African American sanitation workers went on strike in Memphis, Tennessee for better pay and safer working conditions. The strikers would create the iconic image with their "I Am a Man" posters. During the strike, Dr. Martin Luther King, Jr. traveled to Memphis, where he was assassinated. Discuss this anniversary by citing the values of voice, opportunity, and community.