Stay ahead of the curve. Check out what's coming – not only in the news, but from our partners and collaborators. We help you identify, respond, and amplify your campaigns with the messaging, research, and pop culture hooks you need.
Editorial Calendar
be prepared for every narrative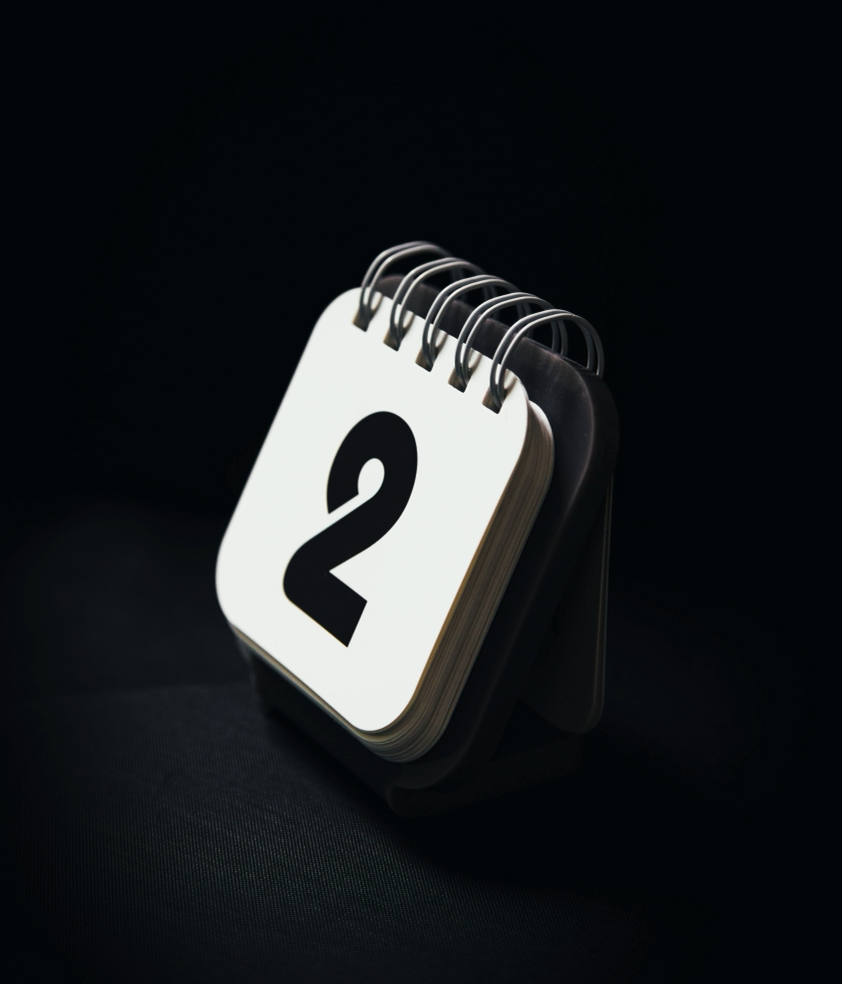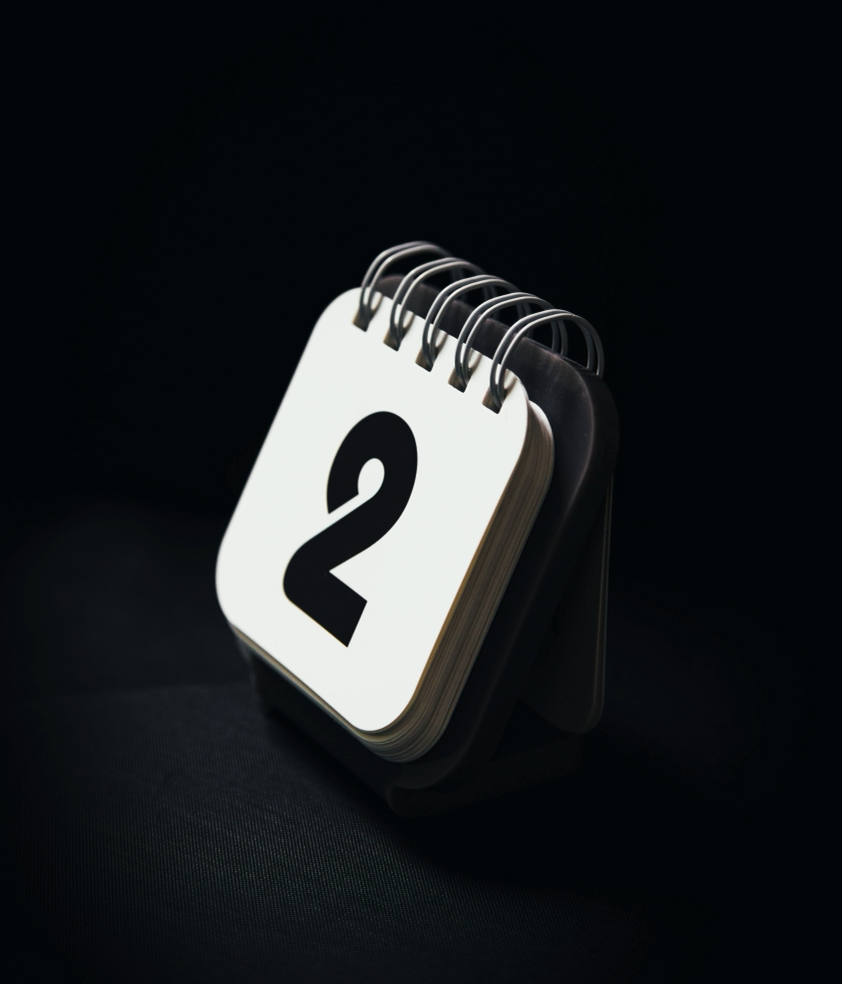 International Wrongful Conviction Day was created to "raise awareness of the causes and remedies of wrongful conviction and to recognize the tremendous personal, social, and emotional costs of wrongful conviction for innocent people and their families." Use this hook to talk about the need for criminal justice reform. Cite the values of Voice and Redemption.