Stay ahead of the curve. Check out what's coming – not only in the news, but from our partners and collaborators. We help you identify, respond, and amplify your campaigns with the messaging, research, and pop culture hooks you need.
Editorial Calendar
be prepared for every narrative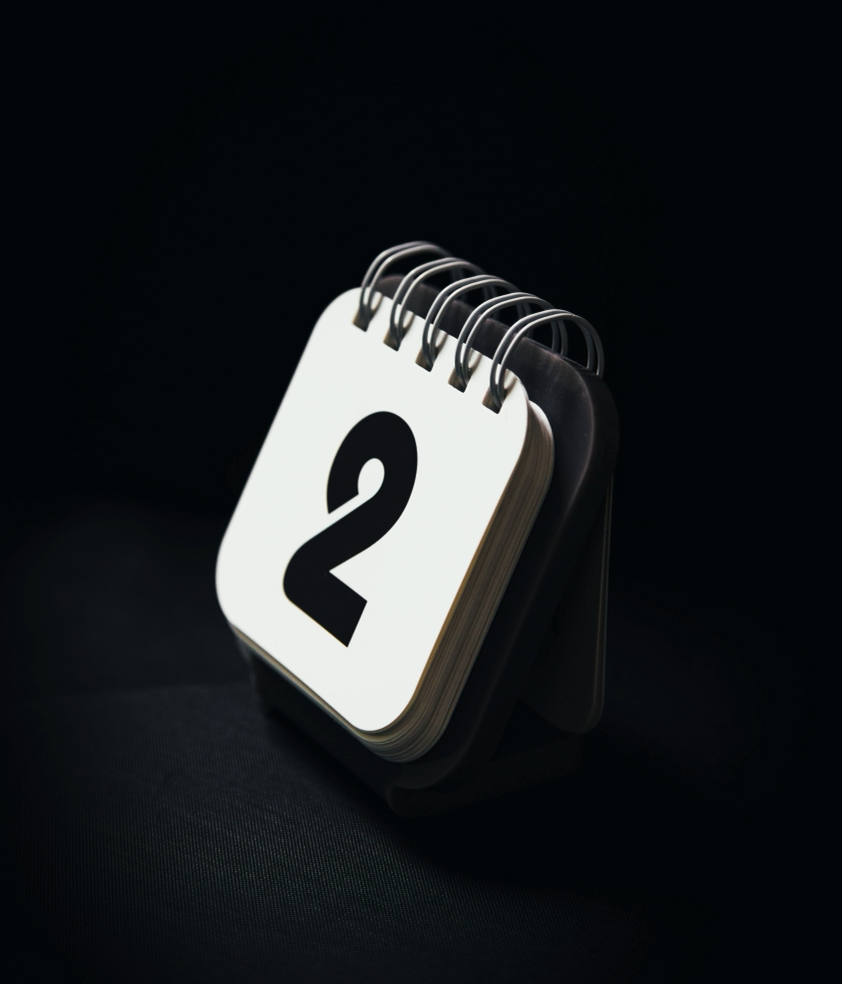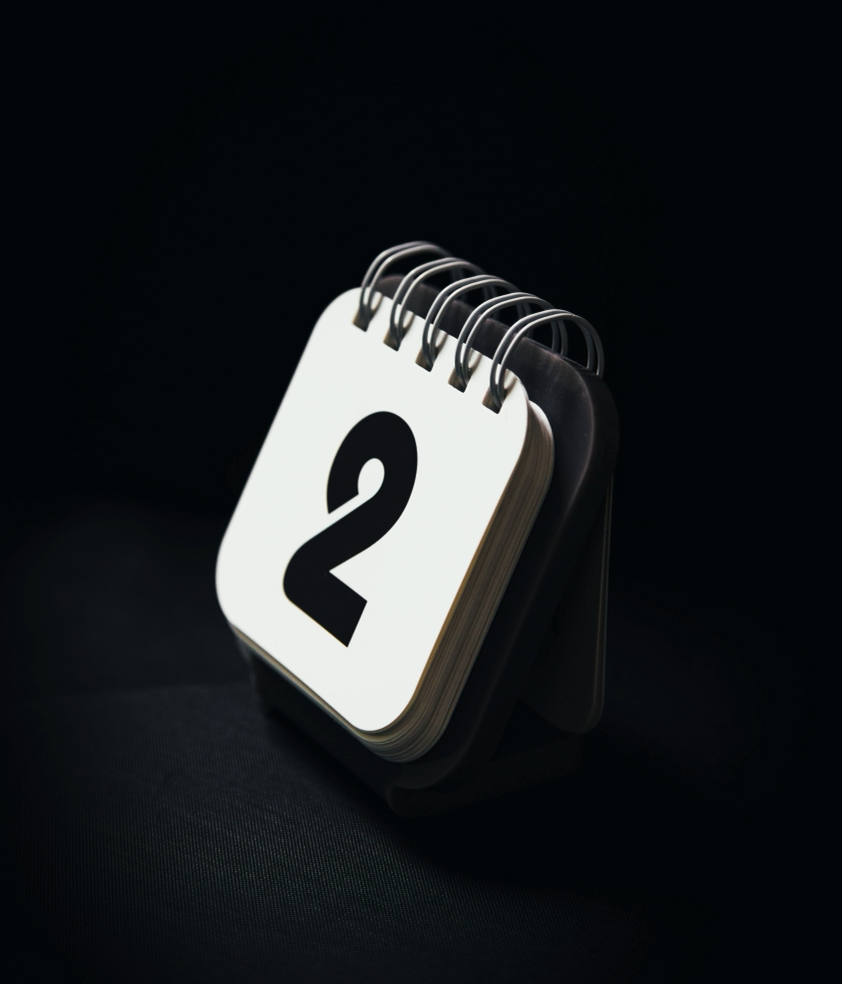 Labor Day honors the contributions of American workers and the labor movement (the people who brought you the weekend, the eight-hour work day and improved working conditions). Use this holiday to highlight the importance of worker rights, including the right to organize and join a union.