Stay ahead of the curve. Check out what's coming – not only in the news, but from our partners and collaborators. We help you identify, respond, and amplify your campaigns with the messaging, research, and pop culture hooks you need.
Editorial Calendar
be prepared for every narrative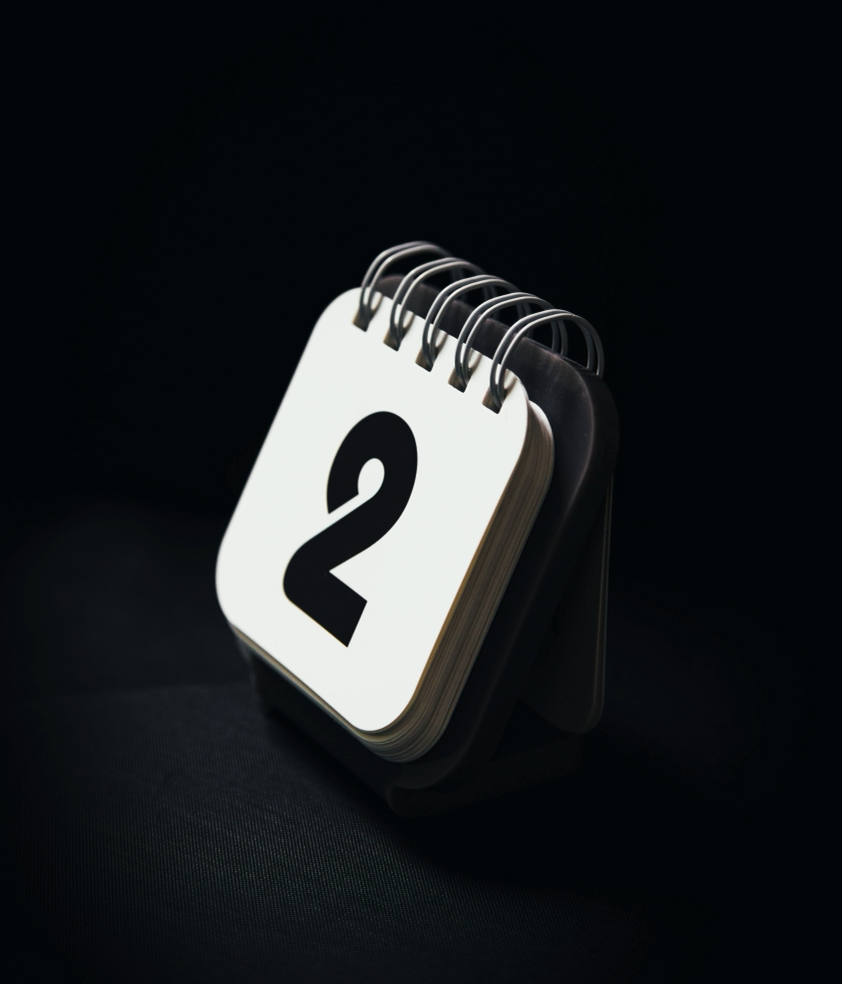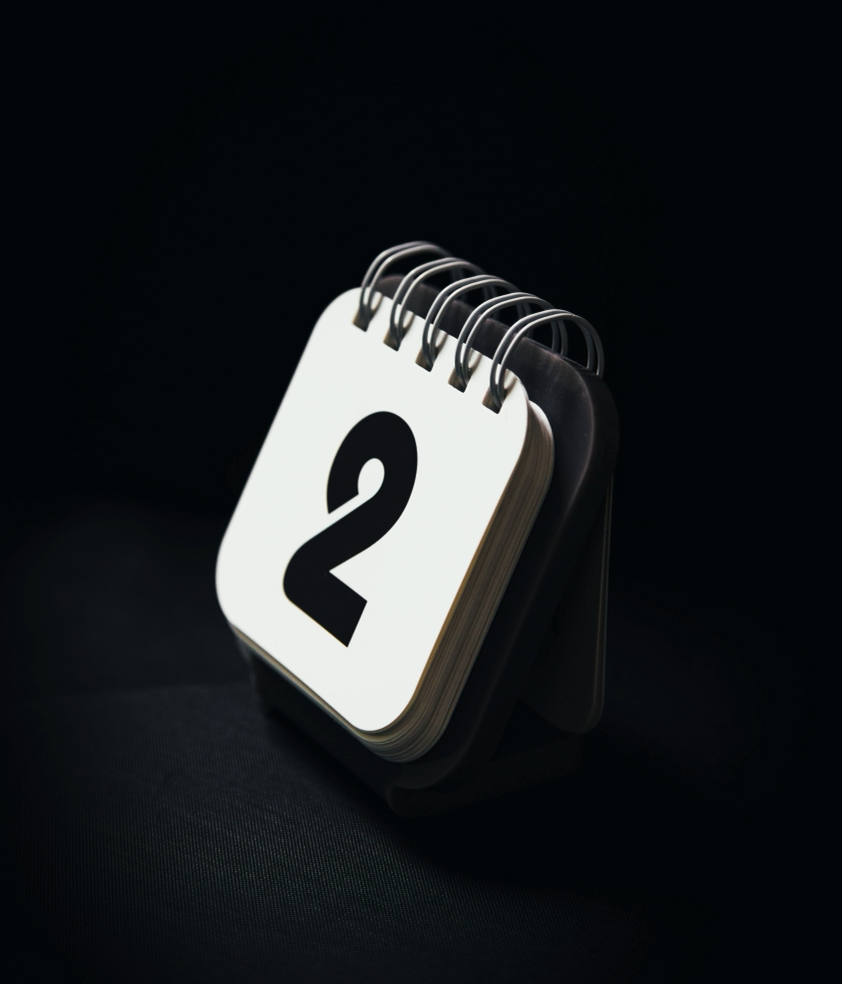 On this day in 1919, Prohibition was legalized with the ratification of the 18th Amendment to the Constitution. Today, we view this period as a wasteful, punitive and ill-conceived intrusion on the lives of Americans. This era is often noted in conversations about the need for criminal justice reform and more humane drug policies that center equity and emphasize harm reduction. Use this anniversary to discuss how far our nation has come in upholding the values of Redemption and Community.