Stay ahead of the curve. Check out what's coming – not only in the news, but from our partners and collaborators. We help you identify, respond, and amplify your campaigns with the messaging, research, and pop culture hooks you need.
Editorial Calendar
be prepared for every narrative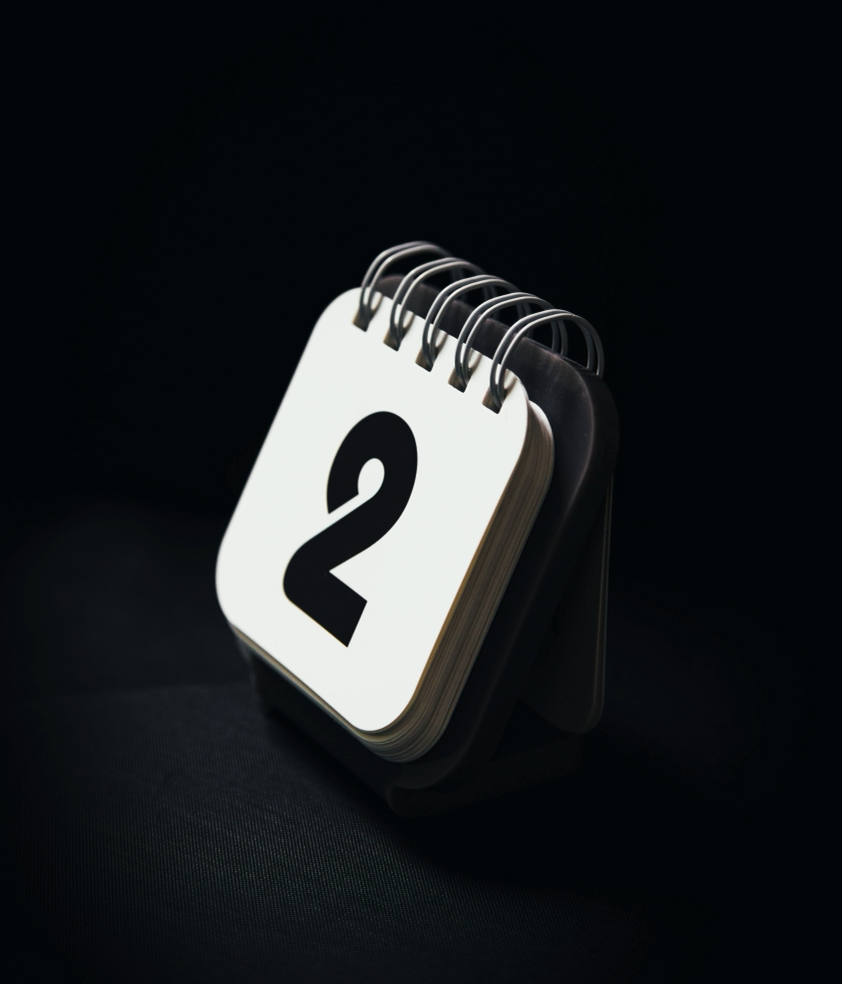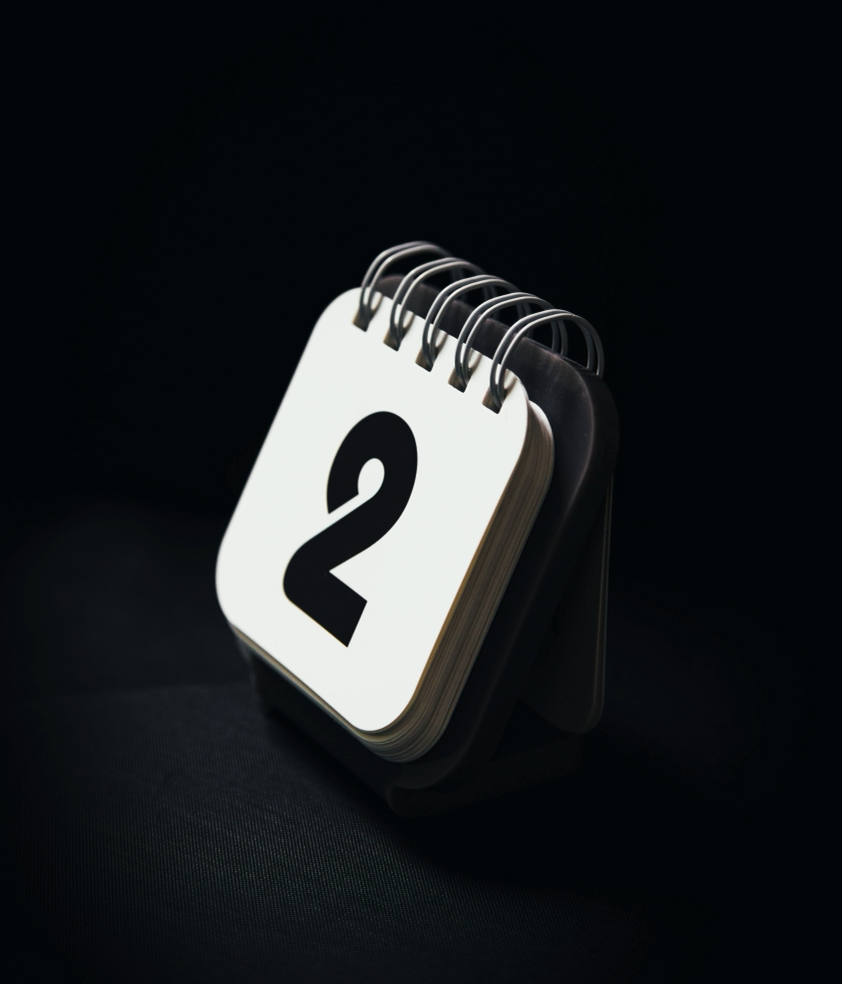 Today is also the kickoff of Lesbian Visibility Week. In 2008, Diva Publisher Linda Rily celebrated the first Lesbian Visibility Day, which later became a weeklong celebration that aims to celebrate ALL LGBTQI+ women and non-binary people. Use this hook to discuss intersectionality and racial and economic justice by citing the values of economic opportunity, community, and voice.