Stay ahead of the curve. Check out what's coming – not only in the news, but from our partners and collaborators. We help you identify, respond, and amplify your campaigns with the messaging, research, and pop culture hooks you need.
Editorial Calendar
be prepared for every narrative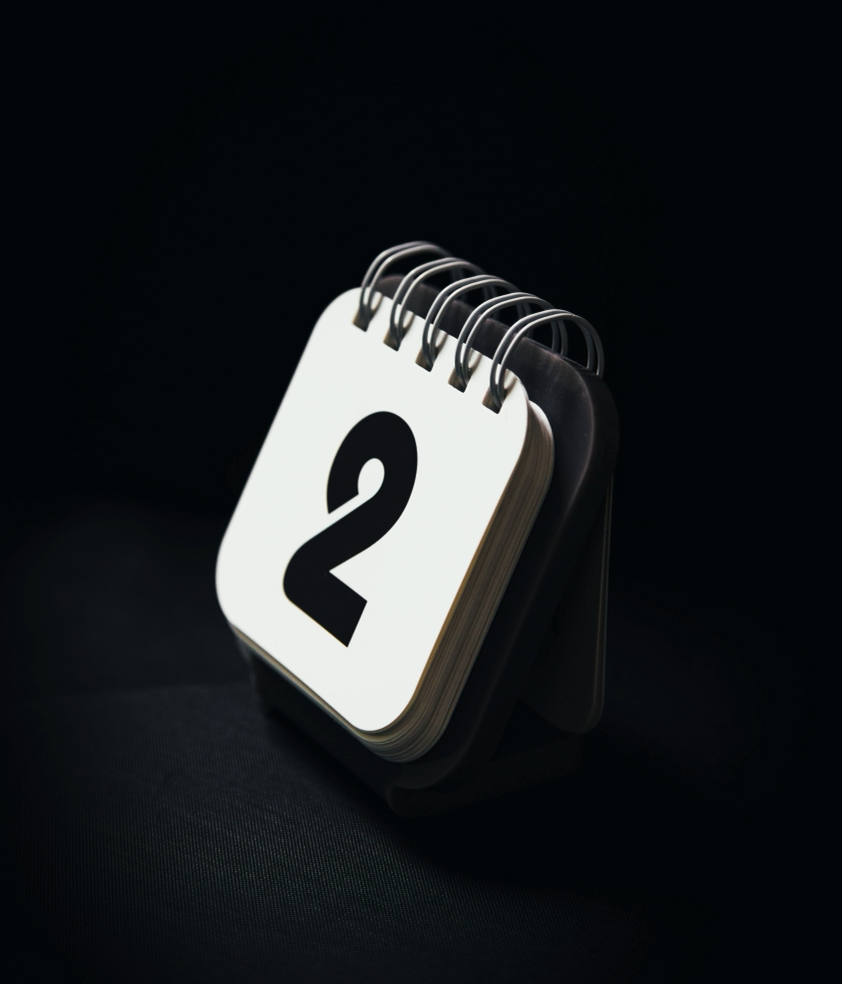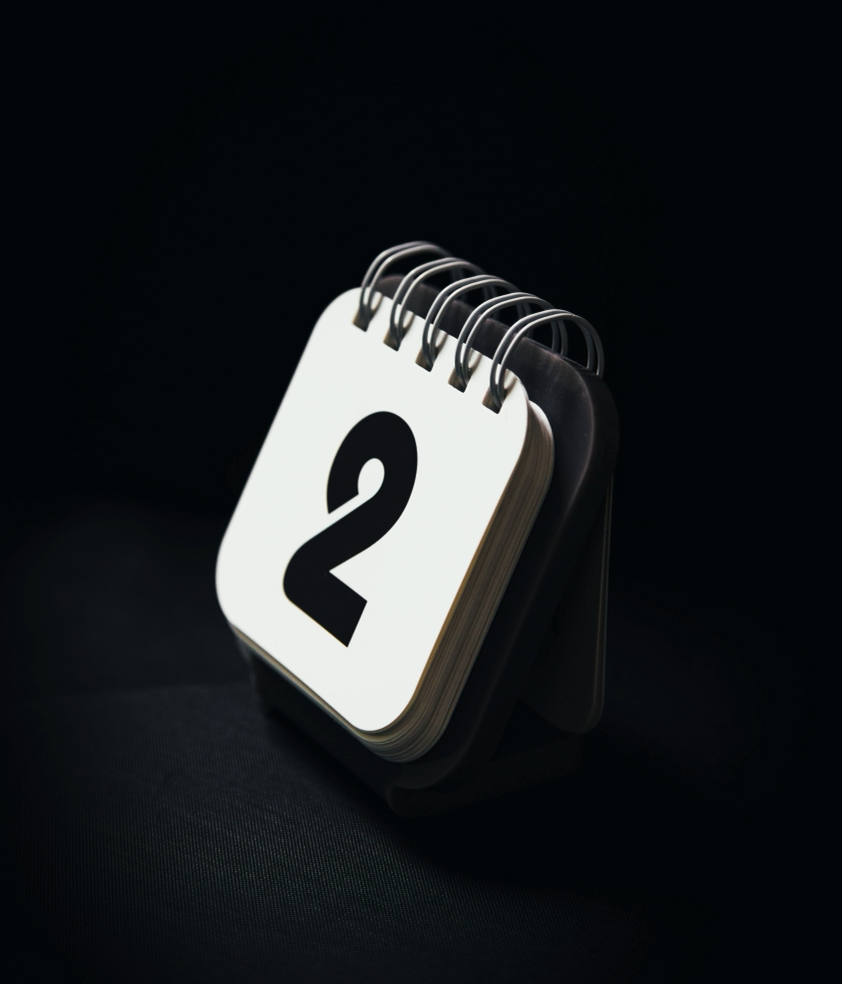 April is Medicaid Awareness Month
The COVID-19 crisis made the need for equitable and affordable access to healthcare all the more clear. Medicaid expansion has played a vital role in reducing racial disparities in healthcare access. When talking about Medicaid, cite the values of economic opportunity and community.