Stay ahead of the curve. Check out what's coming – not only in the news, but from our partners and collaborators. We help you identify, respond, and amplify your campaigns with the messaging, research, and pop culture hooks you need.
Editorial Calendar
be prepared for every narrative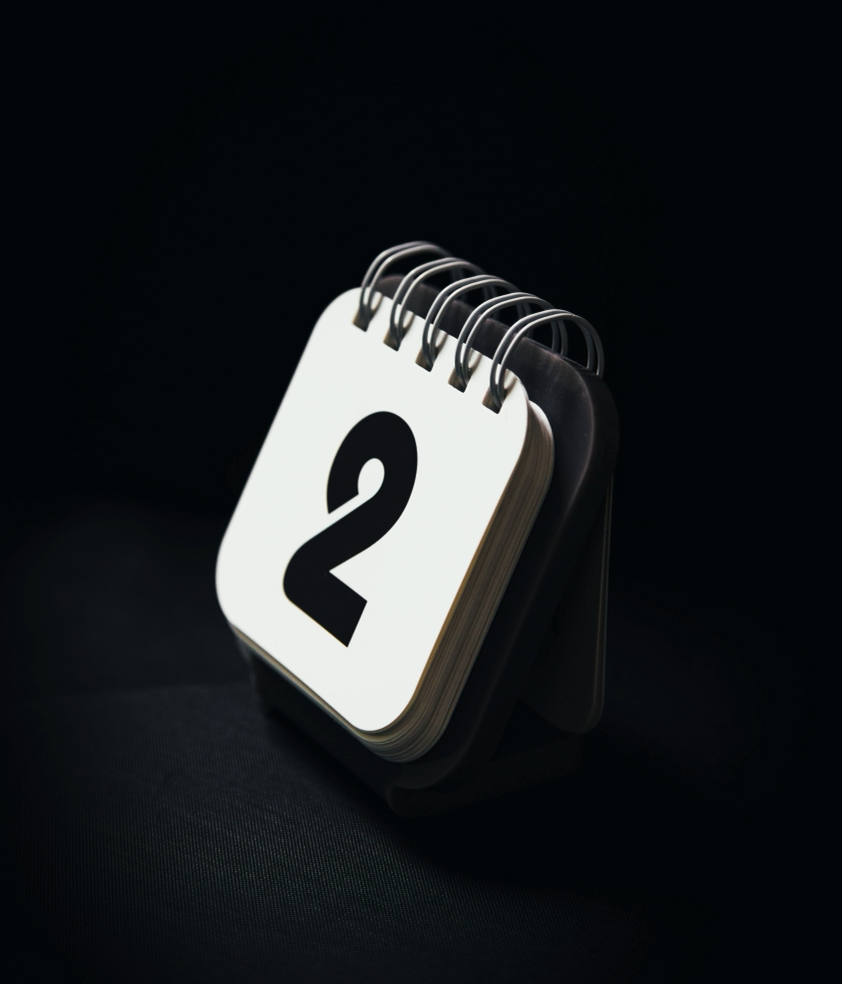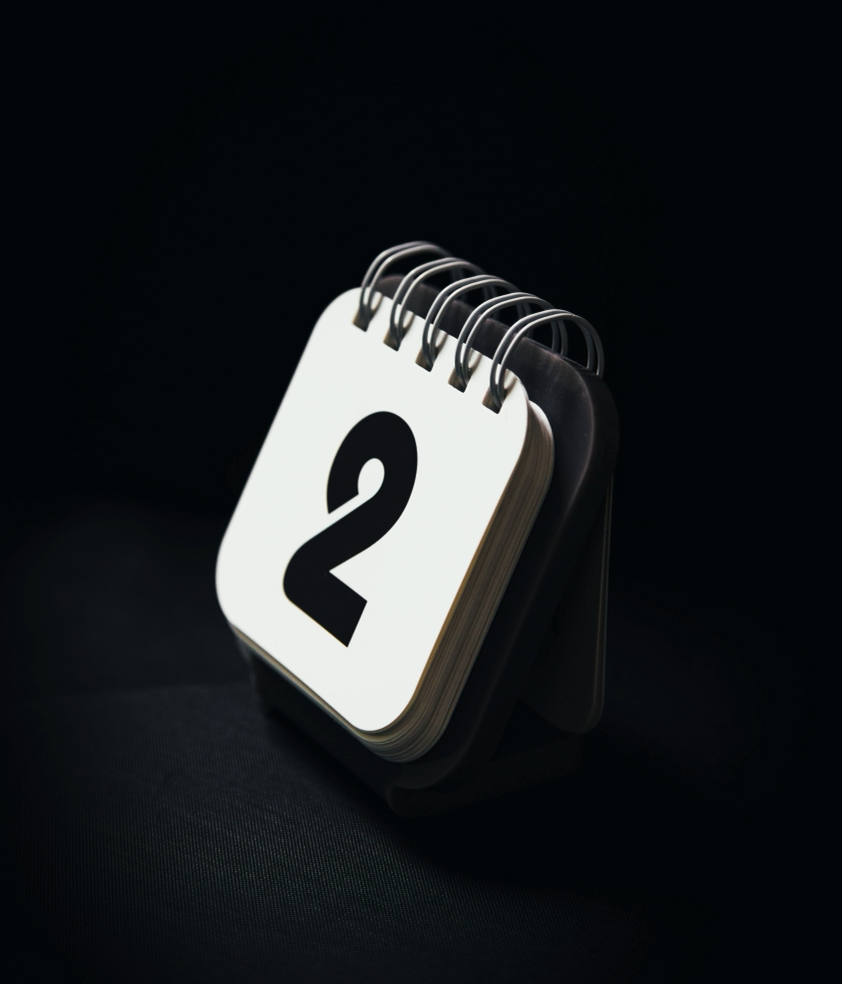 In 2018, men and women incarcerated in prisons across the nation declared a National Prison Strike in response to the riot at the Lee Correctional Institution, a maximum-security prison in South Carolina, where seven people lost their lives. The strikers demanded "humane living conditions, access to rehabilitation, sentencing reform and the end of modern-day slavery." Cite the values of safety, equity, and voice when discussing the anniversary of the strike.