Stay ahead of the curve. Check out what's coming – not only in the news, but from our partners and collaborators. We help you identify, respond, and amplify your campaigns with the messaging, research, and pop culture hooks you need.
Editorial Calendar
be prepared for every narrative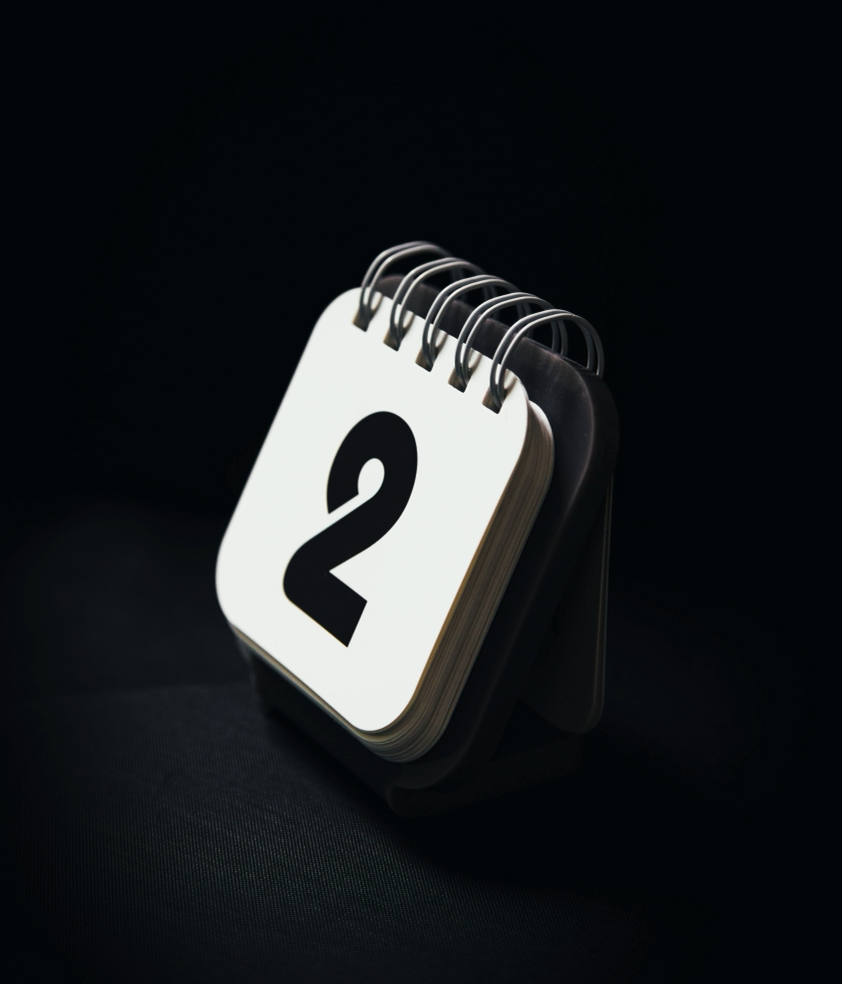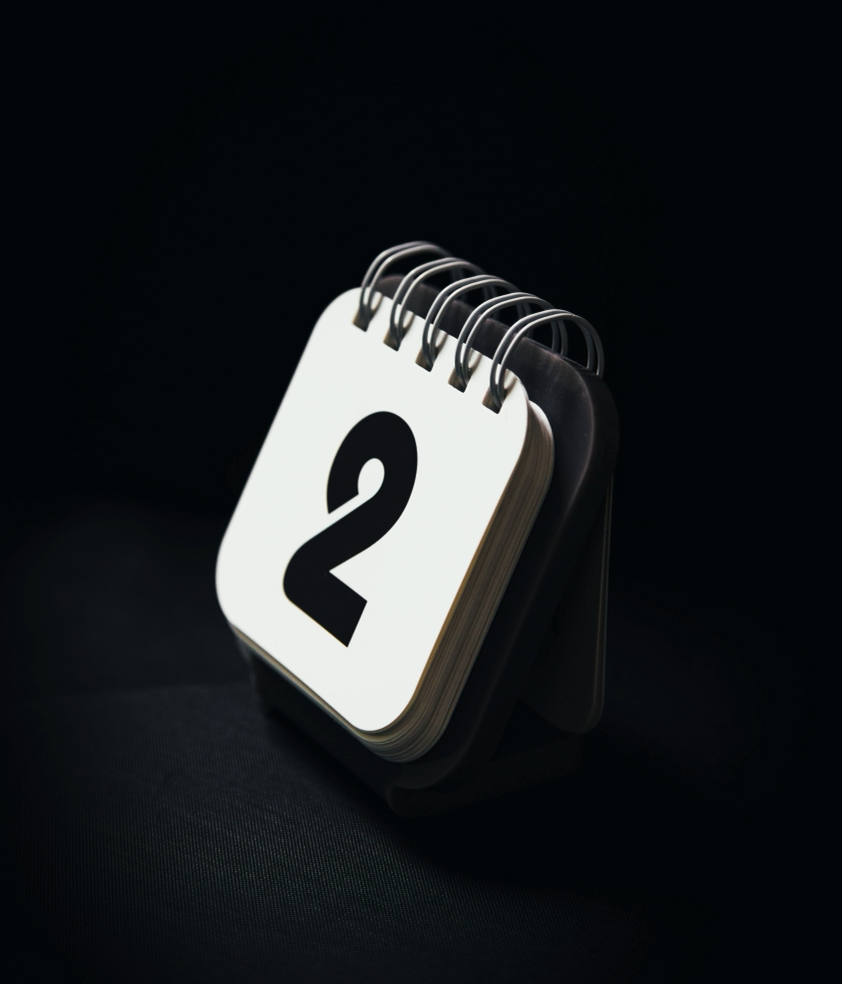 On this day in 2017, New Orleans began removing Confederate monuments from the city. Many monuments remain across the U.S., and several cities and states continue to celebrate Confederate Memorial Day in late April. Use this hook to counter the social and political attack on critical race theory by emphasizing the urgency of telling an honest story about our nation's history. Cite the values of community, voice, and equality.