Stay ahead of the curve. Check out what's coming – not only in the news, but from our partners and collaborators. We help you identify, respond, and amplify your campaigns with the messaging, research, and pop culture hooks you need.
Editorial Calendar
be prepared for every narrative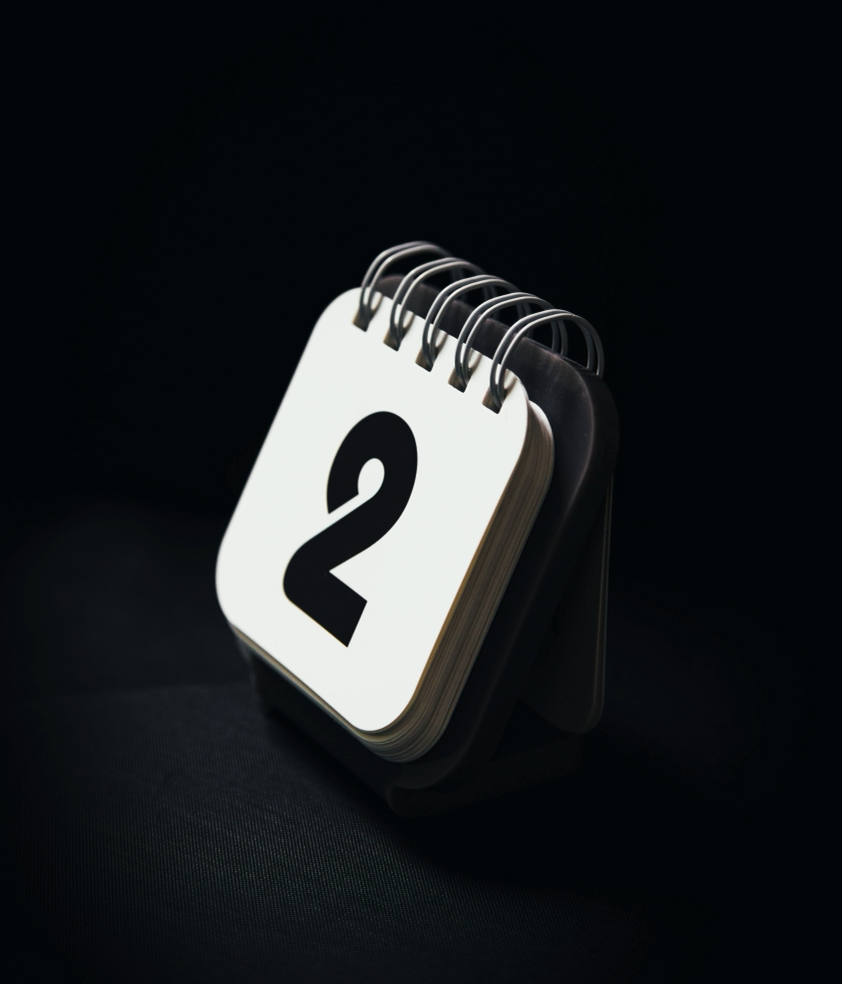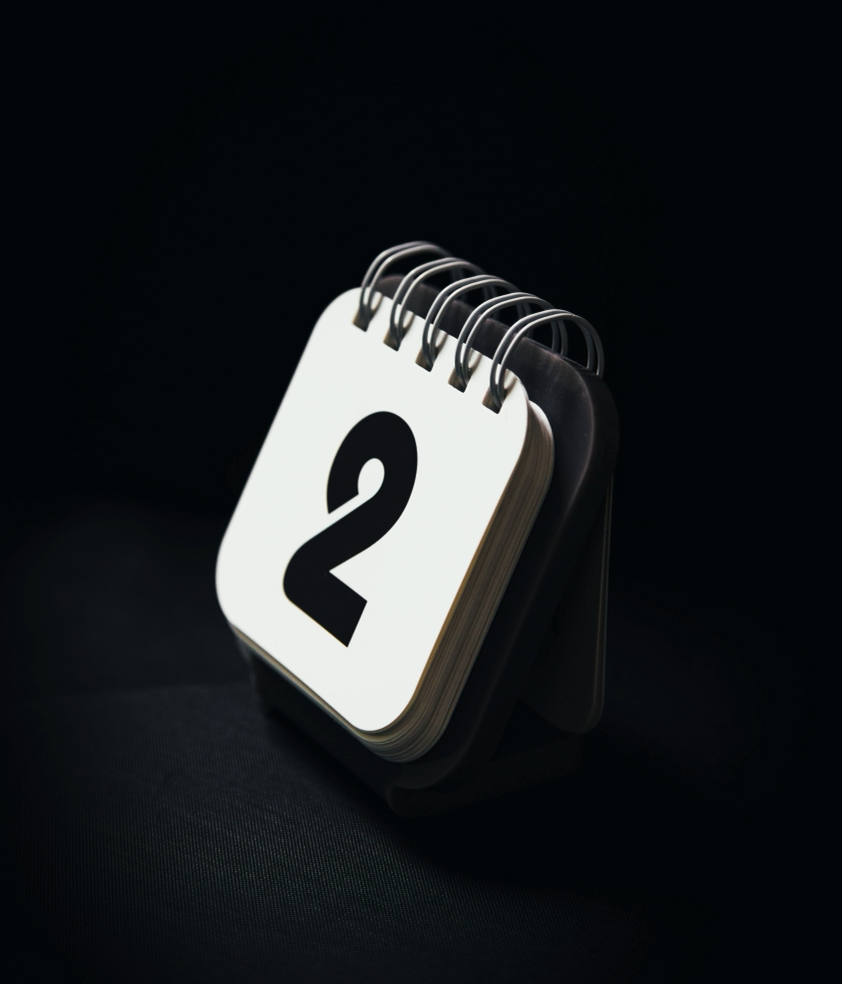 On this day in 2013, 19-year-old Renisha McBride was shot and killed for asking for help after a car crash in Dearborn Heights, Michigan. The homeowner said that he thought his home was being broken into after he heard her knocking on his door early in the morning. Discuss the anniversary of McBride's death by citing the values of safety and equity.