Stay ahead of the curve. Check out what's coming – not only in the news, but from our partners and collaborators. We help you identify, respond, and amplify your campaigns with the messaging, research, and pop culture hooks you need.
Editorial Calendar
be prepared for every narrative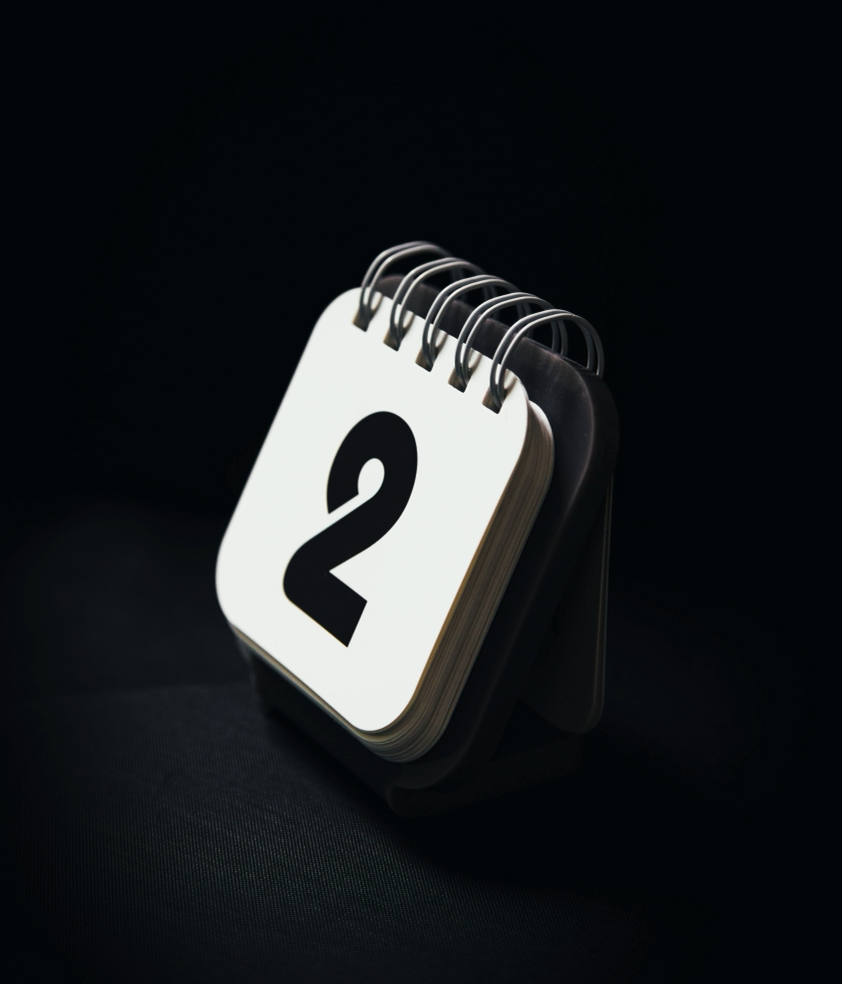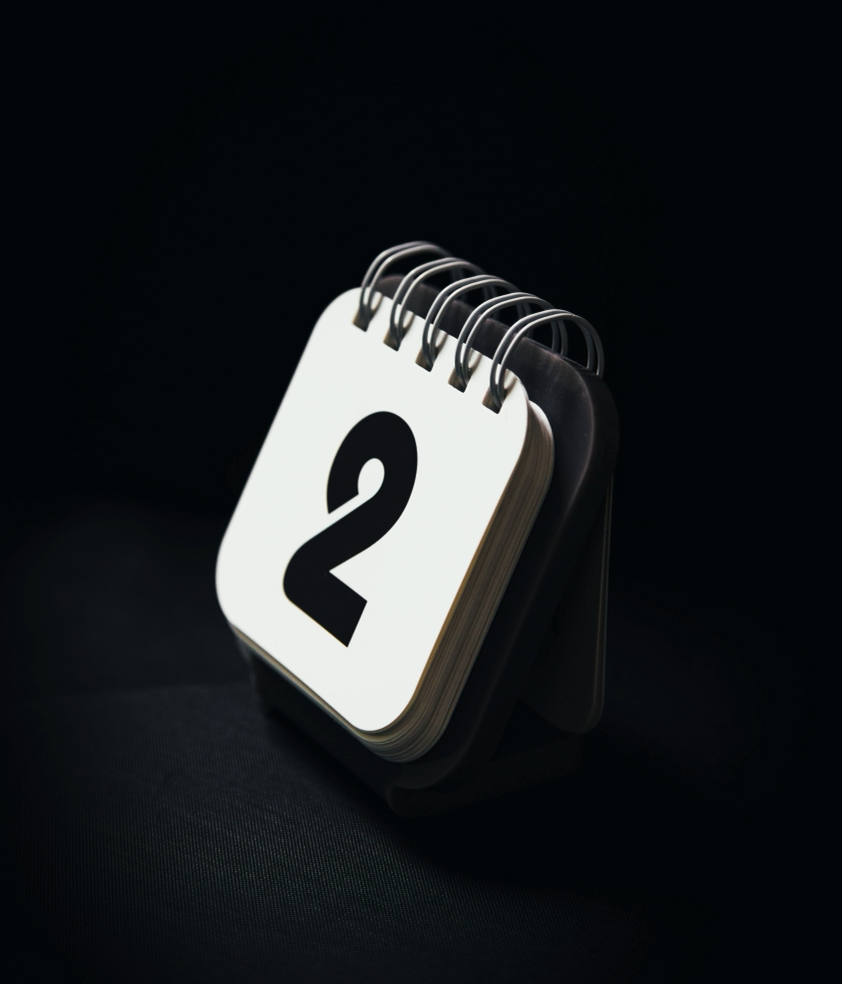 On this day in 1898, civil rights activist and educator Septima Clark was born. Clark is most famous for establishing "Citizenship Schools" which taught reading and citizenship rights to adults throughout the South. Clark often said, "Literacy means liberation." Connect her legacy of activism to the ongoing work to achieve true racial and economic justice. Cite the values of voice, community, equity, and economic justice.