Stay ahead of the curve. Check out what's coming – not only in the news, but from our partners and collaborators. We help you identify, respond, and amplify your campaigns with the messaging, research, and pop culture hooks you need.
Editorial Calendar
be prepared for every narrative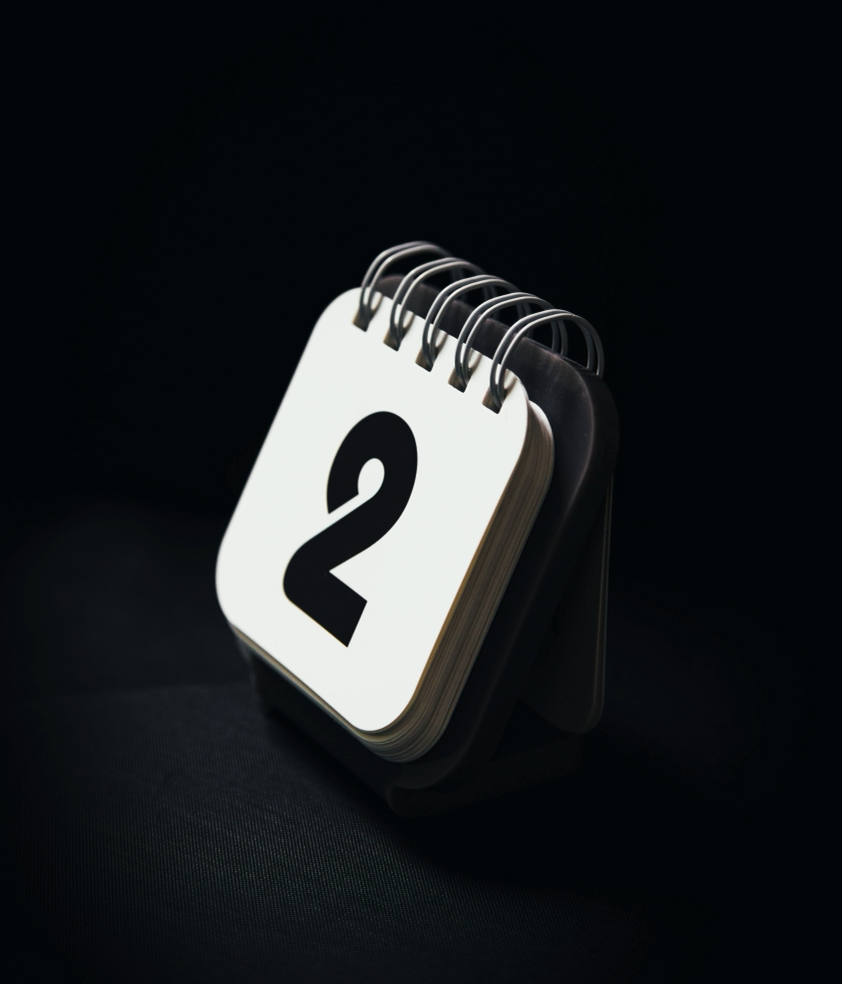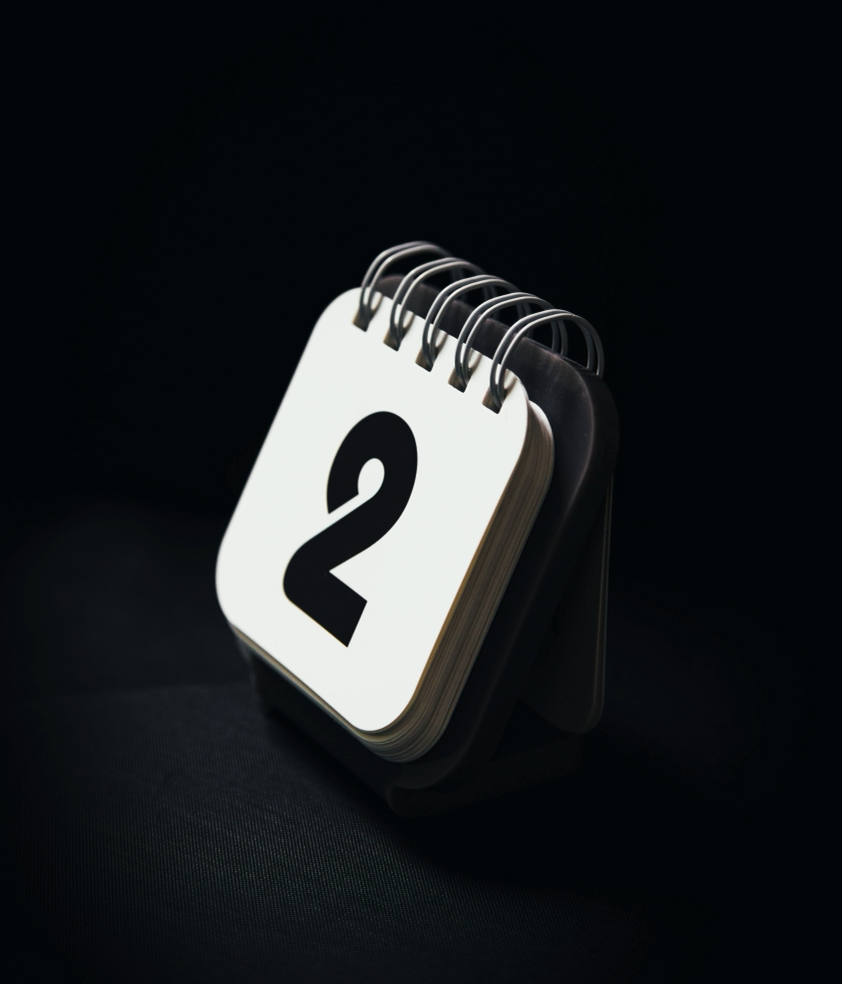 On this day in 1944, President Truman signed the G.I. Bill. As a result, thousands of World War II veterans were able to apply for funds for college education, unemployment insurance, and housing loans. However, less than 2% of these mortgages went to people of color. This is a good time to talk about the important role government can play in creating economic opportunities for everyone. Cite the values of equity and community.