Stay ahead of the curve. Check out what's coming – not only in the news, but from our partners and collaborators. We help you identify, respond, and amplify your campaigns with the messaging, research, and pop culture hooks you need.
Editorial Calendar
be prepared for every narrative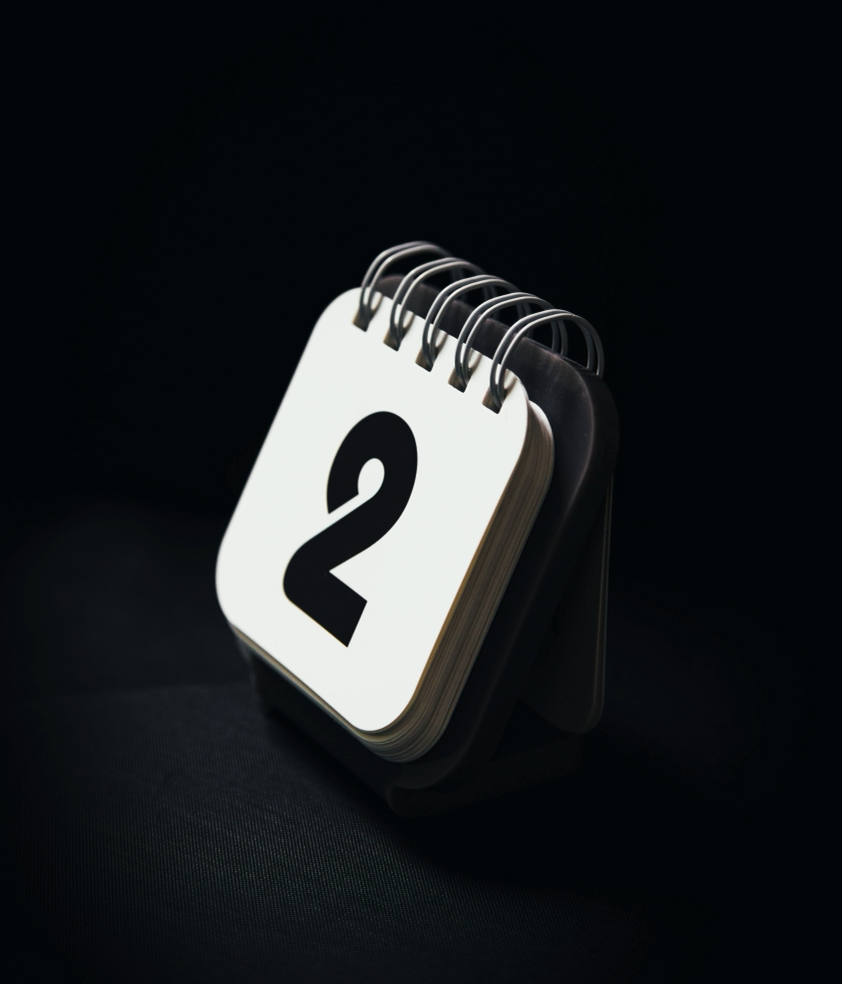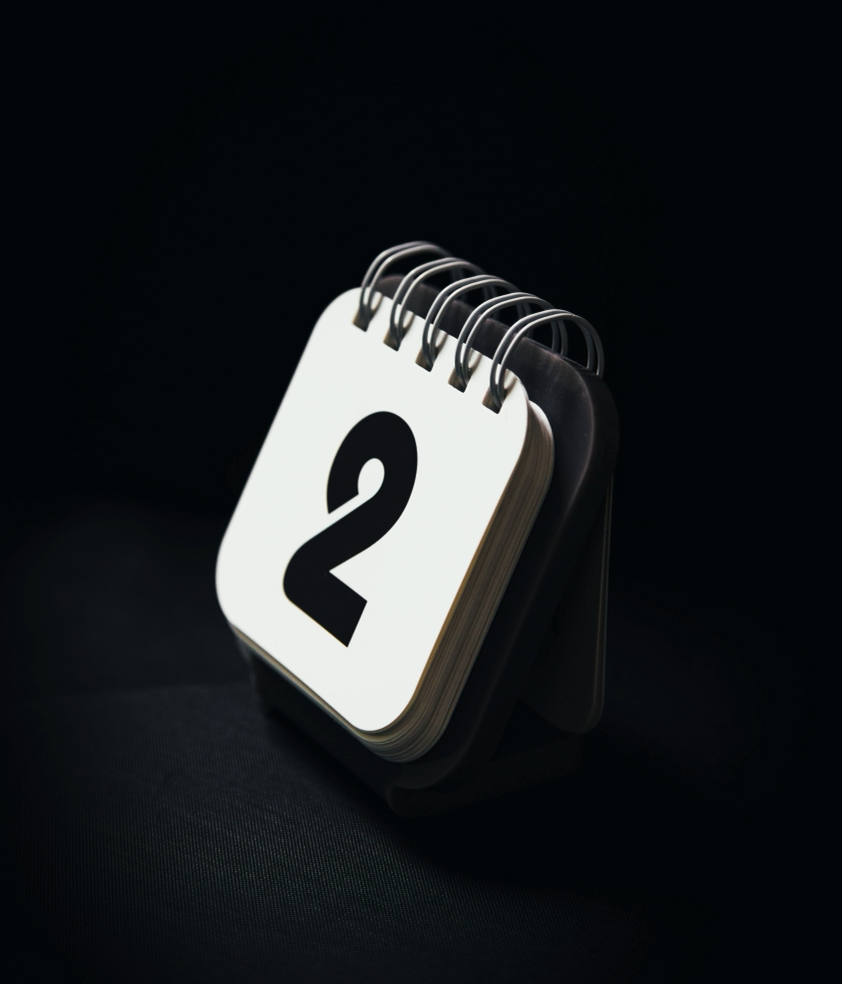 In 2008, the U.S. Stock Market crashed, contributing to the start of The Great Recession. It's an important time to talk about how many communities and American families had hardly recovered from this economic downturn before entering the economic downturn and job losses caused by COVID-19. Cite the values of Economic Opportunity and Community when talking about this anniversary.