Stay ahead of the curve. Check out what's coming – not only in the news, but from our partners and collaborators. We help you identify, respond, and amplify your campaigns with the messaging, research, and pop culture hooks you need.
Editorial Calendar
be prepared for every narrative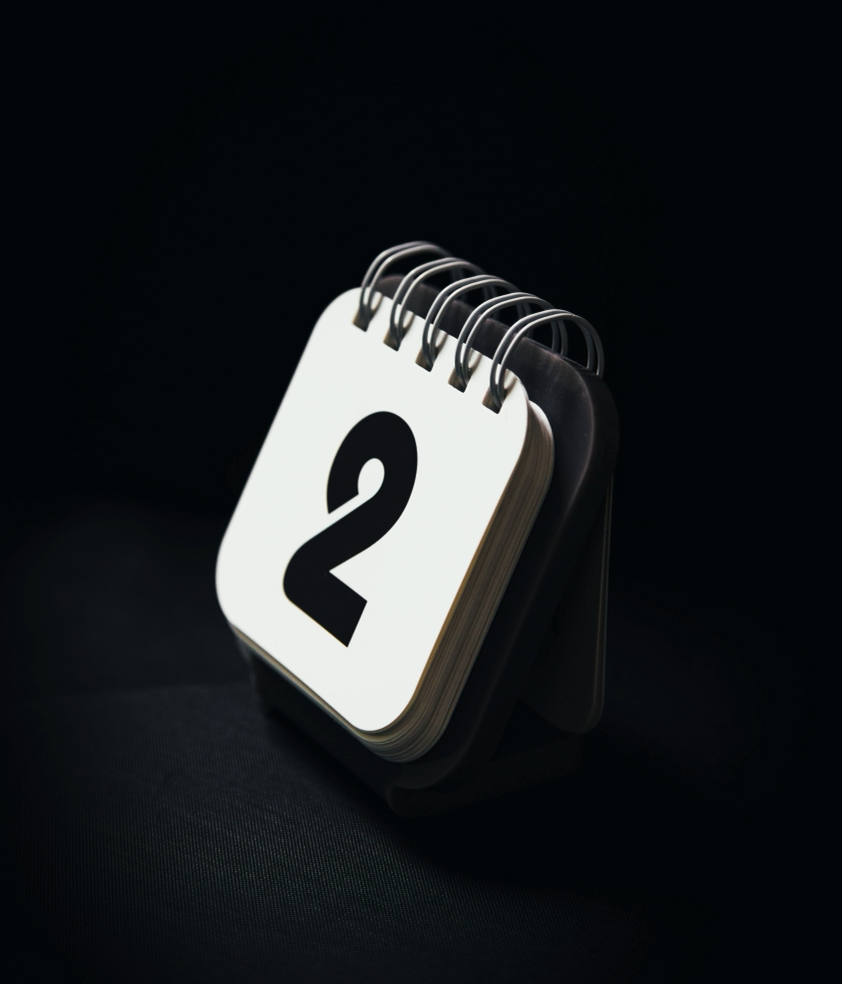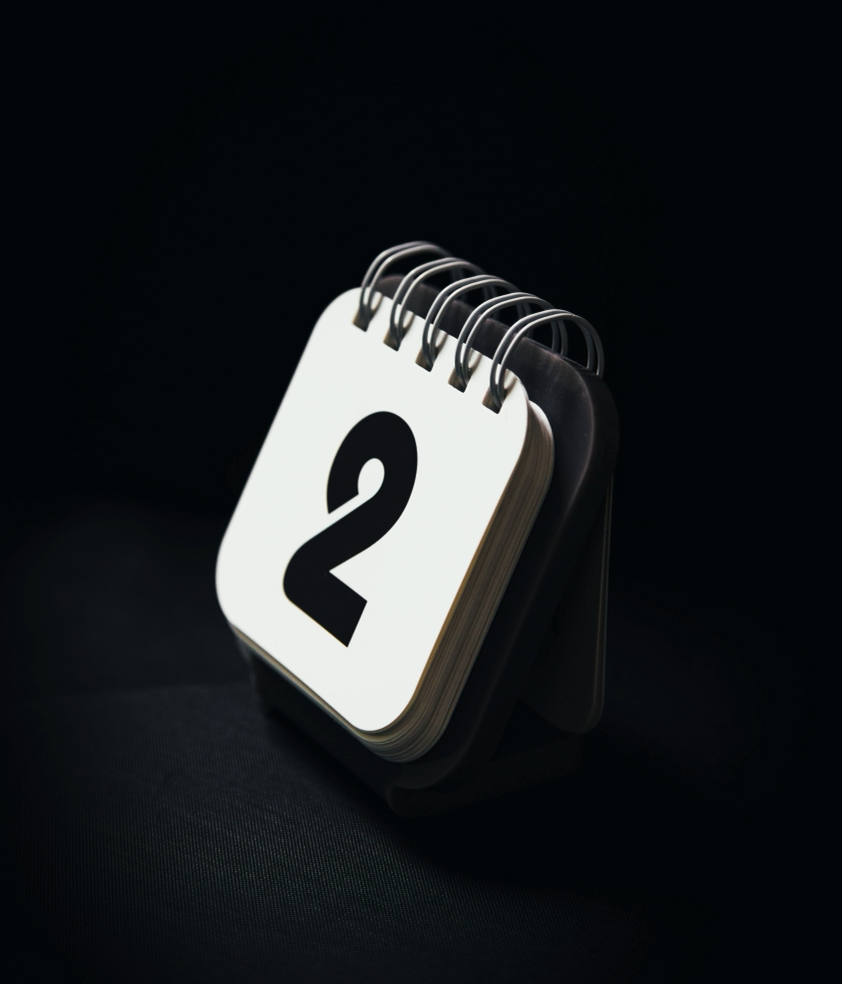 On this day in 1972, the Washington Star broke the story of the unethical Tuskegee Syphilis Study conducted on 600 African-American sharecroppers. The exposure led to fundamental changes in medical research. Use this anniversary to underscore the importance of media coverage about people living in poverty and how systemic racism impacts healthcare outcomes in Black and brown communities. Cite the values of equity and community.