Sheri Bradford is in the film and television industry, working in animation and and creating art wherever she can.
2022 Culture & Narrative Fellows Our Fellows
Sheri Bradford
(she/her)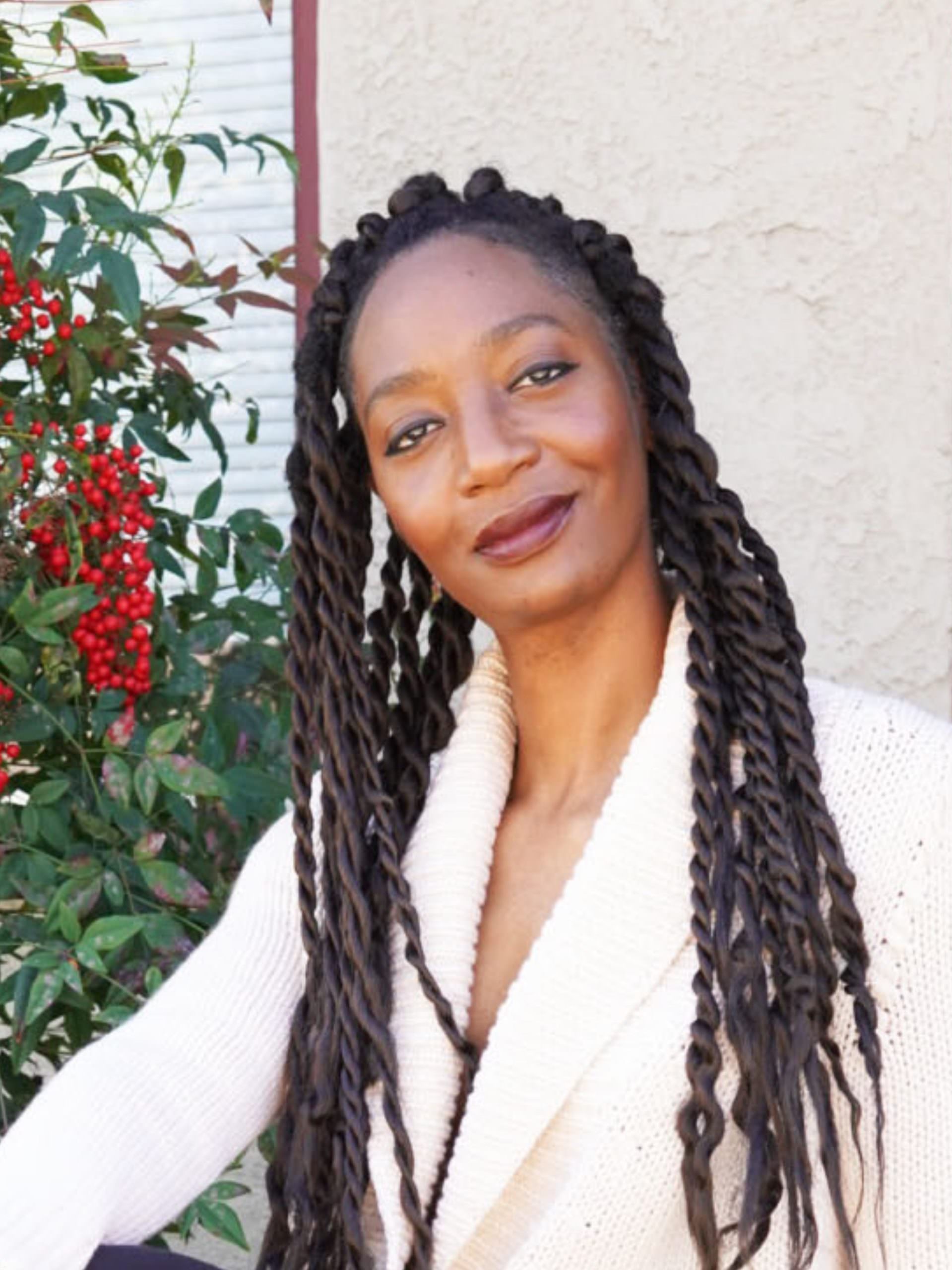 About
Sheri Bradford is a graduate of Emerson College and has been working in the film and television industry for the past 13 years. She started her career working at William Morris Endeavor as an assistant in the MP Literature department, and has since worked on films (Enders Game / Summit Entertainment), TV shows (Low Winter Sun / AMC, Web Therapy / Showtime, Archibald's Next Big Thing / Netflix), and for major studios (DreamWorks Animation TV, ViacomCBS, Mattel Inc). Sheri is also a 2018 Film Independent Project Involve Fellow, a 2018 21st Century Fox Global Inclusion Fellow, a 2021 Yes And… Laughter Lab Winner, and a 2022 Opportunity Agenda Culture & Narrative Fellow. She currently works in animation and continues to create and develop her art wherever she can.