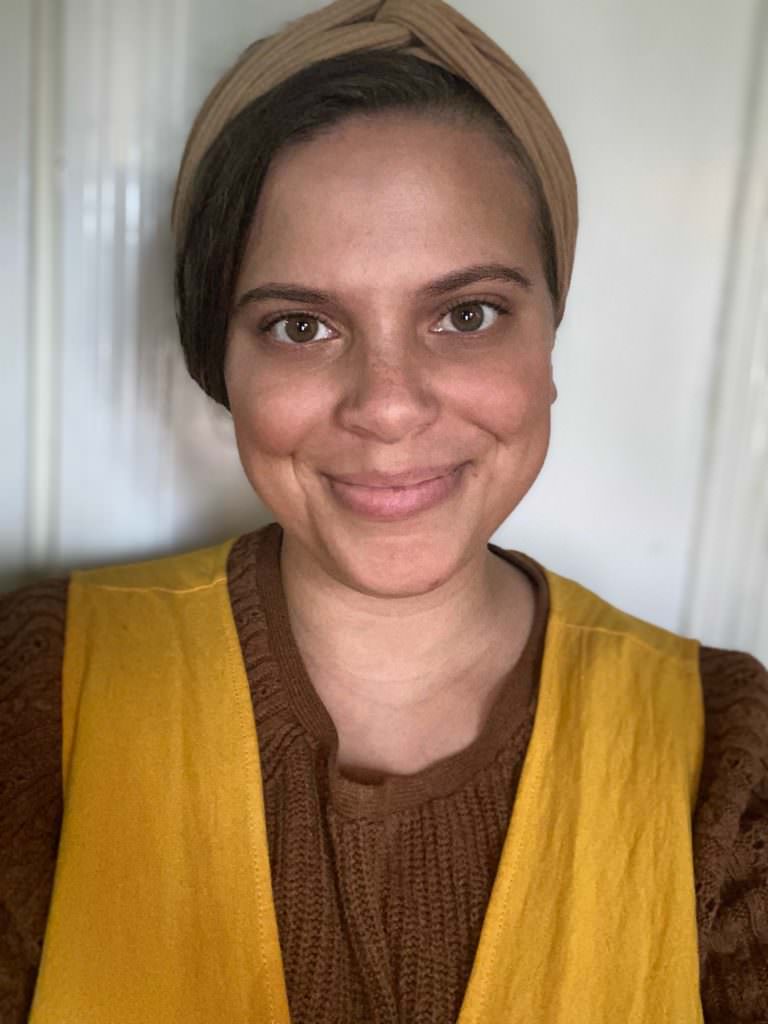 As Executive Assistant for Institutional Advancement, Kate brings her legal, educational, and arts backgrounds to The Opportunity Agenda where she supports the development and communications departments.
Prior to this role, Kate served as a paralegal in the areas of criminal defense, family law, immigration, and elder care. In this role, she worked closely with incarcerated clients, and supported their cases by working on their appeals, and filing for judicial release to reunite them with their families. On a day-to-day basis, Kate witnessed the systemic issues surrounding the mass arrests of clients that were predominantly low income or people of color. In addition to working on those cases, she helped clients find and maintain affordable housing, supported youth cases, and assisted families in preparing wills, trusts, guardianships, and adoptions.
Soon after, Kate was introduced to a local arts community where she became immersed in a world of theater, dance, juggling, and object manipulation. She found that movement promoted wellness, creativity, acceptance, and healing. She began volunteering her time in coordinating several retreats where she developed marketing, communication, and event planning skills.
In the educational space, Kate supported programming at a local wellness center, and had the opportunity to work closely with the LeBron James I Promise School, assisting teachers and students with implementing new learning modalities into their curriculum, and working one-on-one with the students in various cognitive activities.
Through this variety of career experience, Kate has developed an immeasurable passion for prison reform, racial change, access to educational, creative, and mental health resources. Her role with the Opportunity Agenda allows her to stay in close relationship with these issues and continue advocacy work.