Sughey Ramirez brings extensive experience translating language and culture for social change to her Cultural Strategies role at The Opportunity Agenda. A creative at heart, Sughey has long been interested in the way "unconventional" allies inform and catalyze social movements.
Cultural Strategist
Sughey Ramirez
(she/they)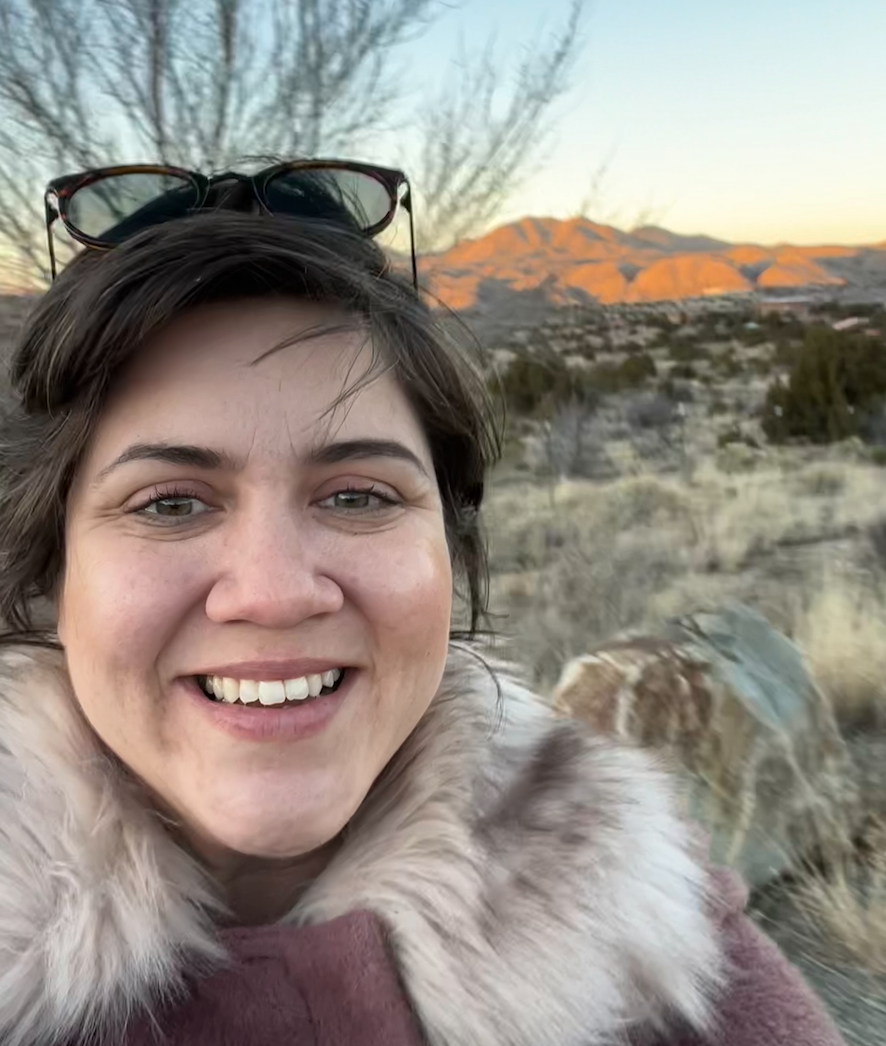 About
Sughey (she/they) brings extensive experience activating language and culture for social change to The Opportunity Agenda's Cultural Strategies initiatives.Through positions in community based participatory research, strategy, development, and community outreach, she has worked with public and private sector leaders in a creative capacity to  advance issues such as health equity, affordable housing, immigrant rights, and racial justice.
Her commitment to engaging collaborators across cultural spheres has successfully led her to roles at organizations such as Latin United Community Housing Association (LUCHA), the New-York Historical Society, and a consulting role with the WNBA. In her downtime, you'll find her taking in a basketball game, catching some live jazz, or translating a poem/ sci-fi novel. Sughey holds an MA in Comparative Literature from Dartmouth College and a BA in International Studies from Middlebury College.