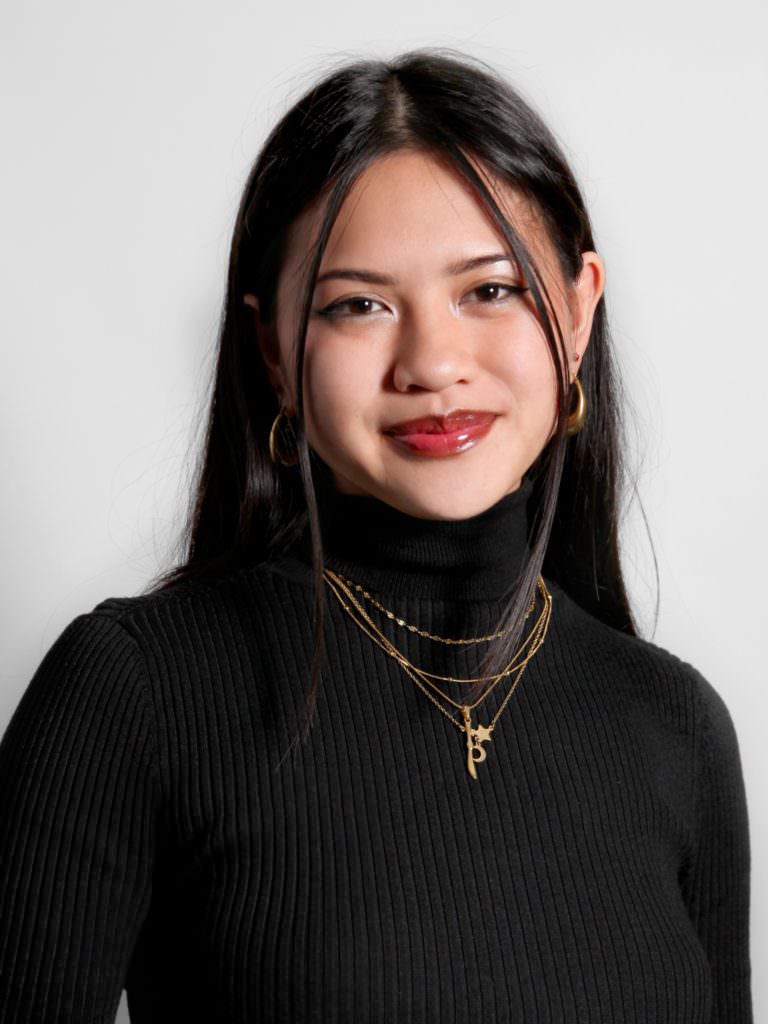 Sunee Kate Quirante (she/her) brings experience in community organizing and digital media production to her role as Social Media Strategist. In this role, Sunee Kate publicizes The Opportunity Agenda's vision and values by developing content and managing accounts that speak to the organization's worldview.
Prior to joining the team, Sunee Kate served as a Digital Organizer at the Texas Organizing Project where she managed digital grassroots campaigns for tenant rights and criminal legal reform in Texas. She continues to organize in the struggle for human rights in the Philippines via Malaya Movement as a chapter coordinator, raising the political consciousness of the diaspora and mobilizing the Filipino-Texan community to action. In her free time, she enjoys experimenting with different art forms, researching revolutionary Filipino visual culture, and is a member of the artist collective Filipinx Artists of Houston.
She graduated with a B.A. in Anthropology and Religion from Rice University, where she first learned how to organize and execute campaigns with her fellow students on campus. As an artist and cultural worker, Sunee Kate is committed to documenting the People's struggle. As an organizer, she is determined to be at the heart of it.