Stay ahead of the curve. Check out what's coming – not only in the news, but from our partners and collaborators. We help you identify, respond, and amplify your campaigns with the messaging, research, and pop culture hooks you need.
Editorial Calendar
be prepared for every narrative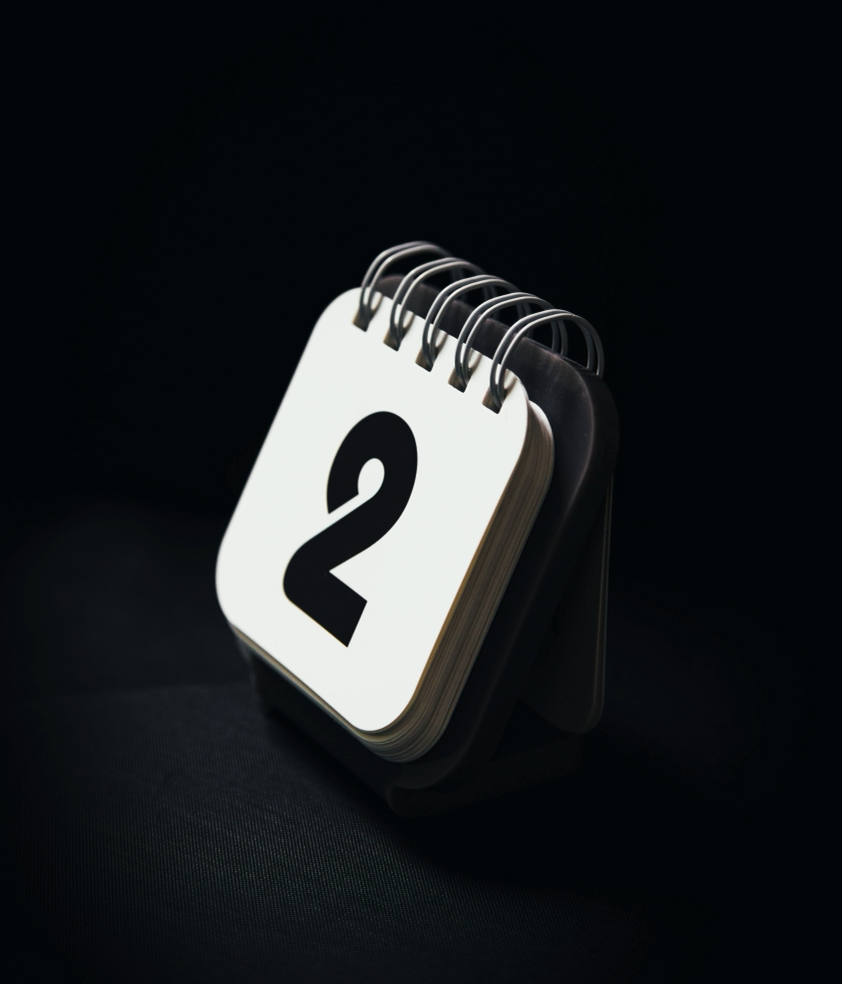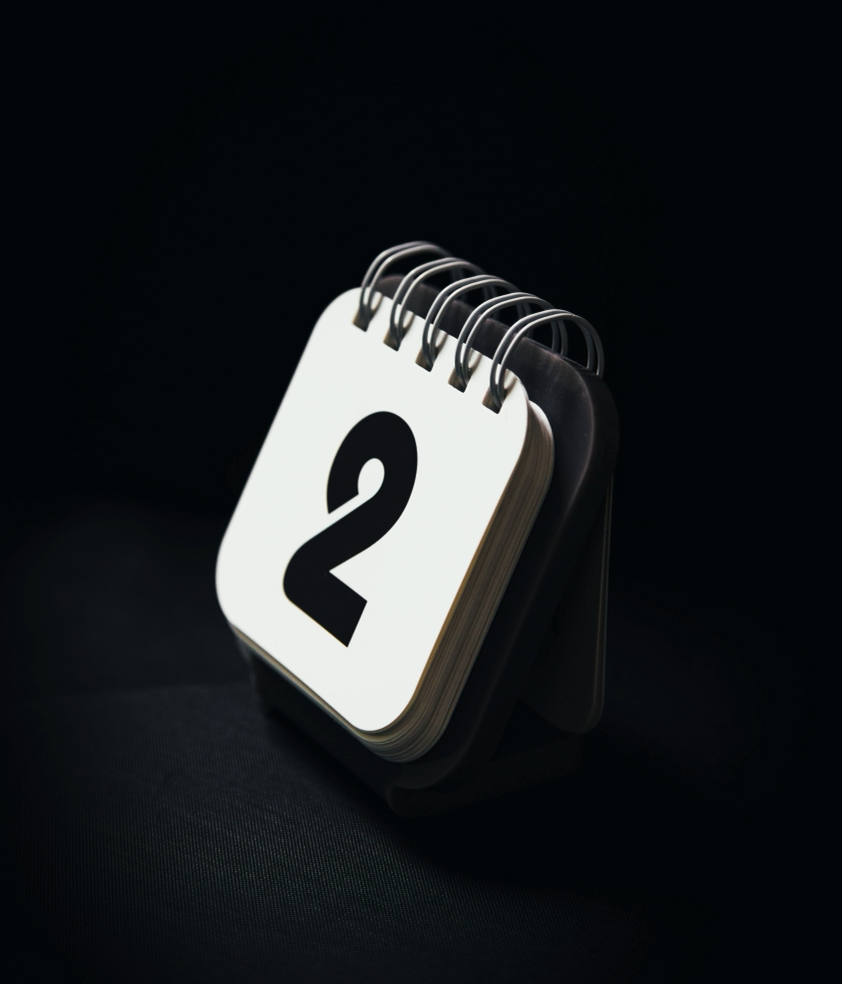 On this day in 1868, Congress ratified the 14th Amendment to the Constitution, which granted citizenship and rights to African Americans and formerly enslaved people. It also forms the basis of "birthright citizenship" for children of non-citizen immigrants. Use this anniversary to discuss the ongoing struggle for civil and immigrant rights by citing the values of equity, community, and voice.