Stay ahead of the curve. Check out what's coming – not only in the news, but from our partners and collaborators. We help you identify, respond, and amplify your campaigns with the messaging, research, and pop culture hooks you need.
Editorial Calendar
be prepared for every narrative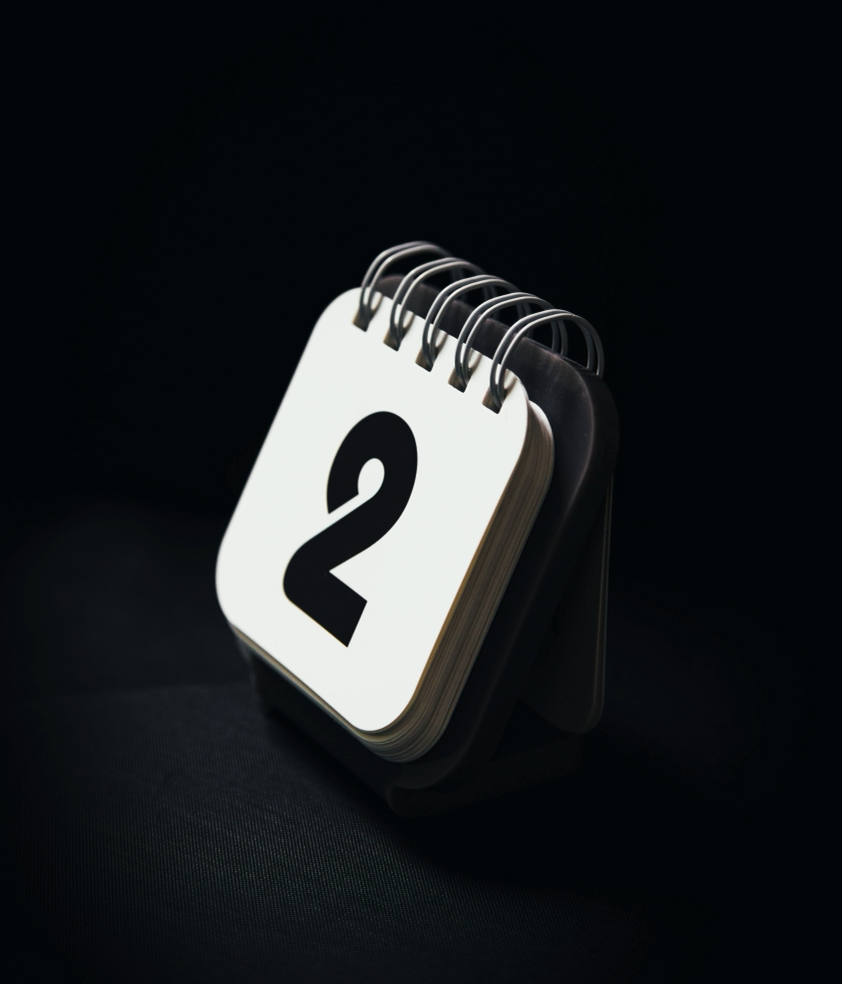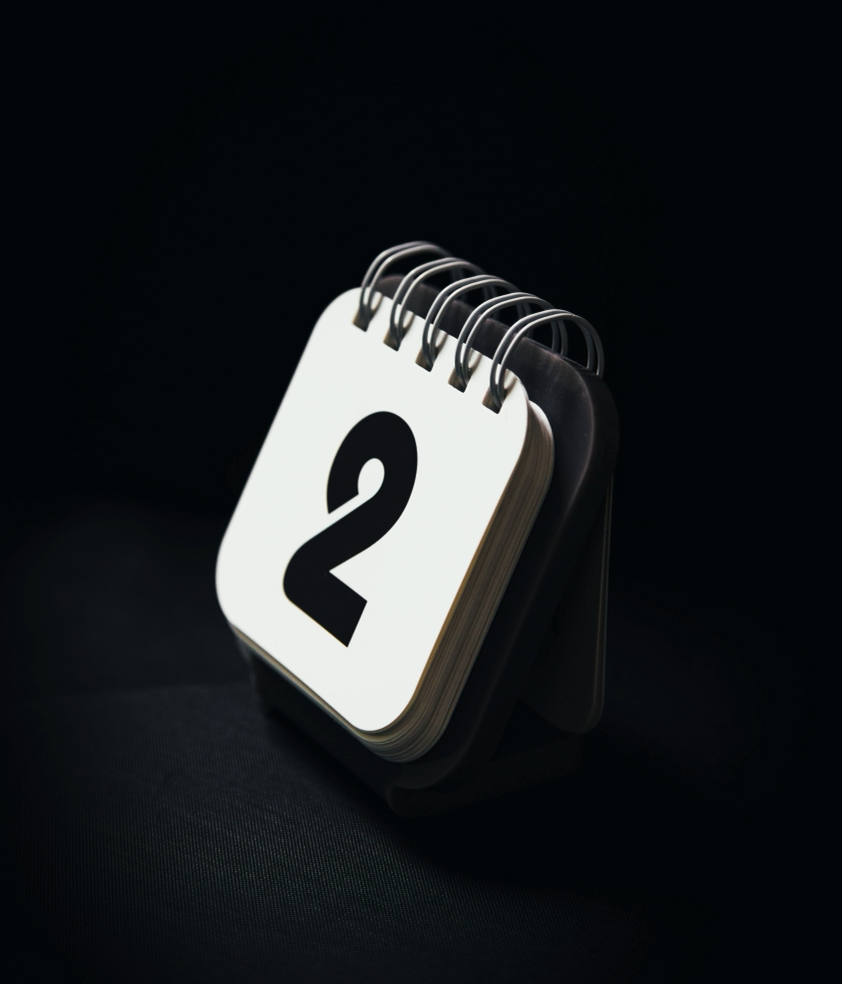 On this day in 1870, the Fifteenth Amendment to the United States Constitution was formally adopted. The last of the three Reconstruction amendments, it gave Black men the right to vote by declaring that this right could "not be abridged or denied by any state" on account of race, color, or previous condition of servitude. Over time, loopholes in the amendment would allow states to implement restrictions such as poll taxes and literacy tests that did not mention race by name, but effectively prevented most African Americans from voting. As a result of the Supreme Court's gutting of The Voting Rights Act of 1965, voting rights face major threats in states across the nation. Discuss this anniversary by citing the values of voice and equity.