Stay ahead of the curve. Check out what's coming – not only in the news, but from our partners and collaborators. We help you identify, respond, and amplify your campaigns with the messaging, research, and pop culture hooks you need.
Editorial Calendar
be prepared for every narrative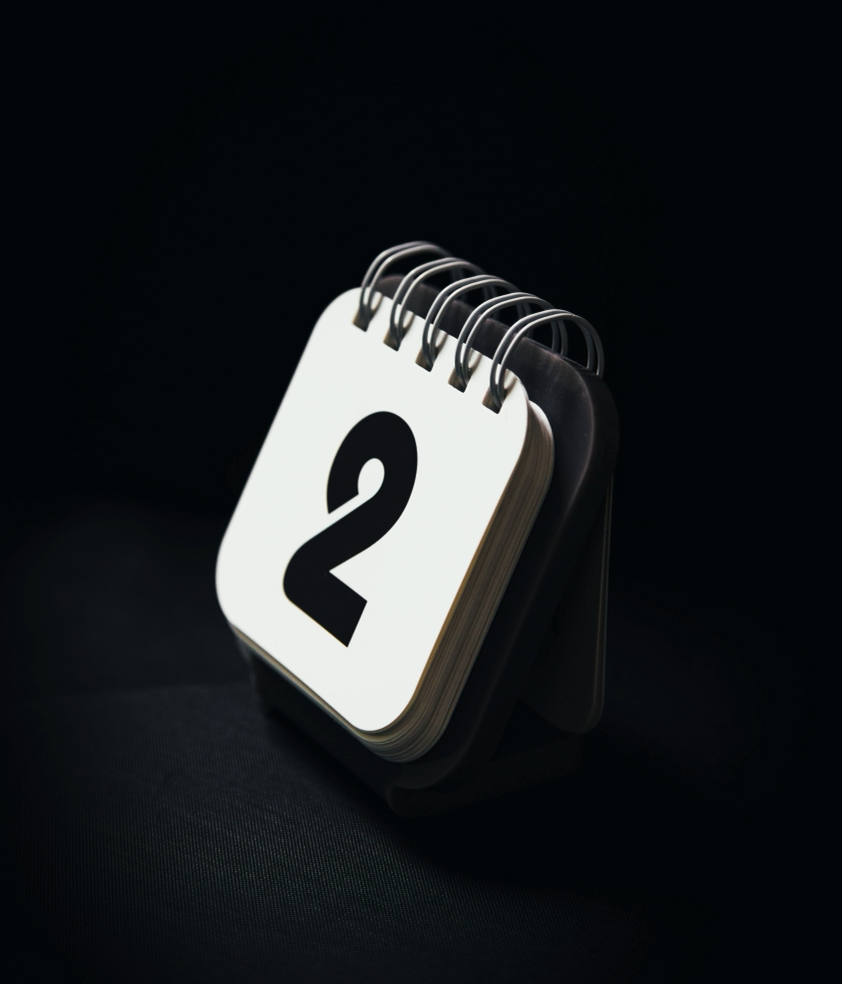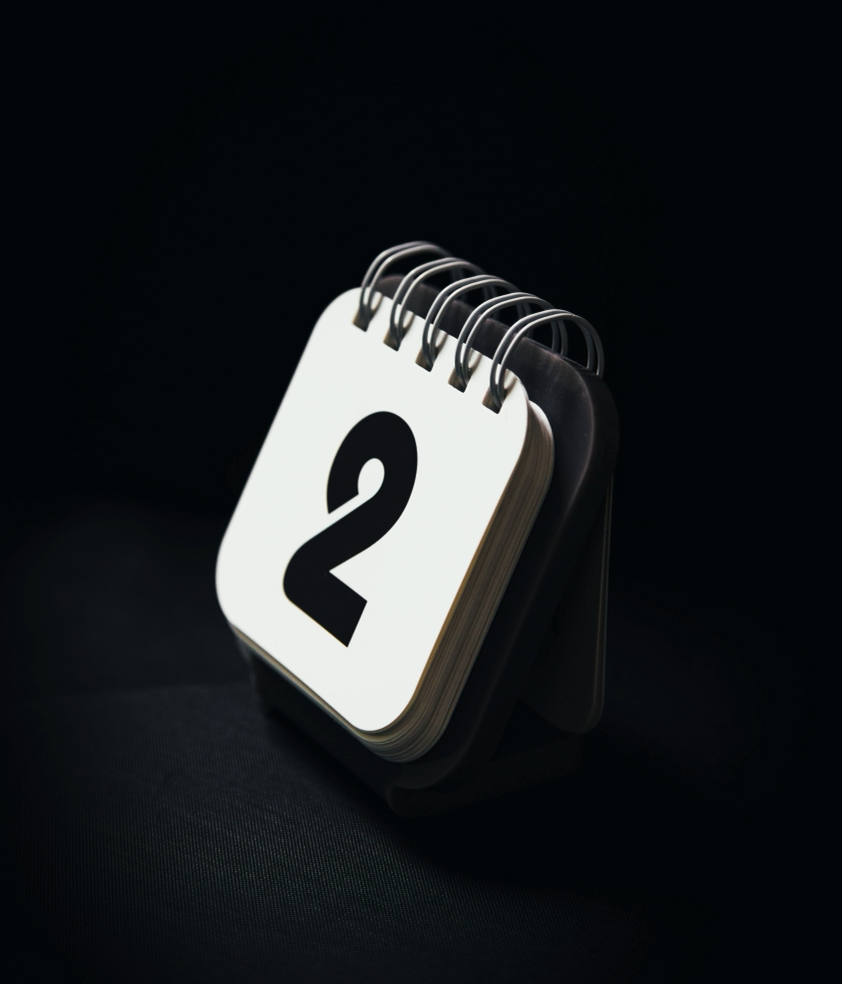 On March 28, 1898, the U.S. Supreme Court ruled in the case of United States v. Wong Kim Ark that, under the 14th Amendment of the U.S. Constitution, children who are born in the United States to non-citizen parents are indeed U.S. citizens. Wong Kim Ark had been born in San Francisco to Chinese immigrants who were barred from ever becoming U.S. citizens under the Chinese Exclusion Act. He was denied re-entry to the United States after a trip to China and sued the federal government. Discuss this anniversary citing the values of equity and community.