Stay ahead of the curve. Check out what's coming – not only in the news, but from our partners and collaborators. We help you identify, respond, and amplify your campaigns with the messaging, research, and pop culture hooks you need.
Editorial Calendar
be prepared for every narrative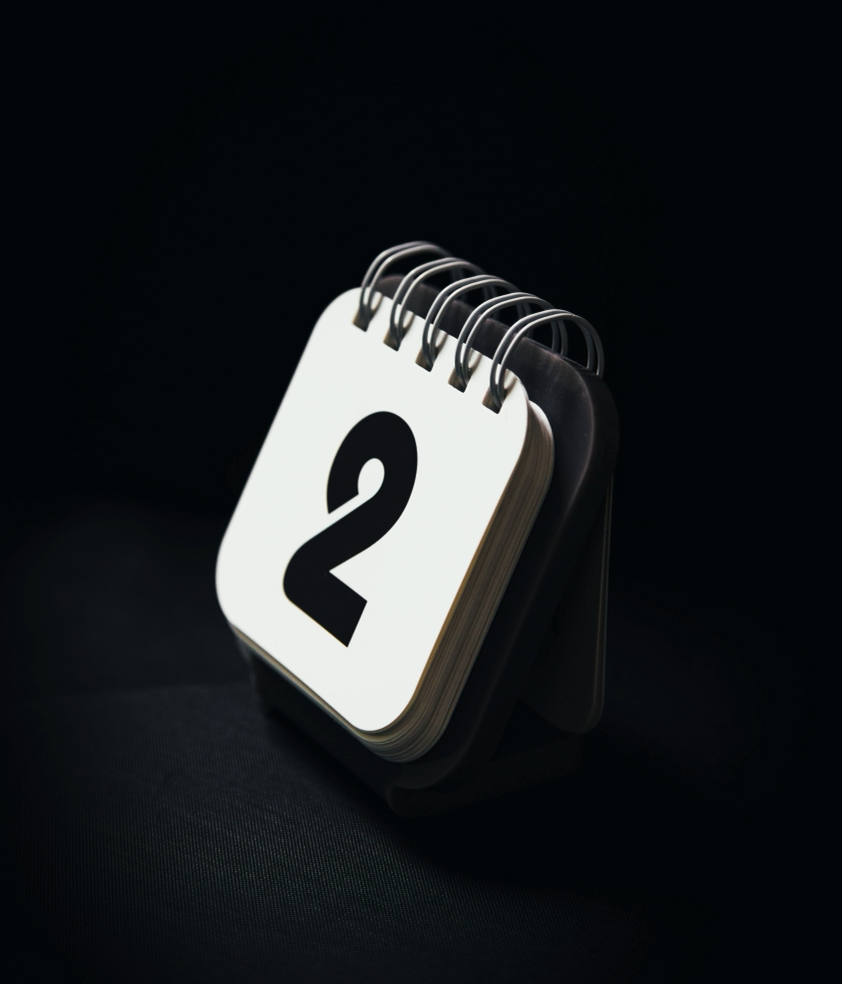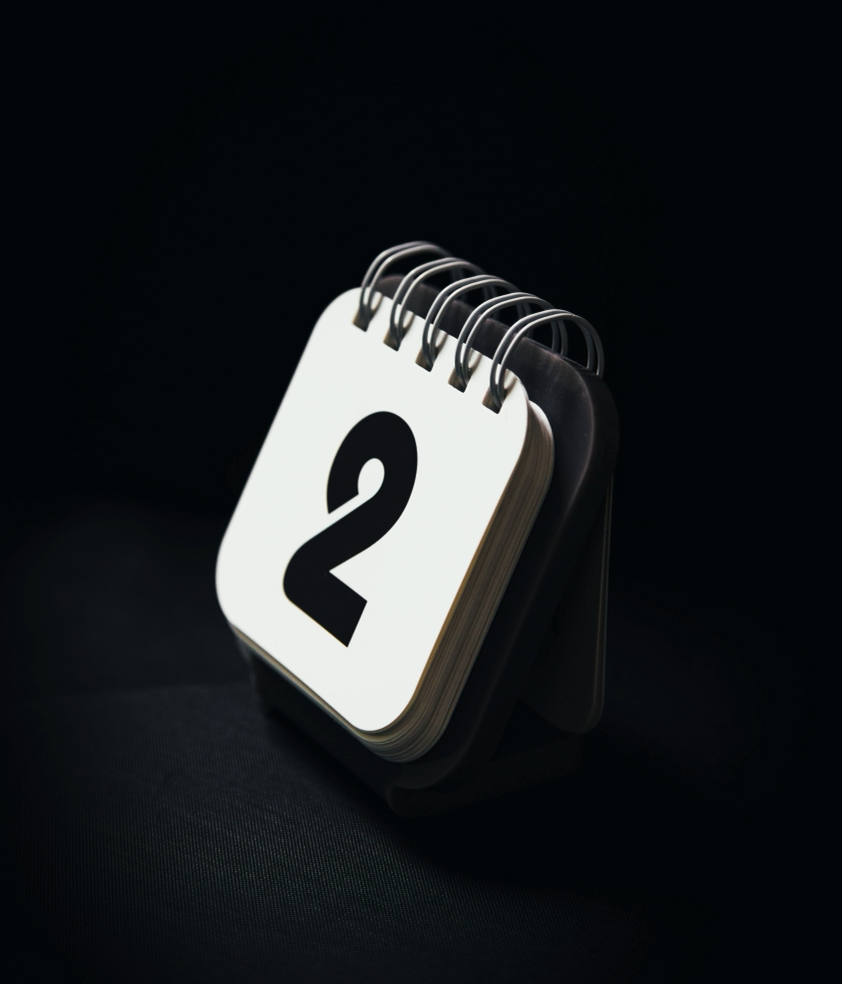 On this day in 1920, the 19th Amendment to the United States Constitution was formally adopted. While this served as a groundbreaking accomplishment to extend the right to vote to white women, Jim Crow laws would prevent many women of color from exercising this right for decades. Cite the values of equity and voice when talking about this anniversary.