Stay ahead of the curve. Check out what's coming – not only in the news, but from our partners and collaborators. We help you identify, respond, and amplify your campaigns with the messaging, research, and pop culture hooks you need.
Editorial Calendar
be prepared for every narrative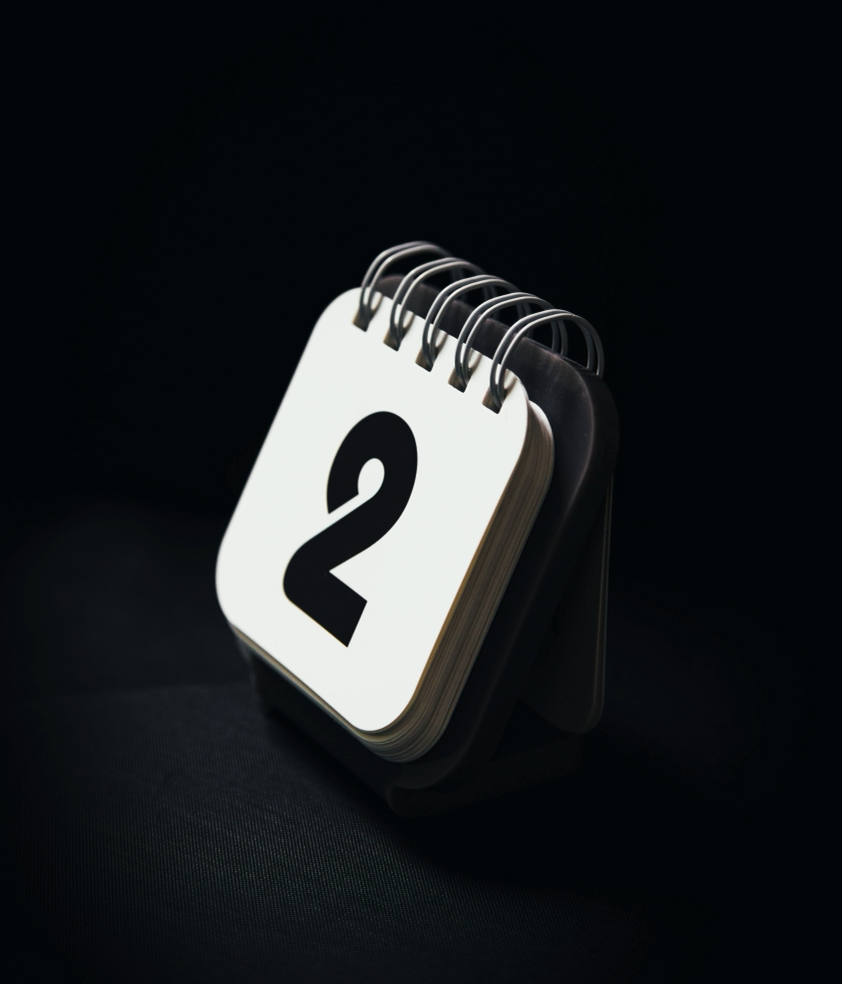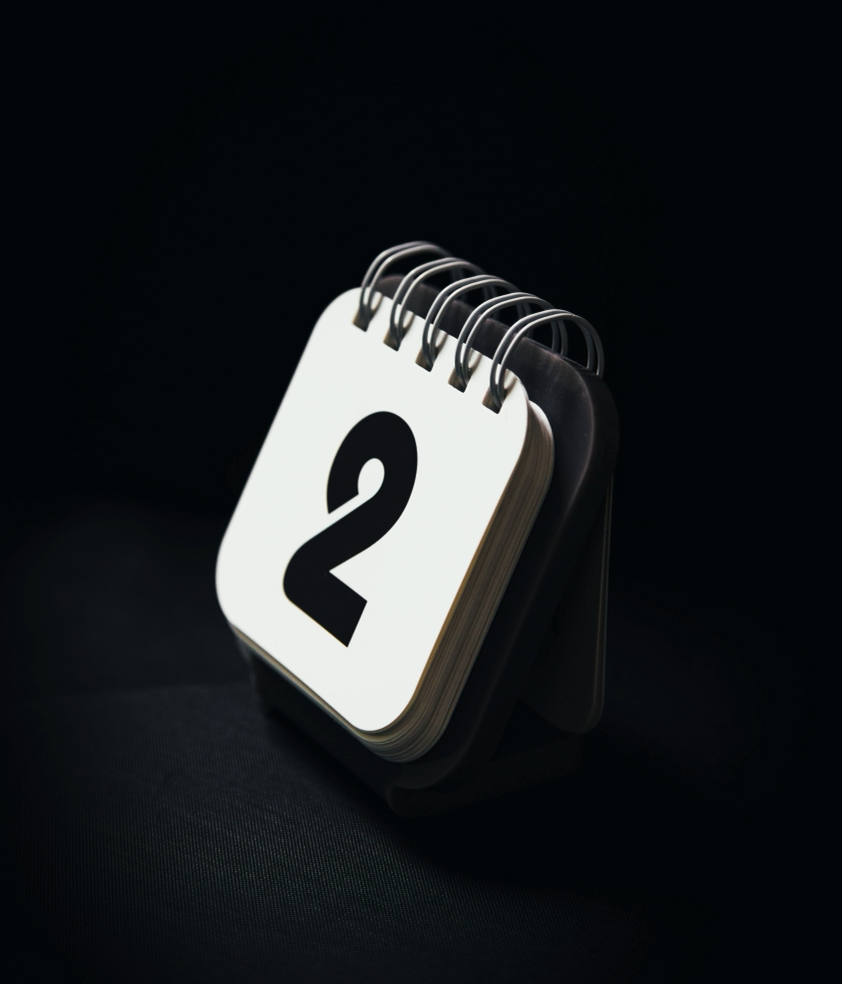 On this day in 1955, African-American teenager Emmett Till was abducted for allegedly offending a white woman. His brutalized body was found a few days later. Historical markers recognizing Till's death are regularly torn down and shot at by vandals — a symbolic reminder of the ongoing threat of white supremacy poses to Black communities. Cite the values of voice, equity, and community when discussing this anniversary.