Stay ahead of the curve. Check out what's coming – not only in the news, but from our partners and collaborators. We help you identify, respond, and amplify your campaigns with the messaging, research, and pop culture hooks you need.
Editorial Calendar
be prepared for every narrative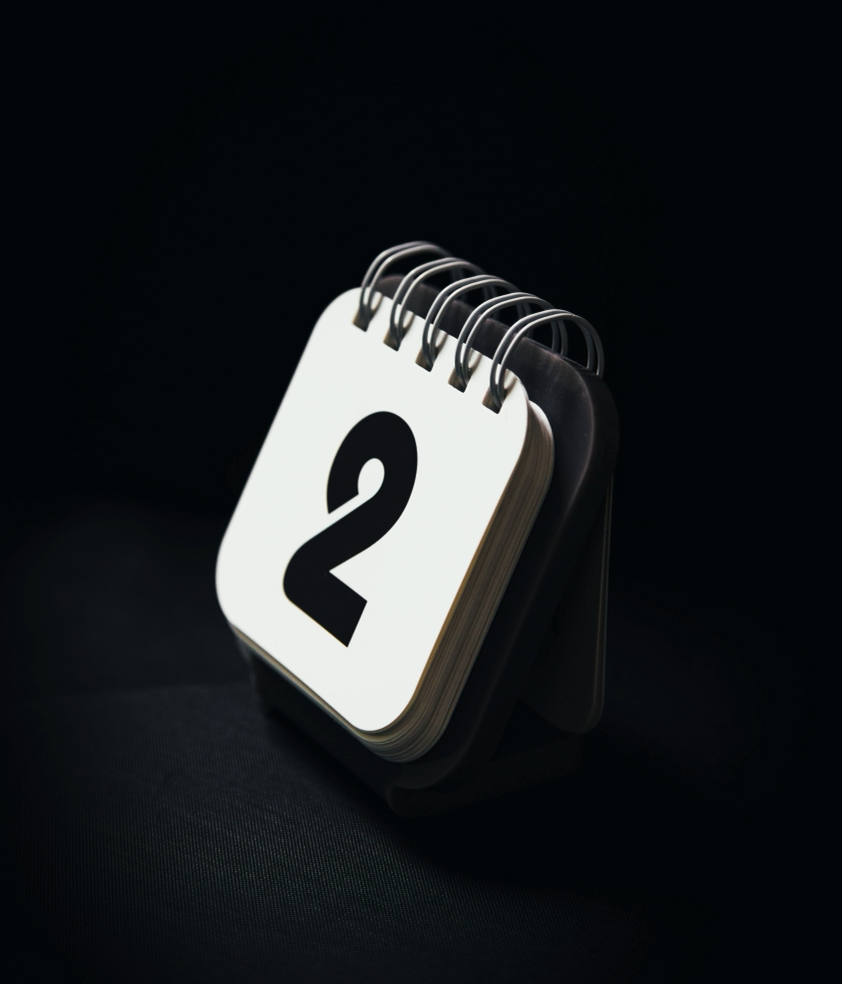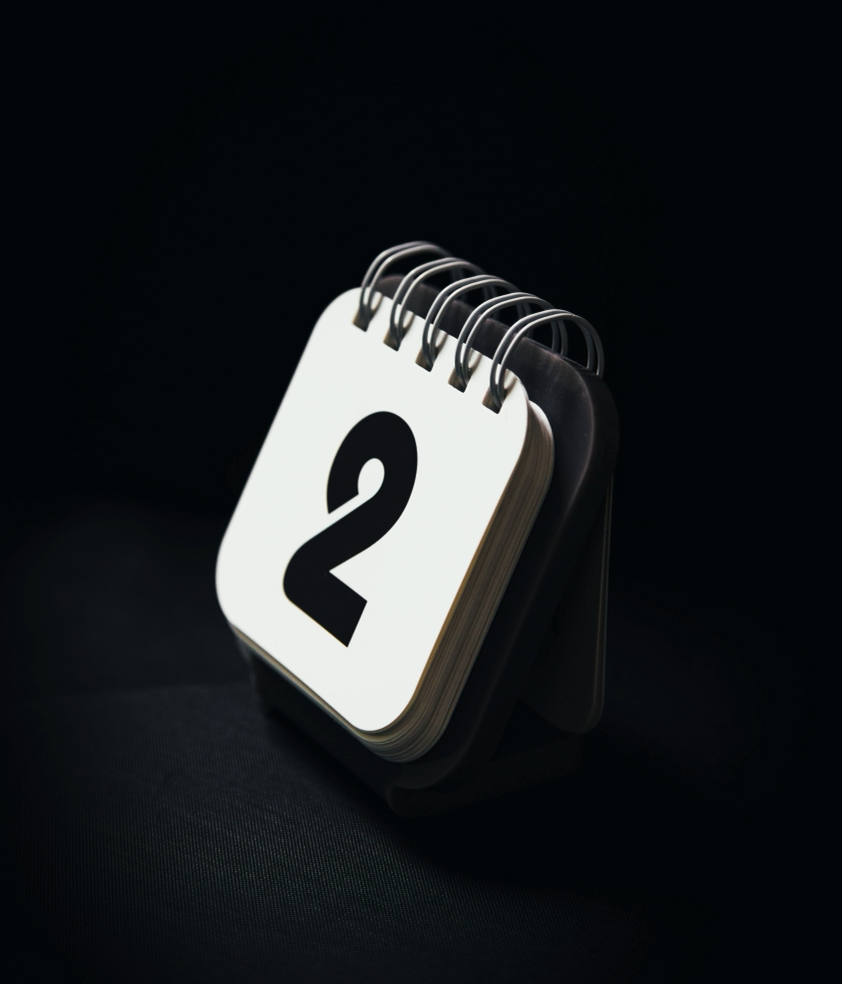 ACT UP (AIDS Coalition To Unleash Power) held its first-ever demonstration on this day in 1987. The protest on Wall Street targeted pharmaceutical companies that were profiteering from the epidemic. ACT UP brought widespread attention to the AIDS epidemic and helped make significant advances in AIDS research. Discuss this anniversary and the ongoing need for healthcare and LGBTQ activism. Cite the values of voice, equity, and community.