Stay ahead of the curve. Check out what's coming – not only in the news, but from our partners and collaborators. We help you identify, respond, and amplify your campaigns with the messaging, research, and pop culture hooks you need.
Editorial Calendar
be prepared for every narrative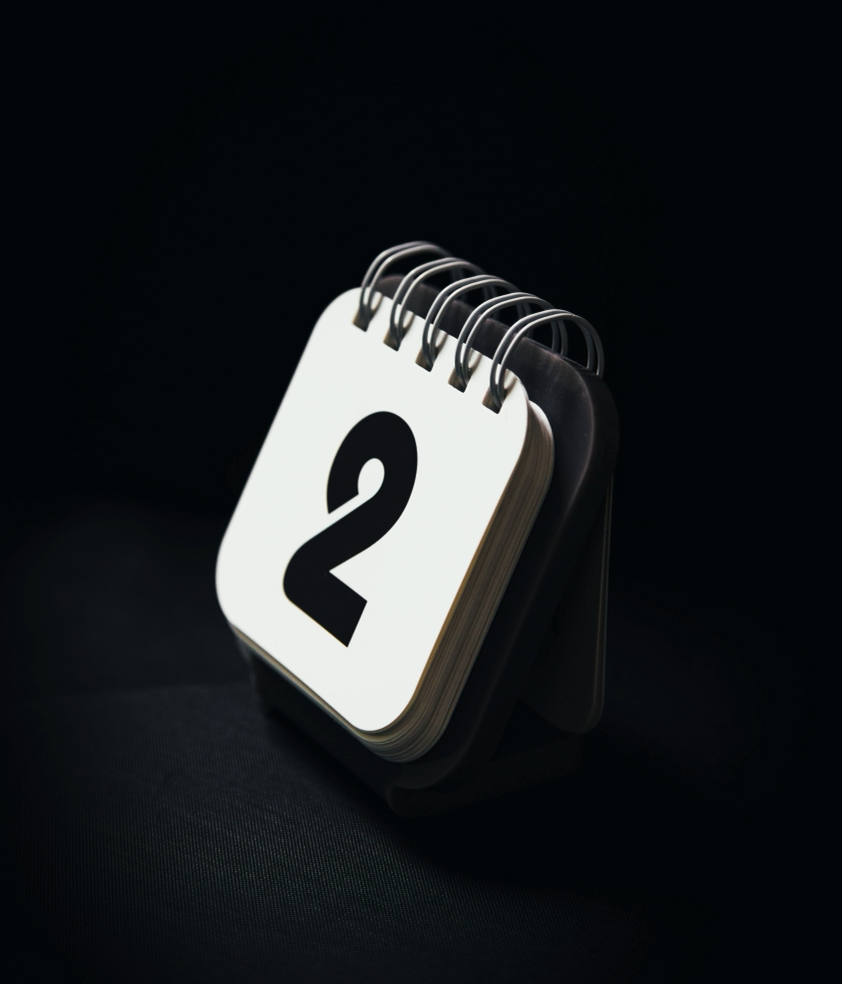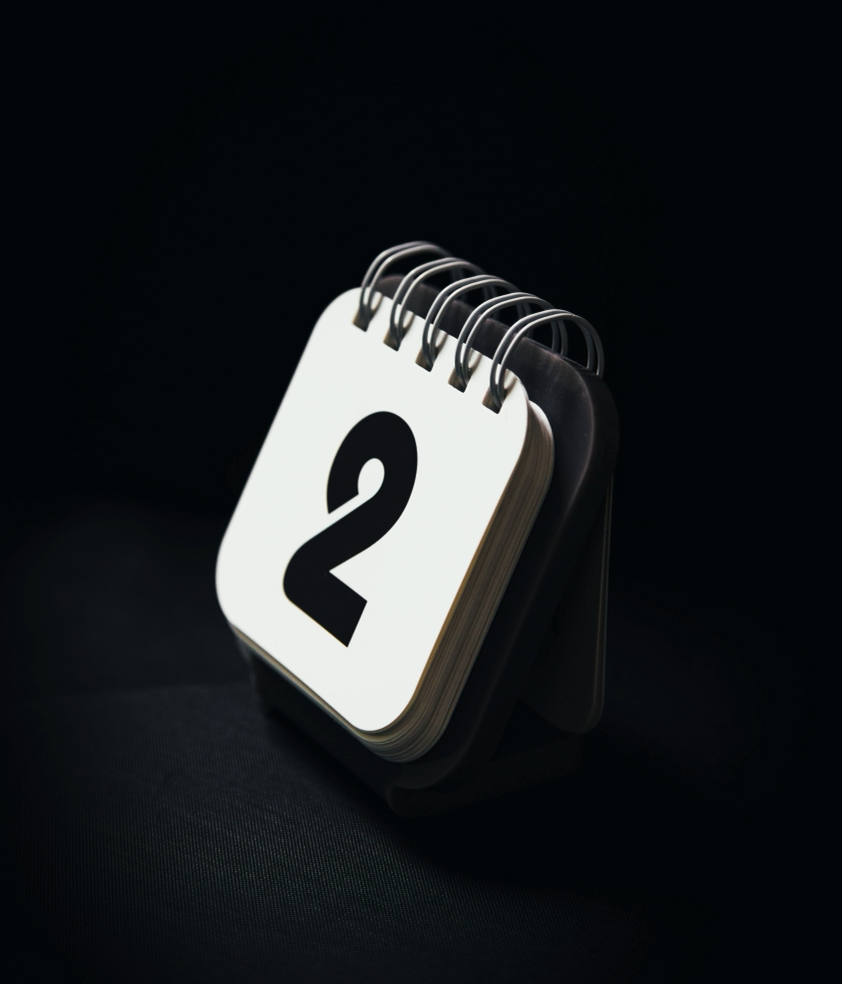 On this day in 2010, President Barack Obama signed the Affordable Care Act (ACA) into law. More than 20 million people gained health coverage through the Act. Despite advances in coverage under the ACA, the United States continues to have one of the most expensive and least equitable healthcare systems among developed countries. To discuss the anniversary and current healthcare debate, cite the values of economic opportunity and community.