Stay ahead of the curve. Check out what's coming – not only in the news, but from our partners and collaborators. We help you identify, respond, and amplify your campaigns with the messaging, research, and pop culture hooks you need.
Editorial Calendar
be prepared for every narrative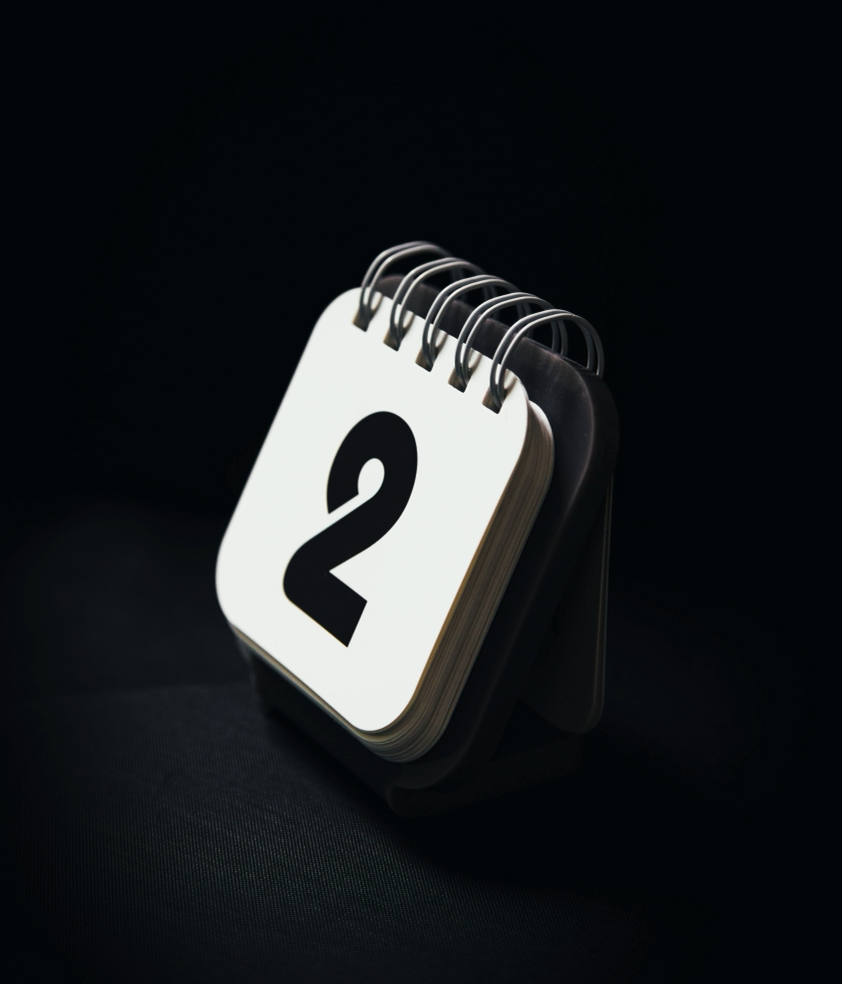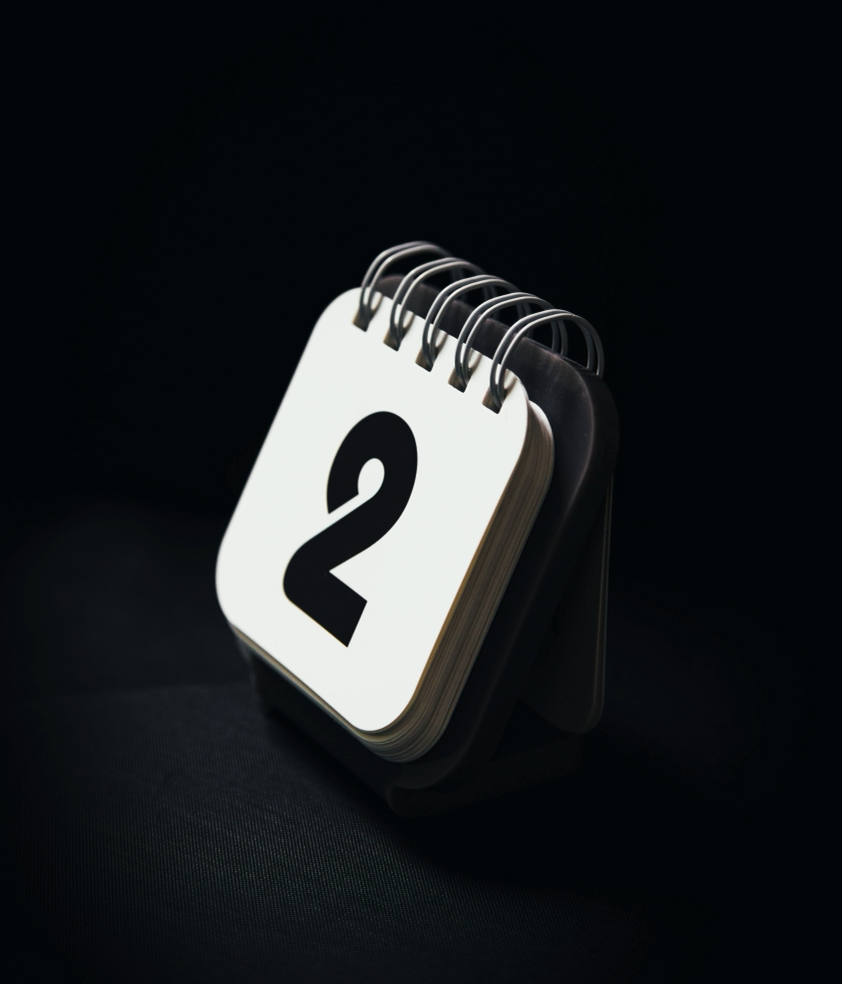 Today is the anniversary of the Atlanta spa shootings. The 2021 attack on three spas killed eight people, six of whom were women of Asian descent, and took place during a year marked by an increase in anti-Asian attacks across the country. When remembering this date, acknowledge how the intersectionality of racism, misogyny, and xenophobia has historically resulted in violence against Asian American women. And follow the lead of Asian American and Pacific Islander (AAPI) groups to center the voices countering anti-Asian racism in ways that align with Asian cultural practices.