Stay ahead of the curve. Check out what's coming – not only in the news, but from our partners and collaborators. We help you identify, respond, and amplify your campaigns with the messaging, research, and pop culture hooks you need.
Editorial Calendar
be prepared for every narrative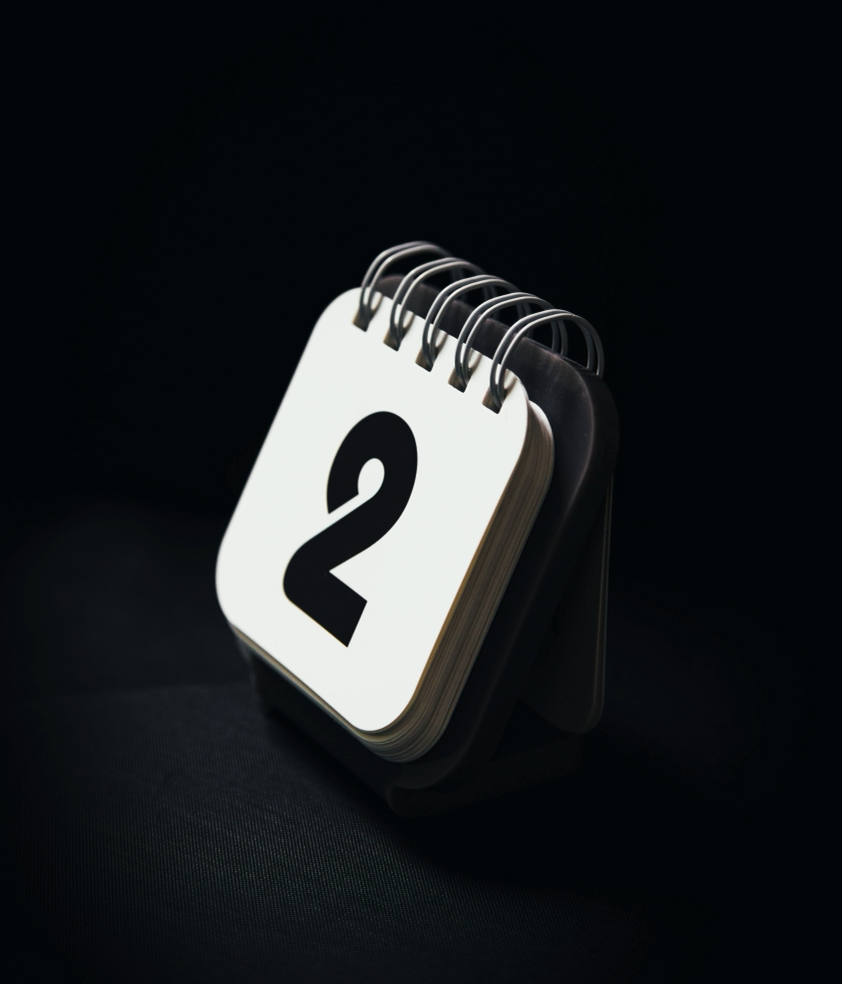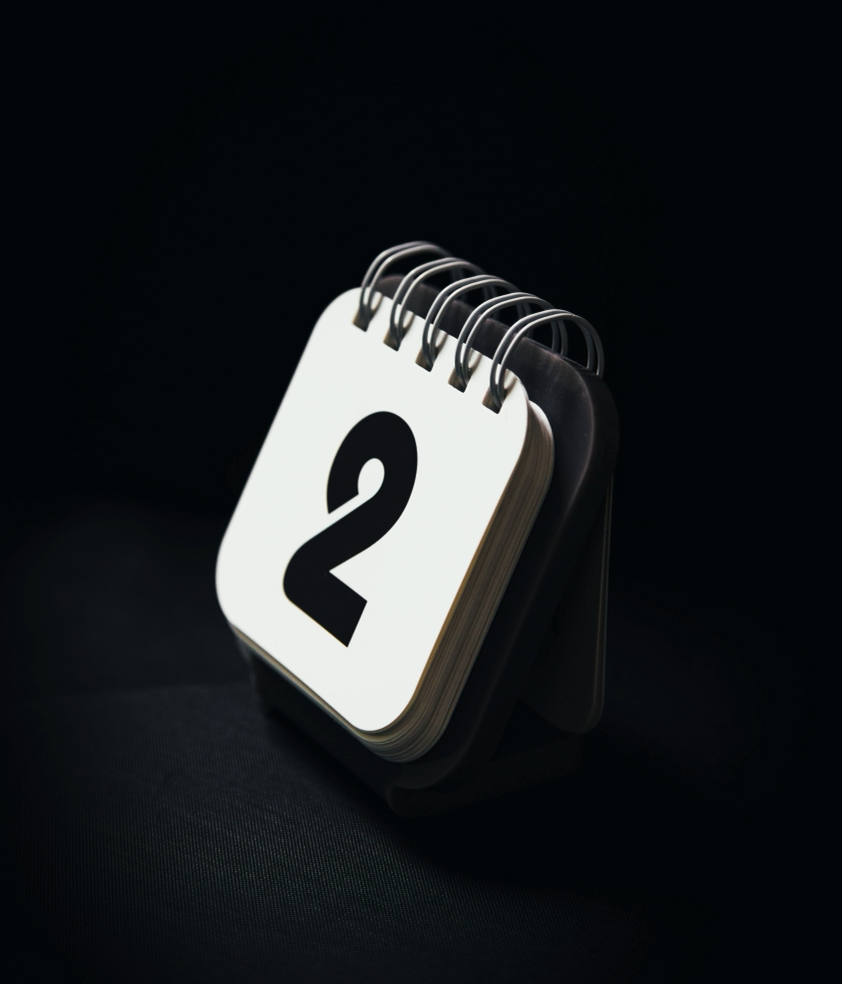 On this day in 1939, jazz singer Billie Holiday recorded "Strange Fruit," which is considered to be the first significant song of the civil rights movement. The song directly addresses lynching in the South, an issue that activists and journalists like Ida B. Wells and the NAACP had been challenging for many years. Use this anniversary hook to discuss the power of artists in addressing social injustice. Cite the values of voice and equity.