Stay ahead of the curve. Check out what's coming – not only in the news, but from our partners and collaborators. We help you identify, respond, and amplify your campaigns with the messaging, research, and pop culture hooks you need.
Editorial Calendar
be prepared for every narrative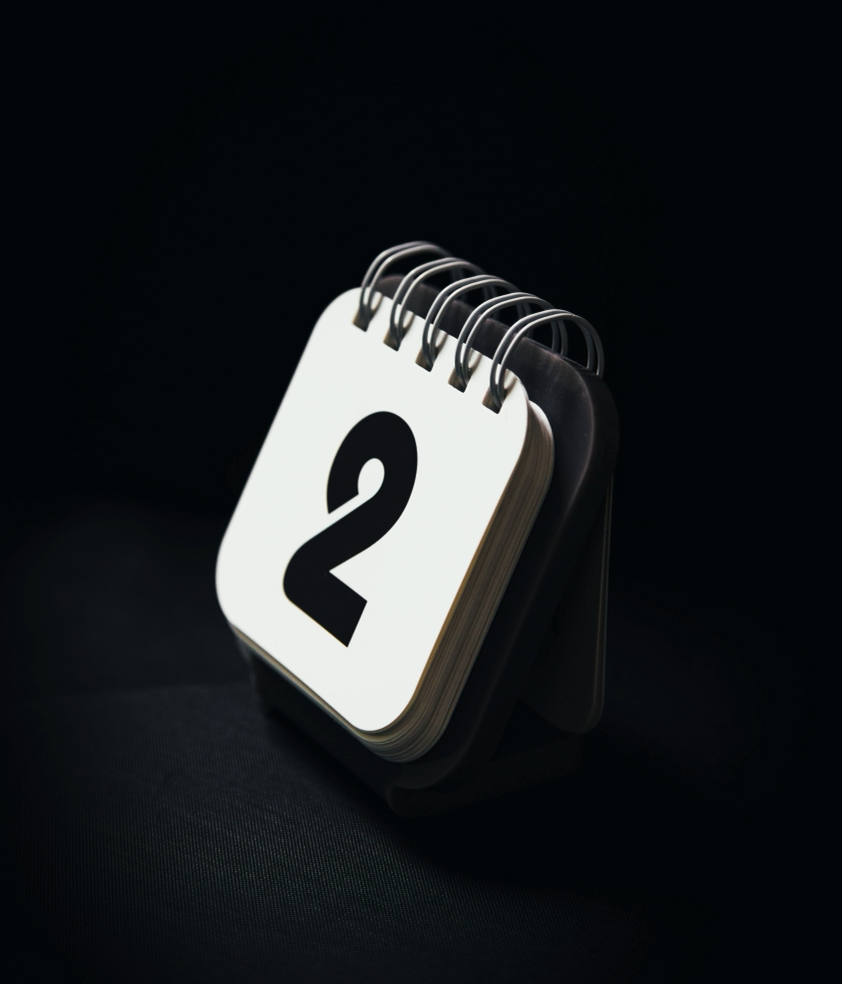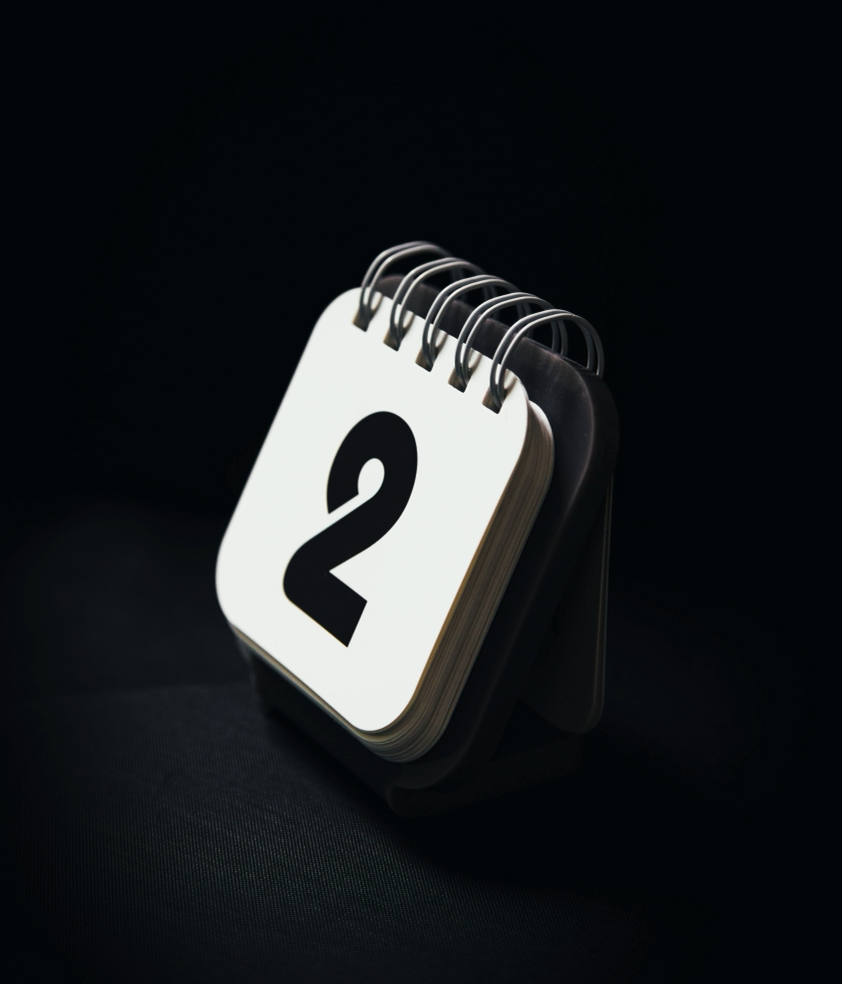 May is Community Action Month
Community Action Month calls attention to the positive programs by Community Action Agencies that help thousands of families across the United States. These organizations were founded in 1964 as part of the War on Poverty and funded by Community Services block grants. Join the conversation by using the values of community and economic opportunity.